Victoria Beckham - Coming to America!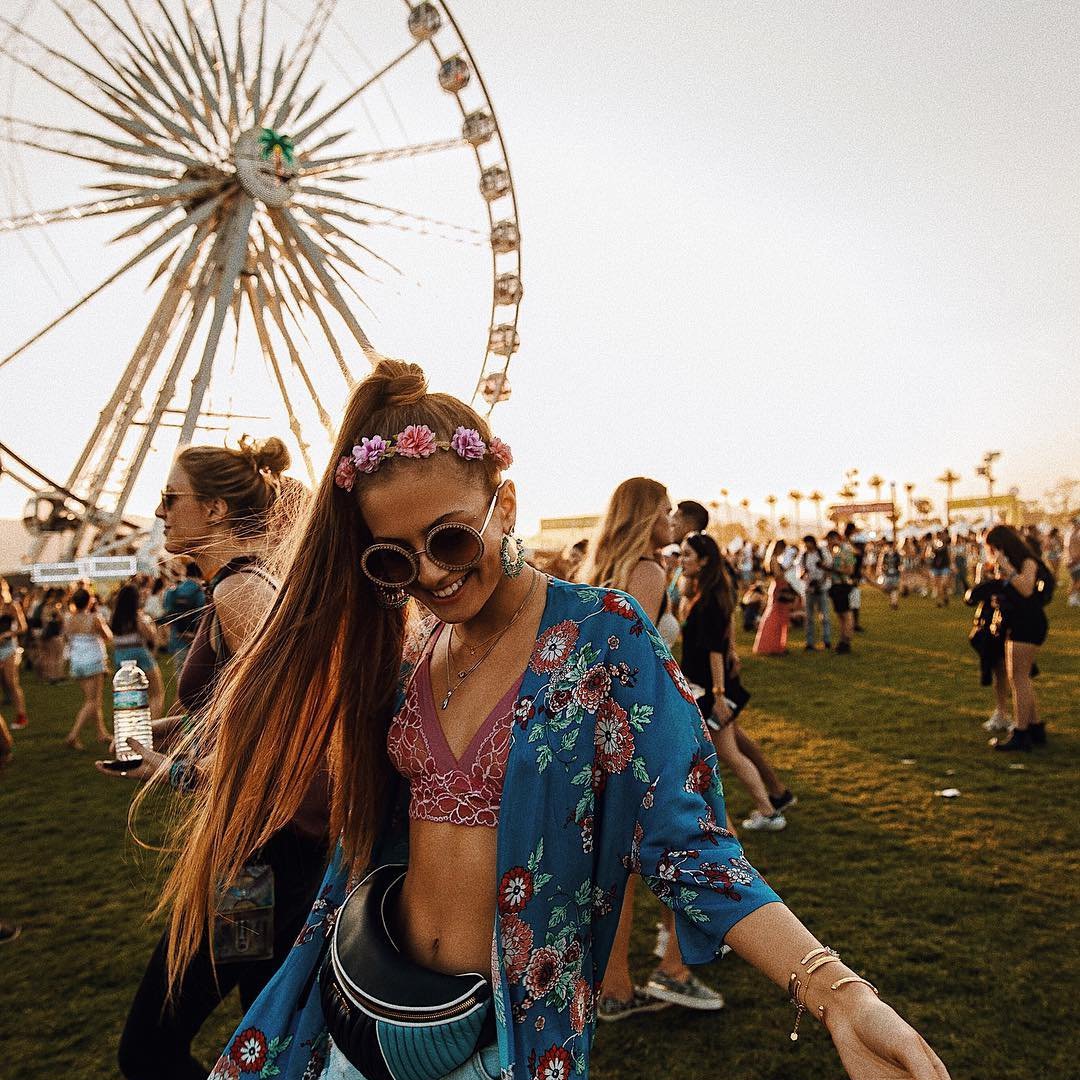 hello hello hello! how is everybody doing? this morning i headed over to a screening at outfest '07 (this year marks the festival's 25th anniversary and was kicked off this past thursday) of a bunch of short films which included my pals rick & mike's hilarious animated short called bro & dude's cool afternoon - the audience totally loved it so i'm sure they were both thrilled - you can watch it for yourself over on their site fuzzy red (which also has some of their previous animated shorts - all really fun!) although i would love to see more festival films this year - my schedule is a bit tight right now but this saturday i'm looking forward to seeing rupaul in starrbooty (directed by mike ruiz) i already know that will be a lot of fun! (watch the trailer)
although tomorrow being monday is a way depressing thought - there is one small glimmer of a possible good time in the evening when victoria beckham's reality show **coming to america** airs at 8pm over on NBC! 'posh' & hubby david beckham have only been living here in los angeles full-time less than a week and they're already overexposed but it's such a nice change of pace from hearing about a hilton, a lohan, or messney spears! (who decided to get herself a new puppy this weekend! (a yorkie which she named london) poor thing - ms. spears can barely take care of herself!) besides - everytime i think of victoria...i can't help myself from thinking of her hottie husband! the thought of him a few times a day will do anybody good! popbytes over & out for now...xxoo!
PS oh btw - congrats to lindsay lohan who completed her stint in rehab on july 13th - not sure if 'friday the 13th' was the best choice of days to bust a move outta there - seems kinda foreboding! (we all know the 3rd time around is usually the charm - this is only her 2nd time in...) i totally would have opted to get sprung on saturday the 14th but i guess that's just me playing the part of 'superstitious sally'!
{{#comments_count}} Show Commnents ({{comments_count}}) {{/comments_count}}