Top 7 Makeup Tricks for Winter ...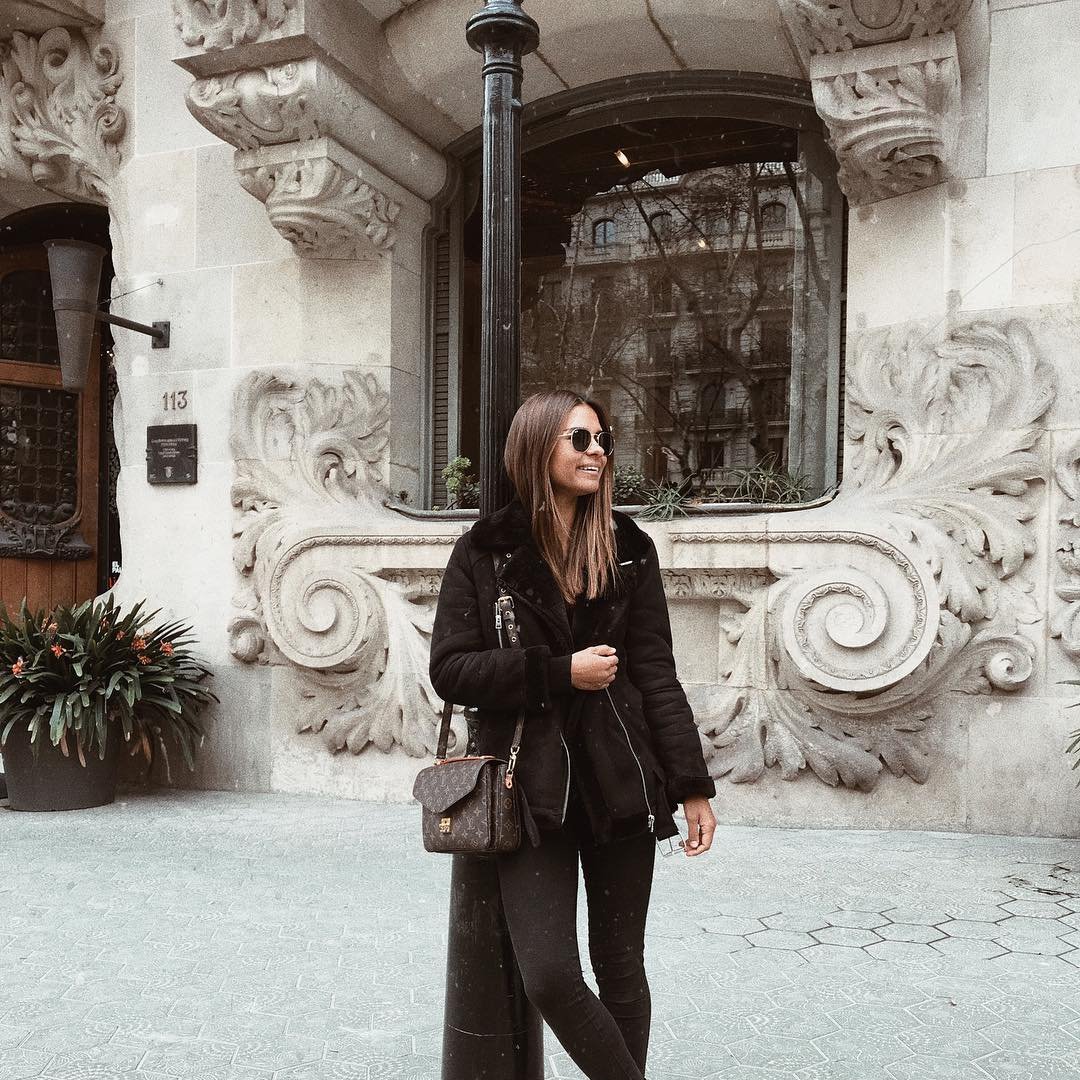 Wintertime calls for changes in wardrobe, so it comes as no surprise that it requires a change in makeup and skincare as well. Because your skin can undergo such a crazy change in winter, your makeup will naturally follow suit. Here are some tips and tricks that will keep you looking gorgeous this season, though, no matter what the colder temperatures do to your skin.
Moisturize, moisturize, moisturize: that should be your mantra this winter, at least if winter gives you dry skin. You should use a moisturizing concealer with a thicker formula – and you can use an oil or serum underneath it. If you have oily skin in the winter, make sure your moisturizer doesn't contain oil.
2.

The Foundation of Foundation
Photo Credit: JennKstep
In winter especially, you should go with a richer formula and stay away from anything tinted and lightweight. Your skin is more prone to become uneven in the winter. However, you still want to make sure you choose a foundation that protects your skin.
If you have dry skin, only use powder on your T-Zone. That will keep it from looking flaky on your skin. You should also steer clear of bases and use a good, protective face cream instead. However, if your complexion gets oily, use your powder all over your face, because that will help mask the excess oils.
Photo Credit: fabio stachi
In the winter, you can get away with darker shades of eye shadow. Of course, cosmetic companies market new colors accordingly. You will see lots of greys and dark purples, even reds. Don't be afraid to wear them. As long as you choose a dark winter shade that complements your complexion, you can pull off these dramatic colors. That being said, as long as your skin tone fits, you can also wear lighter pastels. In addition, make sure your mascara is waterproof – the snow, you know!
Chapped lips are an unsightly but common problem in winter. You can take care of that by wearing lip balm as well as lipstick, and chapstick can do wonders when you're just hanging out around the house. Make sure you take the time to exfoliate your lips, so they will remain soft and lush. As far as colors go, you can go darker here as well – again, as long as you can pull it off with your skin tone.
Photo Credit: tishay
Blush is a must for that apple-cheeked look in winter. It makes your eyes pop in addition to bringing out your cheekbones. All you need to do, again, is make sure that the shade you choose looks good with your complexion.
You also have to take care of your hands and your fingernails during winter. By moisturizing your hands, they will stay soft and supple, rather than becoming chapped in the colder temperatures. Again, if you paint your nails, feel free to go darker. Because your skin typically becomes paler during the winter months, the overall look will be beautifully dramatic.
You don't have to give into winter skin. You can still look your best. Feel free to go on a little makeup spree and stock up on some winter friendly colors. What are your favorite shades? And how do you wear them in the winter?
Top Photo Credit: Jade M. Sheldon
{{#comments_count}} Show Commnents ({{comments_count}}) {{/comments_count}}