3 Helpful Tips on Cooking Turkey ...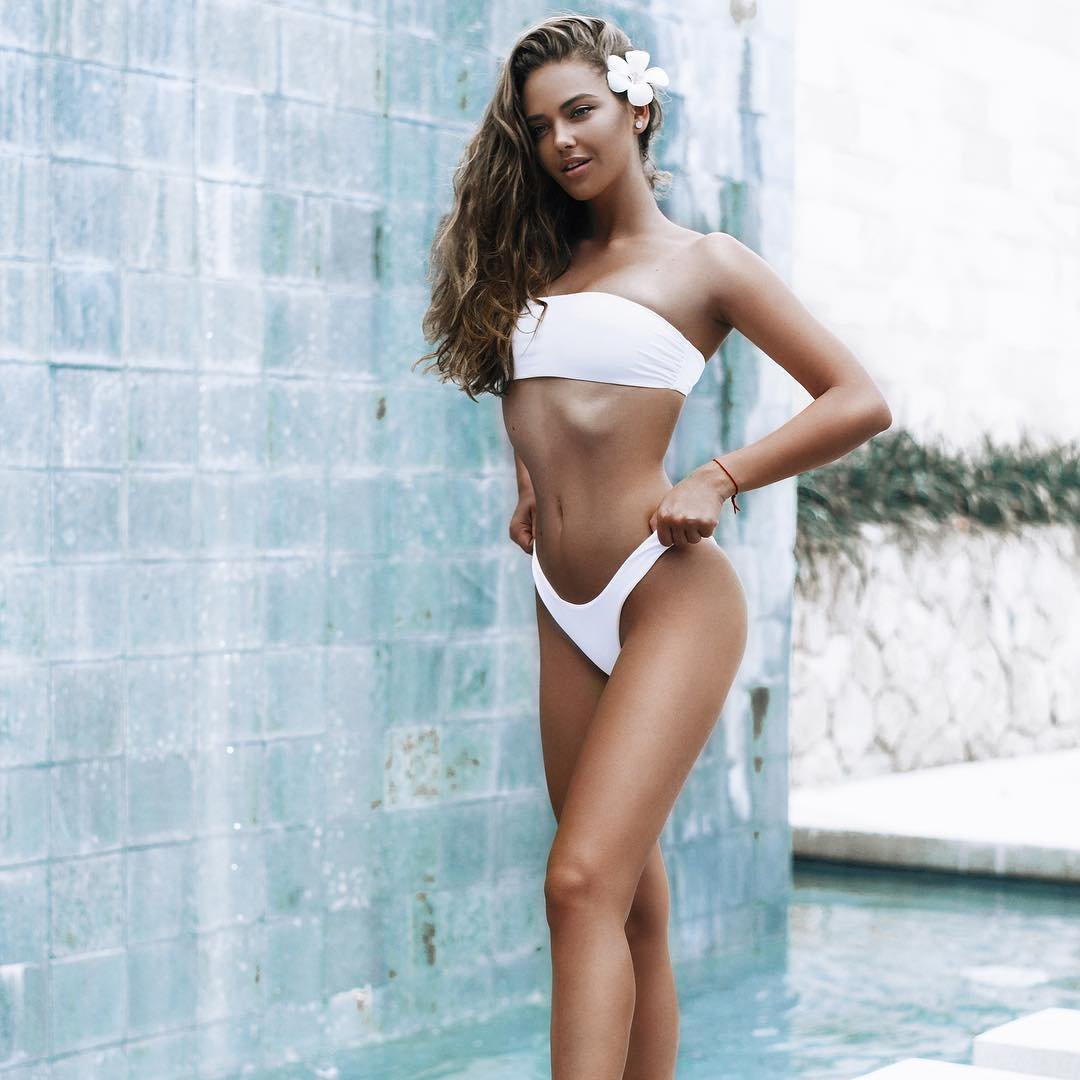 With all the holidays coming, I am sure you will find these **3 Tips on Cooking Turkey **very helpful:
1.

Making a Perfect Stock
Turkey is a great bird to make stock with. For a perfect stock, use turkey wings and drumsticks, and reserve other parts for the second course.
• Rinse bony turkey parts in cold water
• Place them in a large stainless steel stockpot with filtered water
• Add 2 tbsp vinegar, and let stand for about 30 min. (Vinegar is added so that to draw beneficial minerals from the bones into the stock.)
• Add to the pot coarsely chopped root vegetables, such as onions and carrots.
• Bring to boil, remove scum that rises on top (use a slotted spoon for that)
• Add a pinch of sea salt
• Reduce heat to a minimum, and let simmer for 6 to 24 hours.
Remember that turkey has a stronger flavour than chicken and will profit from the addition of thyme during cooking, preferably, a couple of fresh sprigs tied together, or at least a pinch of dried thyme. The longer you cook the turkey stock, the richer, more flavourful, and more beneficial it will be.
• About 10 min. before finishing, add a bunch of parsley.
• When the stock is ready, remove the turkey pieces with a slotted spoon, let cool, and separate turkey meat from the bones.
• Reserve the meat for making turkey salads, sandwiches, or curries.
• Filter the stock into a large bowl, let cool, and reserve in your fridge until the fat rises on top and congeals.
• Skim off the fat and reserve the stock for making wonderful soups, gravies, or sauces.
2.

Cooking a Whole Turkey
If you intend to cook your turkey whole for some occasion, be in Thanksgiving or Christmas, the best way to prepare a wonderfully-tasting bird is to roast it in your oven.
• Rinse whole free-range turkey of about 16-20 pounds under cold running water, pat dry with paper towels, and cut of neck and giblets (reserve them for making stock).
• Season turkey generously with coarse sea salt and cracked pepper and place 3 halved lemons in the cavity.
• Brush with butter and minced garlic, sprinkle with dried oregano, and place the turkey breast side up in a large stainless still roasting pan (do not use aluminium cookware because some of toxic aluminium particles can end up in your meal) with some hot water in it.
• Bake in a preheated oven at 350 degrees for about 5 hours, basting every 20 minutes with juices from the bottom of the pan. Your bird is fully cooked when its legs can be moved easily.
• When ready, remove the turkey to a carving board and let cool a little before cutting.
• In the meanwhile, prepare the gravy: rapidly boil the turkey drippings over a medium flame stirring constantly, thicken with some flour, and strain the ready gravy into a saucepan.
• Serve turkey slices with mashed potatoes, cranberry sauce, ginger carrots, and gravy.
Oh, your family will LOVE YOU, guaranteed! :)
• Turkey leftovers can be turned into wonderful salads, soups, or fillings for sandwiches, enchiladas, empanadas, or stuffed cabbage rolls.
• Be sure to refrigerate all leftover turkey meat promptly, or even freeze some of it which you won't be able to consume within three days.
Keep an eye on our future articles for more yummy turkey recipes! And, Happy Hollidays to you and your family! :)
Oh, and if you know other turkey cooking tricks, please do share in the comments!
Photo Credit: Pennlive.com
{{#comments_count}} Show Commnents ({{comments_count}}) {{/comments_count}}