The Makeup Show . Day 2 ...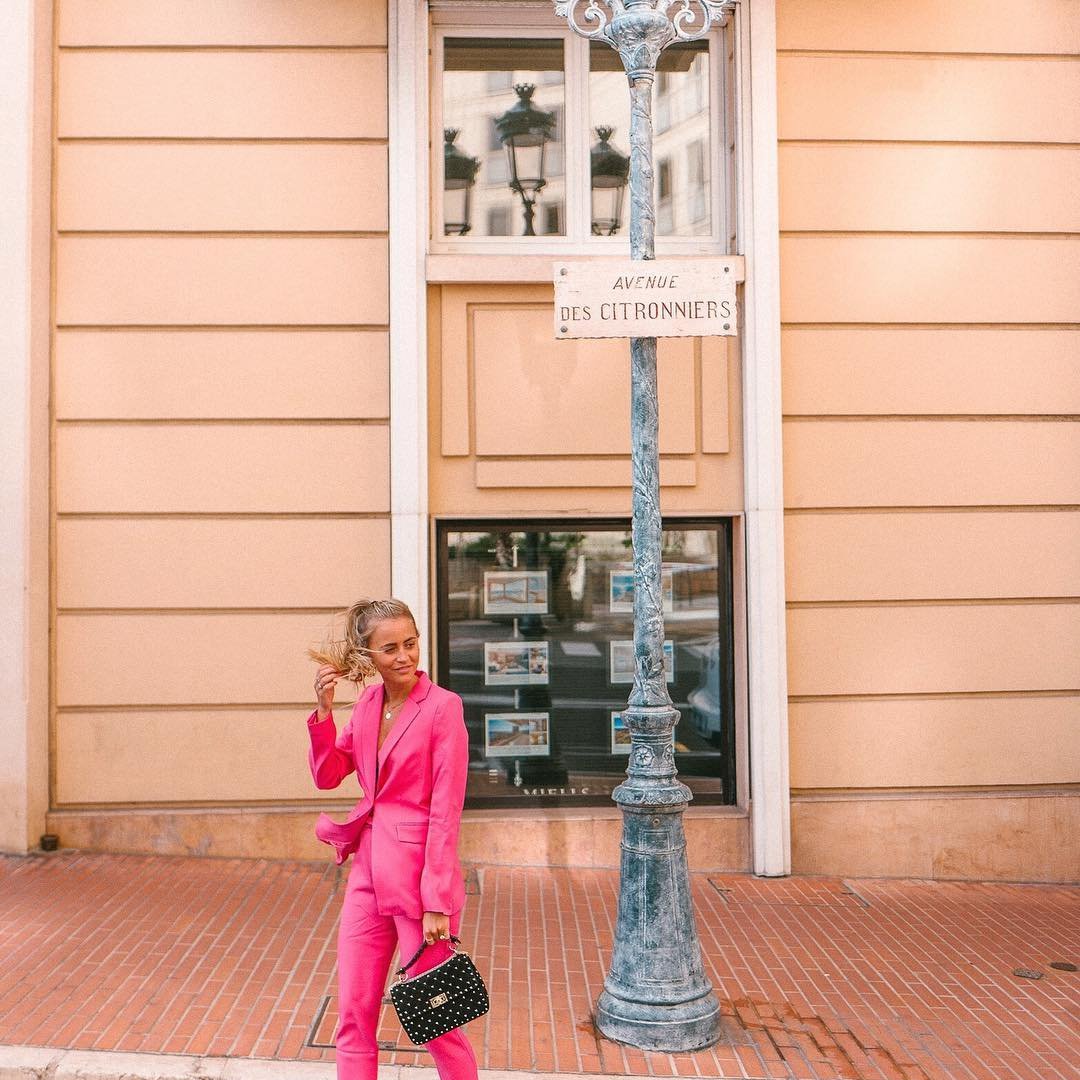 Today was the final day of The Makeup Show and it certainly ended on a high note.
Top celebrity Makeup Artist Sam Fine, who is among the nicest in the business graciously gave literally almost all his makeup secrets away to a standing room only crowd. There's a reason they saved his presentation for last. It was the icing on the cake.
Just think of Vanessa Williams, Tyra Banks, Naomi Cambell, Iman, Halle Berry, Patty LaBelle. What do these women have in common? Sam Fine and his artistry. You can tell he got his inspiration from the late Kevyn Aucoin. Working mainly with cream foundations and painting the face into highlights and shadows, he is known for his perfect skin transformations. And of course, he was throwing out the commercial and photography makeup tricks faster than I could write. My favorites for his makeup on dark skin tips were:
1.

He heavily uses moisturizer to create an almost greasy surface of the skin, which he then tissues off any excess. This is to provide a very smooth surface to work on. He used Khiel's Moisture Mask.
3.

He Applies a Very Light concealer under the Eyes, Almost down to the Cheekbone, and then Uses Foundation to Blend up into the Concealer until It's Seamless. but the Lightness under the Eyes is Still There, Which Creates a Perfect Illusion for the Camera