SUMMER 06 MAKEUP TREND . Eyeliner ...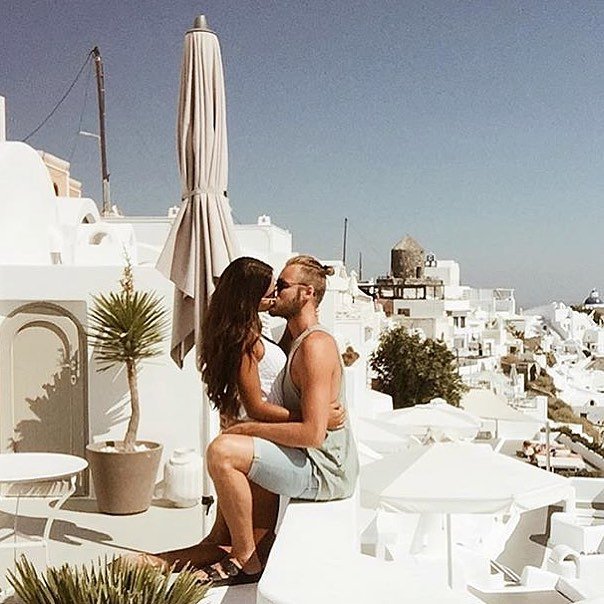 Well if this trend looks awfully familiar from Fall 2005, well, that's because it is.
Liquid eyeliner is still the rage for Summer beauty this year, and while it's sometimes tricky to get on, the look is simple elegance.
Utowa Liquid Liner Eyeliner, Black
Want an easier way to do it? Just take your waterproof mascara, your favorite small angle brush, and apply a thin line of mascara along the top lashes. Will last all day in heat and humidity, while you're looking like a model of perfection. Still not sure? Take your light brown eye pencil. Trace a thin line along top lashes, and then apply your mascara on top. Use your pencil as a guideline to get the line on smooth. To achieve the beautiful wing tip flip at the end, take your brush and align up between the top and bottom lashes, right in between the outer edge of your eye. Then flip out your brush. A perfect winged tip every time.
JOEY New York Smooth Glide Eye Pencil, Black Black
LORAC Mini Angle Brush, 112
Check out the top Eyeliner looks for Summer in our Podcast.