Attention Ladies, here comes the ****New Hair Trend**** of 2007!
This spring the most popular celebrities have been rocking red carpets with a New Hair Trend - Romantic Waves that can turn anyone into a sweet fairy tale princess :) Just see for yourself:
Beyonce Knowles performs at the 2007 ''Today'' Show Concert Series in NYC, April 2, 2007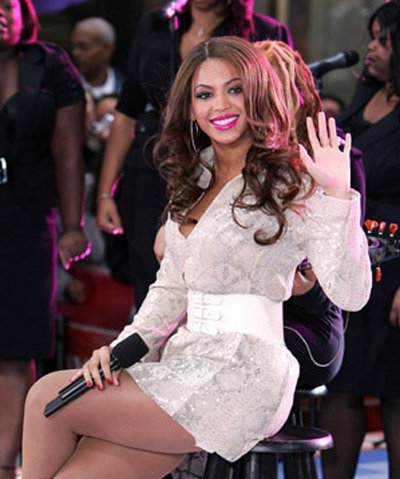 Eva Longoria at 2007 Laureus World Sports Awards - Red Carpet Arrivals, 02 Apr 2007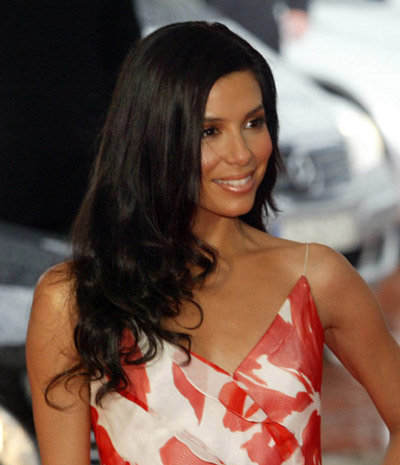 ** **
Tyra Banks at 38th Annual NAACP Image Awards in Los Angeles, 02 Mar 2007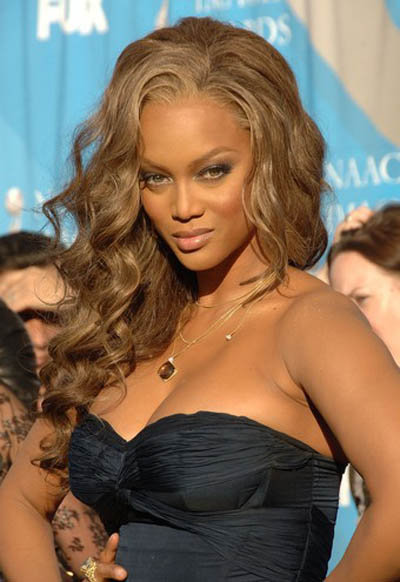 Jennifer Lopez at Jennifer Lopez Record Release Party for her Spanish Album "Como Ama Una Mujer", 27 Mar 2007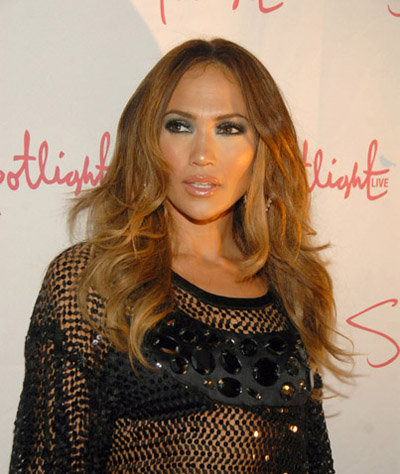 Scarlett Johansson at The 49th Annual GRAMMY Awards - Red Carpet (4) Los Angeles , 11 Feb 2007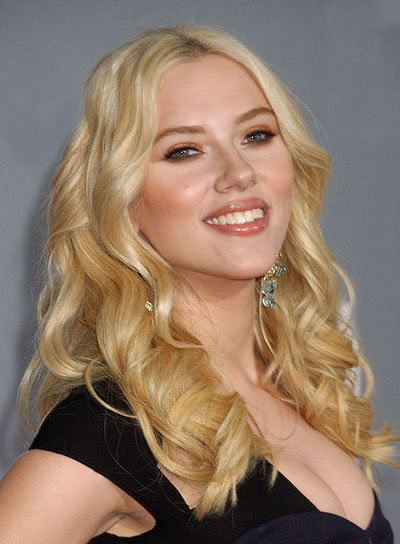 Gisele Bundchen Launches "Ipanema-Gisele Bundchen Y Ikatu Xingu" Footwear Collection, 20 Mar 2007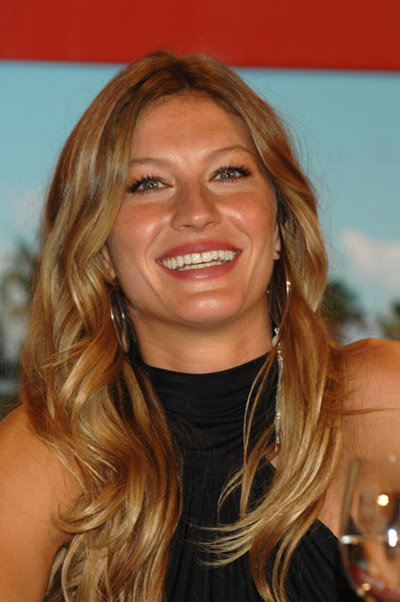 Paris Hilton at Directives West and Paris Hilton Sportswear Fall 2007 Fashion Show, 10 Apr 2007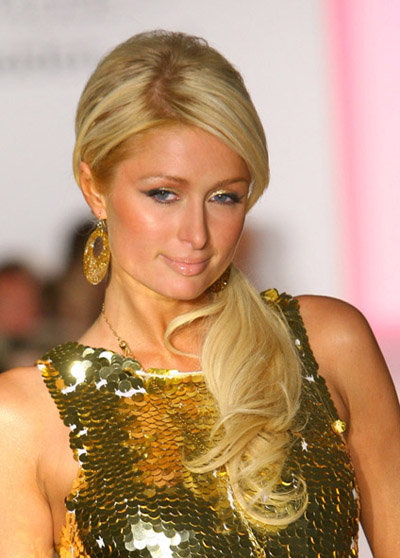 Jessica Simpson at Grammy After-Party at the Beverly Hills Hotel on February 11, 2007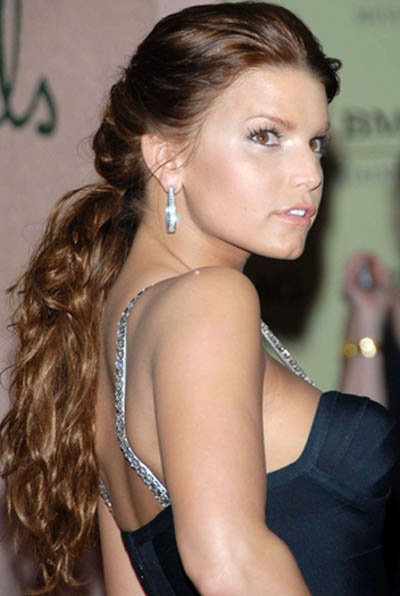 Long straight hair stays "a la vogue" too, but definitely is not as hot as those shiny curls above! Just for a comparison:
Nicole Kidman Nickelodeon's 20th Annual Kids' Choice Awards - Orange Carpet, 31 Mar 2007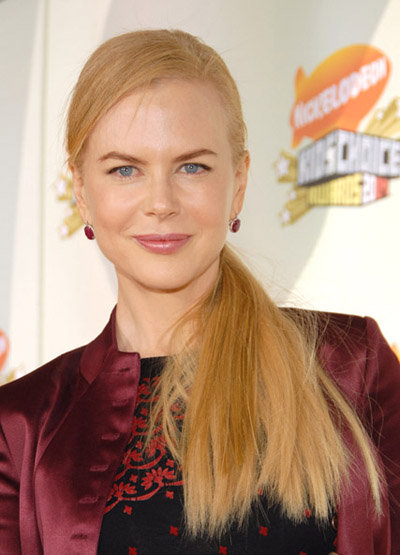 Jennifer Aniston at 18th Annual GLAAD Media Awards - Los Angeles - Arrivals , 15 Apr 2007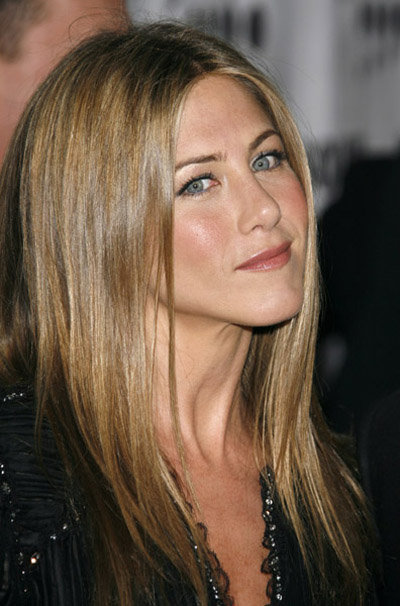 So, are you already into the Wavy Hair Trend, my Fabulous Friend? Those waves will definitely break some hearts this spring and it's better be YOUR waves! ;)
------------
More links:
Eva Longoria to Walk the Aisle
Try And Guess Eva Longoria's Favorite Color
Beyonce dismisses pre-Oscars rivalry: 'I'm already a star!'
Scarlett Johansson Singing Tom Waits Only On Pütz!