The Agency: behind the Scenes of the Modelling Industry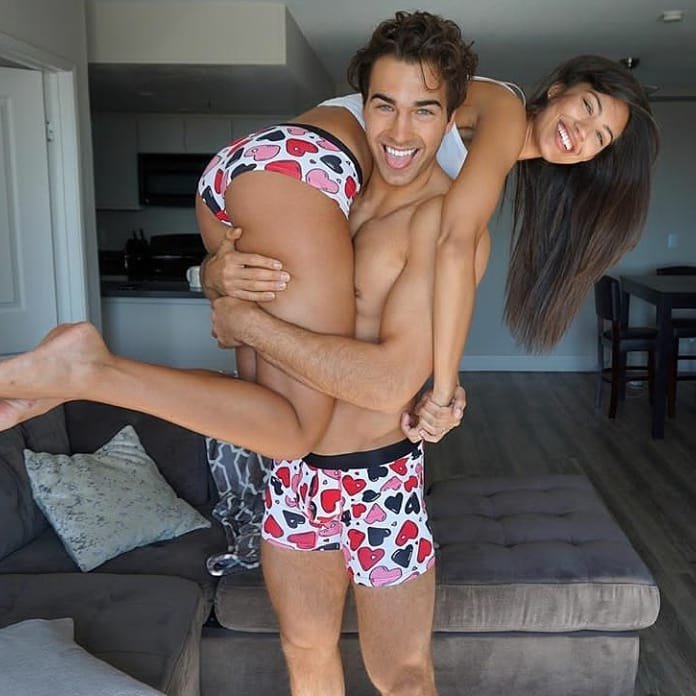 Last night The Agency premiered on VH1 (US), a stark insight into the modelling industry. It is not a sugar-coated fashion reality programme like 'Next Top Model' and 'Project Runway/Catwalk'. It is about, as Becky (one of the agents) puts it, "the business of selling flesh " -or in my opinion lack of it. The show focuses on Wilhelmina Models - an established modelling agency whose sole objective is to land their girls/boys in the biggest ads, catwalk shows and editorials going. It highlights just how competitive and cruel the modelling world can be.
Madrid Bans Skinny Models | Ford Model Search: And the Winner Is... | The Petra Nemcova Show
Episode One is called 'Fashion Week', and is all about the high-end division of Wilhelmina trying to get one of their girls on the runway of New York Fashion Week.
After the shocking deaths of Luisel and Eilana Ramos due to malnutrition and after seeing this episode, it's easy to see why some girls will do all they can to keep their weight down, rather than face the harsh words that will no doubt come their way for even daring to look at a sandwich.
Girls who are in no way, shape or form close to 'fat' are told to drop 10lbs, or they have their imaginary belly pinched and are likened to the Pillsbury dough boy. The cheek. I almost choked as one girl was labelled a 'fat cow'. I have more flesh on my upper arm than this girl had on her whole body! If they think she looks like the dough boy, then what would her agent make of me? Probably something that ate the dough boy and his extended family.
Who knows how much is real and how much is for the cameras, but expect lots of beeped out rude words, stress and shouting. It's definitely worth a viewing, but be warned - may cause you to get angry and want to throw things at the screen.
There is no news yet on whether or not the show will air in the UK, but if you are based in the US and you miss an episode, you can buy a season pass and download the episodes to your iPod.
{{#comments_count}} Show Commnents ({{comments_count}}) {{/comments_count}}