Tavern on the Green behind the Scenes to Their Story Book Weddings ...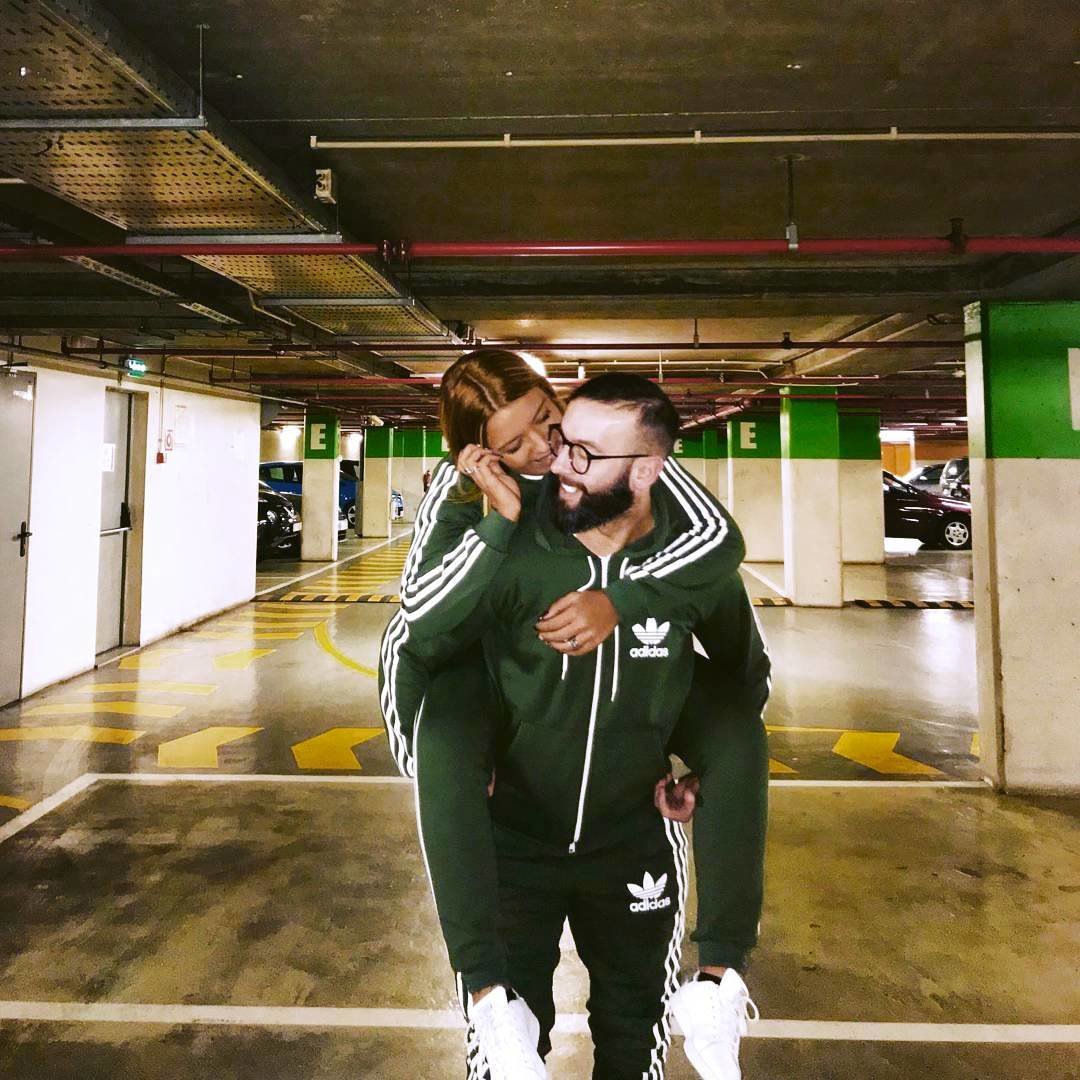 Wedding Podcast
Wedding Podcast with Tavern on the Green Behind the Scenes to Their Storybook Weddings
A New York city landmark, hosting and catering to such prominent events as theater openings, sporting events, charitable events, and gala events, this is truly one place that has it's own written chapter in New York city's history. With elegant banquet menus and storybook wedding celebrations that dazzle the senses, all enclosed in they're own magical environment of sculptured gardens and moving lighting arrangements. The world-renowned icon Tavern on the Green captures those magical ingredients, against a backdrop of a romantic sprawl of Central Park.
**Often the site of celebrity visits from such stars as Lauren Bacall, Candice Bergman, and Marshall Rose, as well as high-profile celebrity weddings, including those of Maria Burton, daughter of Elizabeth Taylor, and Lori Loughlin of Full House. Tavern On The Green has also been used as an location site for many television shows, as well a Hollywood set for such memorable hit movies as; witness Jack Nicklaus and Meryl Streep's union in "Heartburn," as well as Michael Douglas and Jill Clayburgh in "It's My Turn." **
In this show Tavern on the Green takes us behind the scenes and discusses with us how they make those story book weddings come true. You'll learn a little bit about the history of Tavern on the Green, how it all started, and how they became what they are today....one of the most famous landmarks in the world. You'll be amazed at all the wonderful on site services they have to offer their brides and grooms. Listen as they describe, and you visualize, what it's like to celebrate your special day at Tavern, during the different seasons of the year. Will talk about how their wedding planner specialists handle all your wedding planning needs, assuring you peace of mind. We also discuss what Tavern's cocktail hour is like and the different types of menu selections they have to offer. And will clear up one of the misconceptions couples have about a Tavern on the Green....and much much more. This is truly a great show, and one you'll definitely want to listen to!
You may visit Tavern on the Greens website at http://www.tavernonthegreen.com** **
If you enjoyed this show and found it to be helpful tell a friend! We would love to hear your feedback, comments and suggestions. You may drop us a line at thewpafeedback@comcast.net
** ****Plan your special day with the Wedding Planning Audiocast. The most authoritative voice on the latest buzz in the wedding world. Subscribe free to all our shows. Keep on top of our up to date educational information for your wedding planning.**
We are not associated nor affiliated in any way ,shape, or form with the wedding podcast network.
{{#comments_count}} Show Commnents ({{comments_count}}) {{/comments_count}}