Statements on the Death of Anna Nicole Smith ...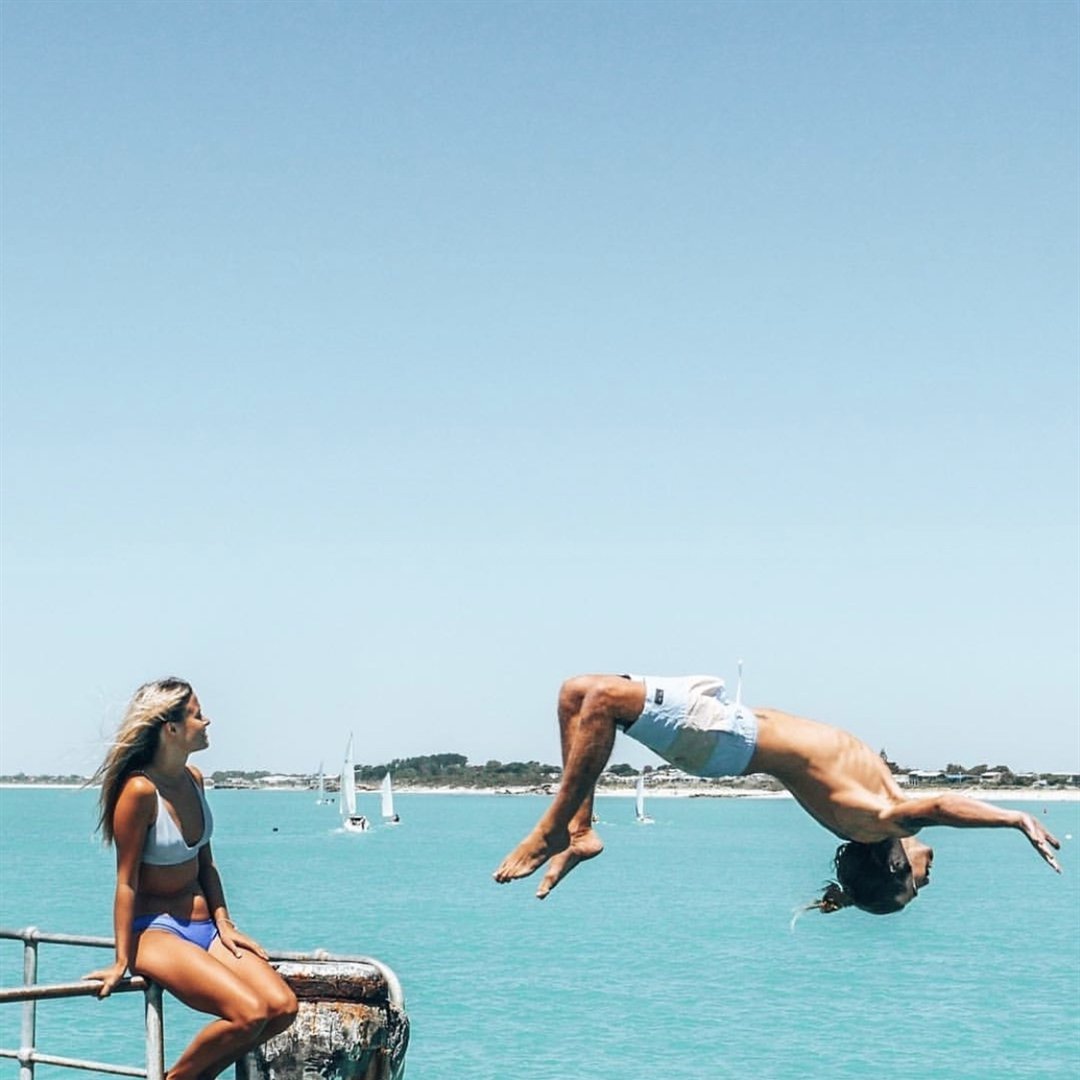 good evening! oh what a terrible day it has been...i'm still reeling from the news of **anna nicole smith**'s untimely demise...the whole situation is just one big sad tragedy - whether it was drugs, suicide, or natural causes it really doesn't matter at this point (unless howard k stern did have her taken out...gosh that would be so messed up) anna is gone and to be honest i can quite wrap my head around it all tonight...i'm really sad and upset :( below are a bunch of recent statements from various parties on her tragic death...oh my anna you're on my mind & in my prayers tonight - i miss and love you! popbytes over & out for tonight...xxoo
"she was a great friend to animals and used every opportunity to speakout against senseless cruelty. we always thought anna nicole was aperfect fit for PETA because, just like us, she not only hated crueltyto animals and loved her dogs but also couldn't be ignored, and nomatter what people thought of her, they always had an opinion, one wayor another. it is a tragedy when anyone passes away before theirtime, but with anna nicole, animals have lost a true hero and PETA haslost a good friend. we will miss her." - PETA
"the entire playboy family is saddened to learn of anna nicole smith'suntimely passing this afternoon. anna was our 1993 playmate of the year,and also a wonderful ambassador to our readers. our heartfeltcondolences go out to her friends and family." - PLAYBOY
"on behalf of the hogan family, we are saddened and heartbroken by mysister's death. no matter what our differences have been over the years,anna was still our blood and she will be missed terribly. she was awoman who was determined to get out of her small town in texas and makea name for herself. she became an international star and she was a goodmother to daniel; there is no doubt that her son loved her. they livedout of each other's pockets while he was alive and now they can finallybe together again in heaven. we feel that the death of her son left herdeeply saddened, a sadness she hid from everyone. as a mother of threechildren, i am anguished by this tragic event and the fact that her newbaby daughter dannielynn hope is now without a mother." - ANNA'S FAMILY
"this is a very tragic and sad day. personally i feel she did notsurvive the loss of her son daniel, who was the love of her life." - PAUL MARCIANO
"today, anna nicole smith's grief stricken and tumultuous personal lifecame to an end. anna came to our company as a customer, but she departsit as a friend. while life for anna nicole was not easy these past fewmonths, she held dear her husband, howard k. stern, her daughter,dannielynn hope, her most cherished friends, beloved dogs, and finally,her work with trimspa. anna knew both the joy of giving life, and theheartache of losing a child. we pray that she is granted the peace thateluded her more recent days on earth, and that she finds comfort in thepresence of her son, daniel." - TRIMSPA
"our family was shocked by the untimely death of anna nicole smith. wewish to express our sympathies to her family in this difficult time. weunderstand that many of you will be asking questions concerning theongoing litigation with anna. out of respect to her friends and familywe will reserve comment on the litigation at this time." - THE MARSHALL FAMILY
"i am very saddened to learn about anna nicole's passing. she was a dearfriend who meant a great deal to the playboy family and to mepersonally. my thoughts and prayers are with her friends and loved onesduring this difficult time." - HUGH HEFNER
"e! networks is deeply saddened by the tragic news of anna nicolesmith's death. our thoughts are with her family and loved ones." - E!
{{#comments_count}} Show Commnents ({{comments_count}}) {{/comments_count}}