Social Events of the Week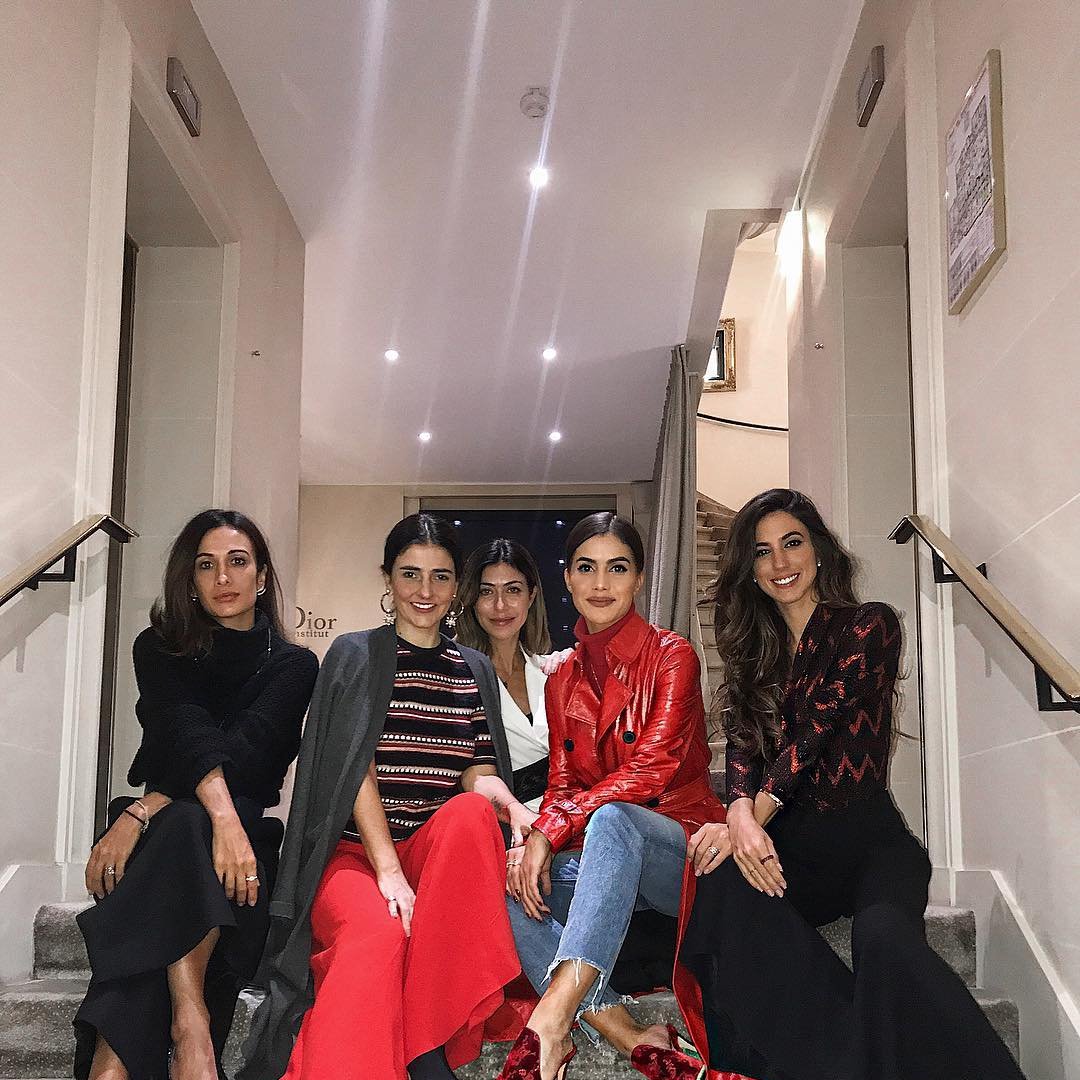 "Balls of Fury" Premiere, LA
Maggie Q is gorgeous in this strapless playsuit. The nude shoes just perfect the ensemble.
Aisha Tyler can do better than this. White shoes? no no.
Hampton SOCIAL @ Ross, New York
Mischa Barton could have attended this event without the headband. Totally unnecessary.
Polo Challenge - Closing Day, New York
Mischa Barton hair looks darker in the picture above, but maybe it is just the light in this picture.
I am not crazy about the dress, but I have seen her in worst. I wish she would not wear baggy dresses all the time. She should show off her gorgeous figure more often.
Search of America's "Hottest" Dancer, New York
Natural, Glam, anything works when you are as beautiful as Jennifer Lopez.
US Open Official Player Party, New York
On the other hand Serena Williams has to work to look good. I feel she just did not put in enough effort here.
I can't even look at the shoes without feeling ill.
A very common style of dress for Eve. I feel like I have seen this Dolce & Gabbana style dress on her a million times before.
More importantly, check out the shoes. I have not seen a pair of animal print YSL tribute pumps. I know I always moan about being over animal print, but I would die for a pair of these shoes.
CariDee English continues to show that she never learnt anything from her win on ANTM.
What kind of model posing is that? Oh sorry...I forgot honey...you never really made it as a real model. Nice playsuit though.
Vegas Magazine Party, Las Vegas
Another hideous pair of shoes. Brittany Snow's dress is not that much better.
Amanda Bynes Autograph Signing at Steve & Barry's, Chicago
OH MY GOD....oh my god....Amanda Bynes has gone changed her hair. OK, it is not dramatic, but for this girl who never changes her hairstyle this is a HUGE step. I wonder what tonight at the Teen Choice Awards she will do.
Via Celebrity Pictures, Entertainment News Photo ... & Via www
redcarpetfashionawards.blogspot.com
{{#comments_count}} Show Commnents ({{comments_count}}) {{/comments_count}}