Repeat Trend- Leopard ...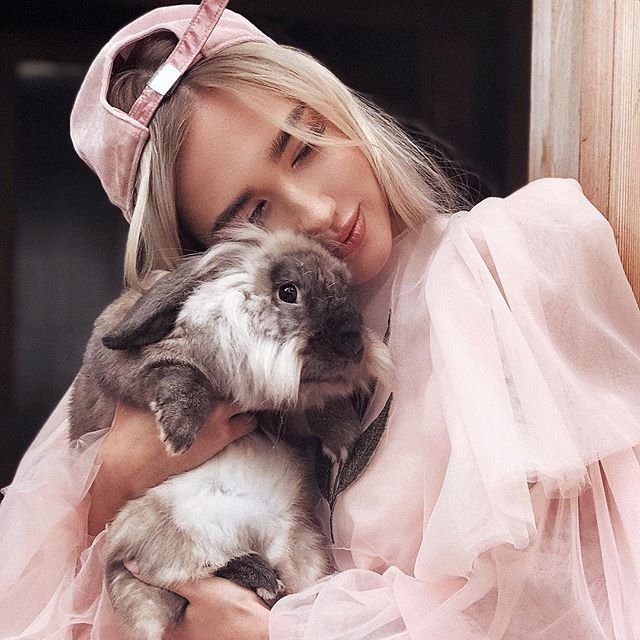 Shellys London
Hola Muchachas!
Leopard print was a huge trend last spring and it was included in everything from handbags, shoes, leggings, and just about all apparel. Leopard print has lasted into this spring season as well. I'm kind of surprised that it has been this popular for this long and to tell you the truth, I'm kind of over it. It's not a refreshing look because I feel that everything was done to this trend that could be done to it last year. I don't hate this look, but I think it's time for it to go back into the vault. (We'll call you when we need you!)
Me Despido Por Ahora
Trio Leopard Bangles
Betsey Johnson
No, I am not ashamed of my skin color, but I am ashamed of the dark spots that pimples leave on my skin. I don't have very dark skin so these dark spots are very easy to see on my face, especially in pictures! I had no idea what to do with these spots and I thought that there was no solution to clearing them fast. After reading a post on Afrobella about fade creams I was surprised and happy to see that there is something I can do. I couldn't find the Tri- Luma that she described, but I practically ran to Walgreens to get some Ambi.
I was so excited to have found this cream. When I got home, I read the package instructions and I followed them to the letter. It was a little greasy and I don't like the smell, but I used it anyways. It's been over three months and there has been no improvement on my spots. I am so dissappointed. The directions say to discontinue use after 3 months. So what do I do now? Any suggestions for clearing after pimple marks?
{{#comments_count}} Show Commnents ({{comments_count}}) {{/comments_count}}