NY's Mom Speaks (& Should Meet Dina Lohan!) ...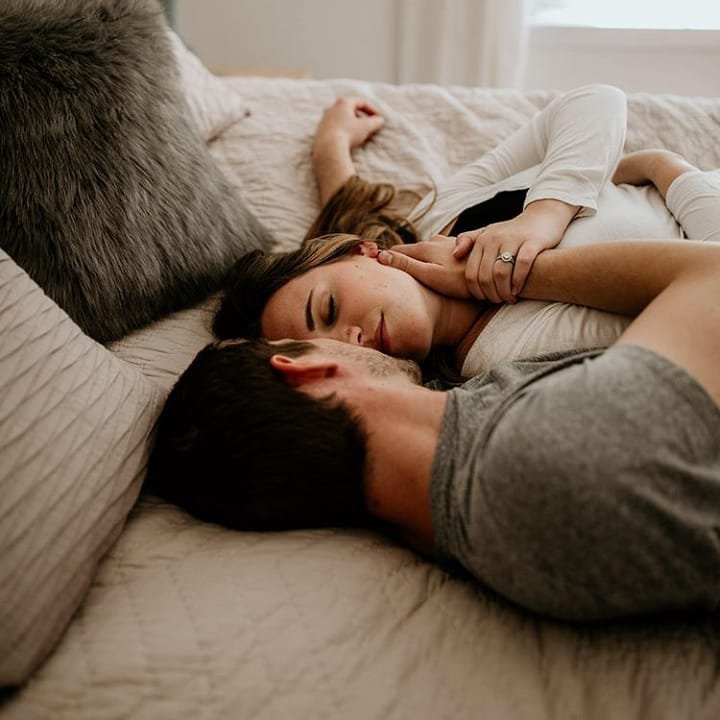 hey y'all! has anyone else been watching i love new york over on VH1? i was so excited for this spin-off show and i thought it'd be much better than flava flav's show flavor of love but i was oh so wrong! i think i prefer to watch women duke it out over one man - seriously there's nothing better than a good lady cat fight...that spitting incident still goes down as one of the best moments ever on 'reality' TV! (sadly the clip is gone from youtube) what does everyone else think...'flavor' or 'new york'?
i do adore NY's (aka tiffany patterson) crazy no holds barred attitude but watching these dumb ass guys vy for her heart is a little boring...plus her mom is around all the time and i think we would have seen NY act a bit more wild than she has been! this week's **STAR** magazine interviewed sister patterson and oh my gosh you know how dina lohan loves to run and tell her daughter's story to the magazine...i think ms. lohan & ms. patterson should do lunch (and a reality show) really soon - plus once lindsay lohan is outta rehab the moms can introduce their 'girls' to each other! popbytes over & out for now...xxoo!
† no baggage: "flavor flav [who twice chose new york as first runner-up on flavor of love] was not a good choice for my daughter. i'm sure he's a decent, kind, loving individual, but he has lots of family responsibilities, and she's a young lady with no children and no ties. she needs to be free.'
† new york comes first: "the perfect guy must be "tender, kind, generous and want to have a wonderful relationship and a family with my daughter. and he must not cheat!'
† love your fans: "i don't go out much, but when i do i gets lots of love - hugs, kisses, whatever. i find it to be extreme, but i'm enjoying it.'
† what sister wants: "i am not a married woman, and that's all i'd like to say about my dating status right now. my man first and foremost has to love me - and my children - totally. and he has to be super-filthy, freakin' rich! '
{{#comments_count}} Show Commnents ({{comments_count}}) {{/comments_count}}