Creating memories with your family and loved ones are one of the most cherished gifts in life. In today's fast-paced world, the importance of making meaningful family memories has been losing its essence and it seems like there is never enough time to spend with them.
Regardless of how busy you may be, spending time with your loved ones allows you to build a strong bond with each other. These treasured memories will remain with you for life and making time to create and embrace every small moment is what builds strong families.
Memories happen regardless of what we do but there are several things you can do to turn negative memories into positive ones. It is believed that positive family memories tend to make individuals happier and merrier in life.
There are several reasons why families should stay close together, one of the reasons is that you will be able to deposit happier and meaningful memories in your children. When you do so it will directly affect their character, behavior, and personality as they grow older.
So in this article, we will explore some brilliant and creative ways to make memories that will last a lifetime with your family.
1

Family Vacation

A great way to create memories with your family is by going on a vacation or planning a trip together. Sharing an exciting traveling experience by visiting museums, farms, outdoor activities, amusement parks, and so much more is a great way to bring the family together. In fact, as a parent, if you are heading for a business trip, you can plan a surprise vacation with your family on your trip and make it a fun weekend provided you follow these rules.
2

Plant a Small Garden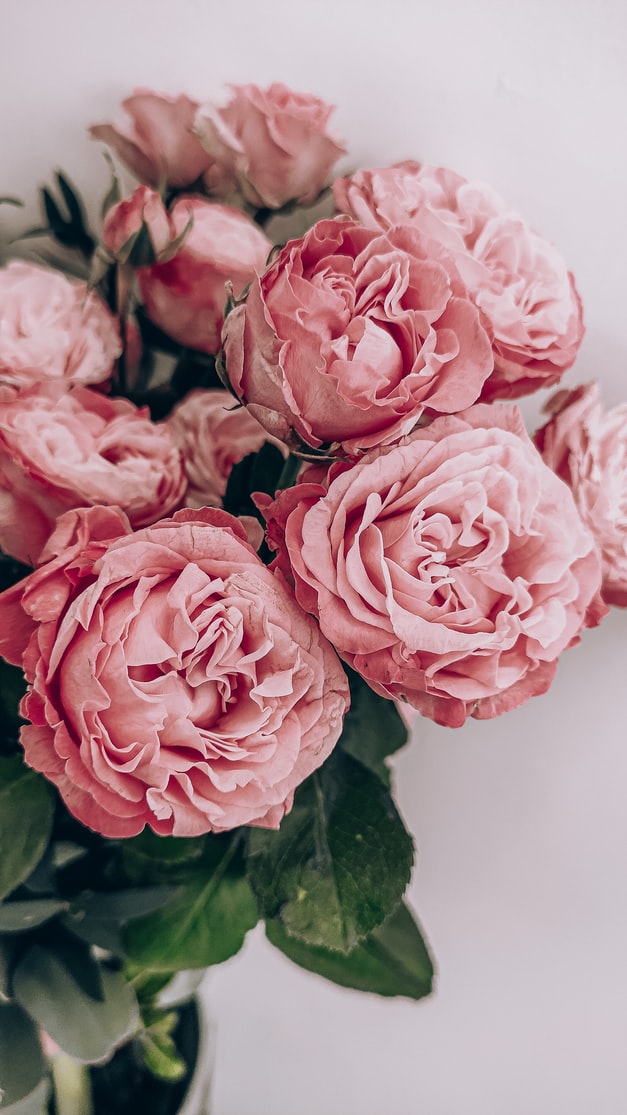 Spending time together is important and if you have a backyard, planting a small garden is a great way to get the family. For children, it will be a fun and unique experience as they dig into the ground and plant different flowers or even vegetables. It is also a great place to teach your kids about nurturing, responsibility, and patience as your seedlings bloom into a well-watered garden.
3

Plan a Family Photo Shoot

Sometimes getting the family together on different occasions in the year can be different; they are busy with life and other activities. But when everyone gets together you can preserve that joyful day by taking a family portrait session. Planning a family photo shoot can be fun as you can set a theme or style to make your photos more vibrant. If you have a budget you can even hire a professional photographer to help capture some treasured memories. However, you can also use these tips by Shotkit that will help you get the perfect family photos this holiday.
4

Arts and Craft Day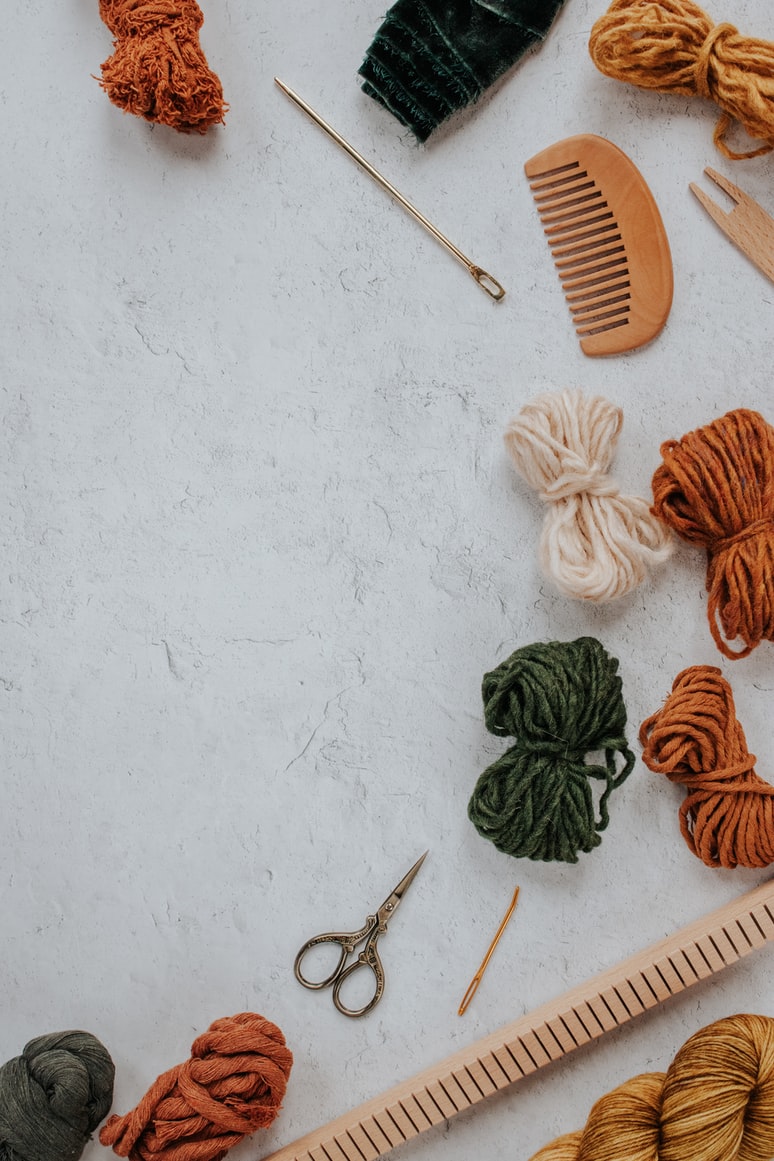 Probably one of the most fun memories that you can have with your family is by encouraging your family to get creative. All you need to do is bring different stationery supplies and create fun art or craft activities. During this time you may even discover the inner artist in your child or even yourself. The goal is to be as creative as possible and allow them to be free and create magic with the supplies at hand.
5

Family Fun Night

Having a surprise family night is a great way to create memories and have a ball of a time. As a child, if you get to stay awake past your bedtime it is exhilarating as you get to live the night as an adult. Well, maybe just for some time. While putting your children to sleep is good to build a strong relationship, you can switch it up with some exciting family fun at night. Looking for some creative and fun ideas, check out these 8 ideas for family night fun.
6

Cook a Meal Together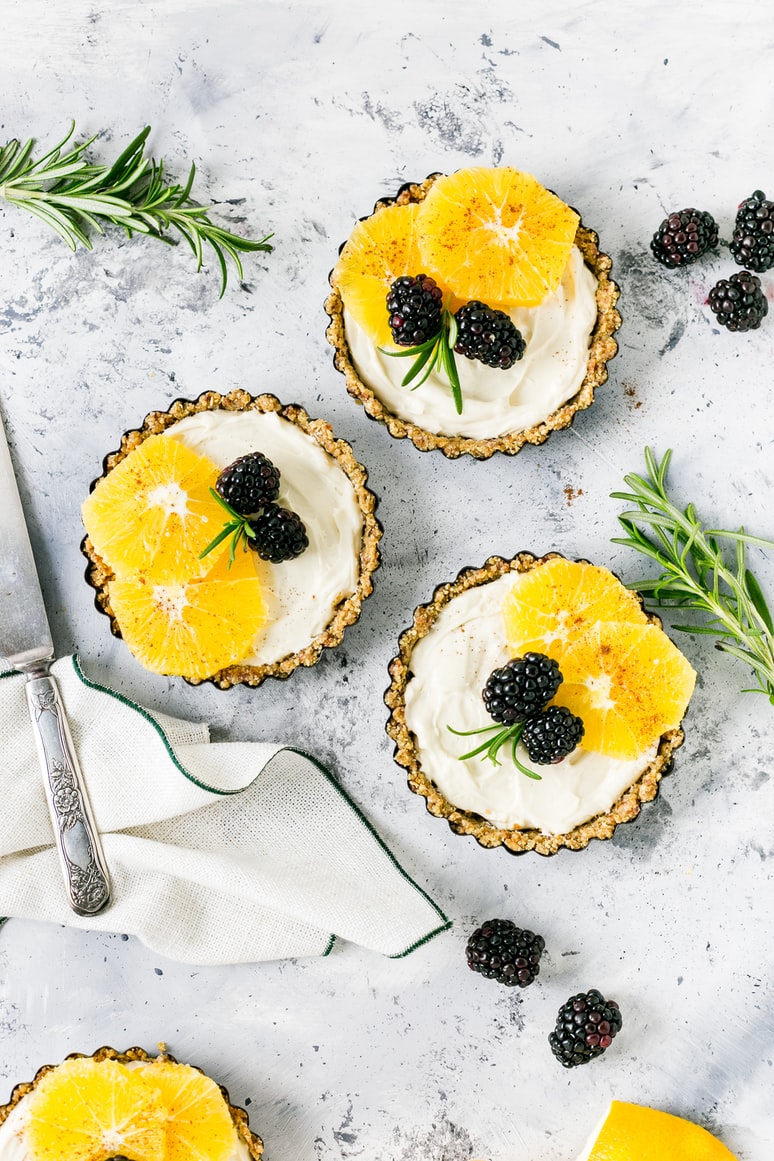 Food is the way to many people's hearts as eating your favorite food is a source of joy. Cooking a meal and eating together as a family is a great place to communicate and create memories every night. You can even ask your family to collect recipes and cook a meal together that everyone will enjoy. While you will savor the delicious food you create you will also be able to savor some beautiful moments in the kitsch with your family. Involving your family in different tasks or chores in the house is a great way to understand each other and get closer.
7

Give a Helpful Hand

As a parent, you need to teach your children good principles of life that will make them good humans on this earth. Our actions and choices make a huge difference in the world we live in so even the smallest act of kindness can make the world a better place. Teaching your kids the value of life and how we can help others will have a positive impact on their life and something that they will cherish forever. Some ways to volunteer are delivering a meal, working at a homeless shelter, cleaning the beach drive, helping the elderly, and so many more.




Making memories with your family does not have to be difficult. Most of the time it does not require much time or money to spend quality time with them. If you are someone who lives away from your family, use these helpful tips to involve yourself with your loved ones.
Want news and updates about this topic?
Sign up for updates