Join the Team at Catwalk Queen - Yep, We've Got Jobs Going!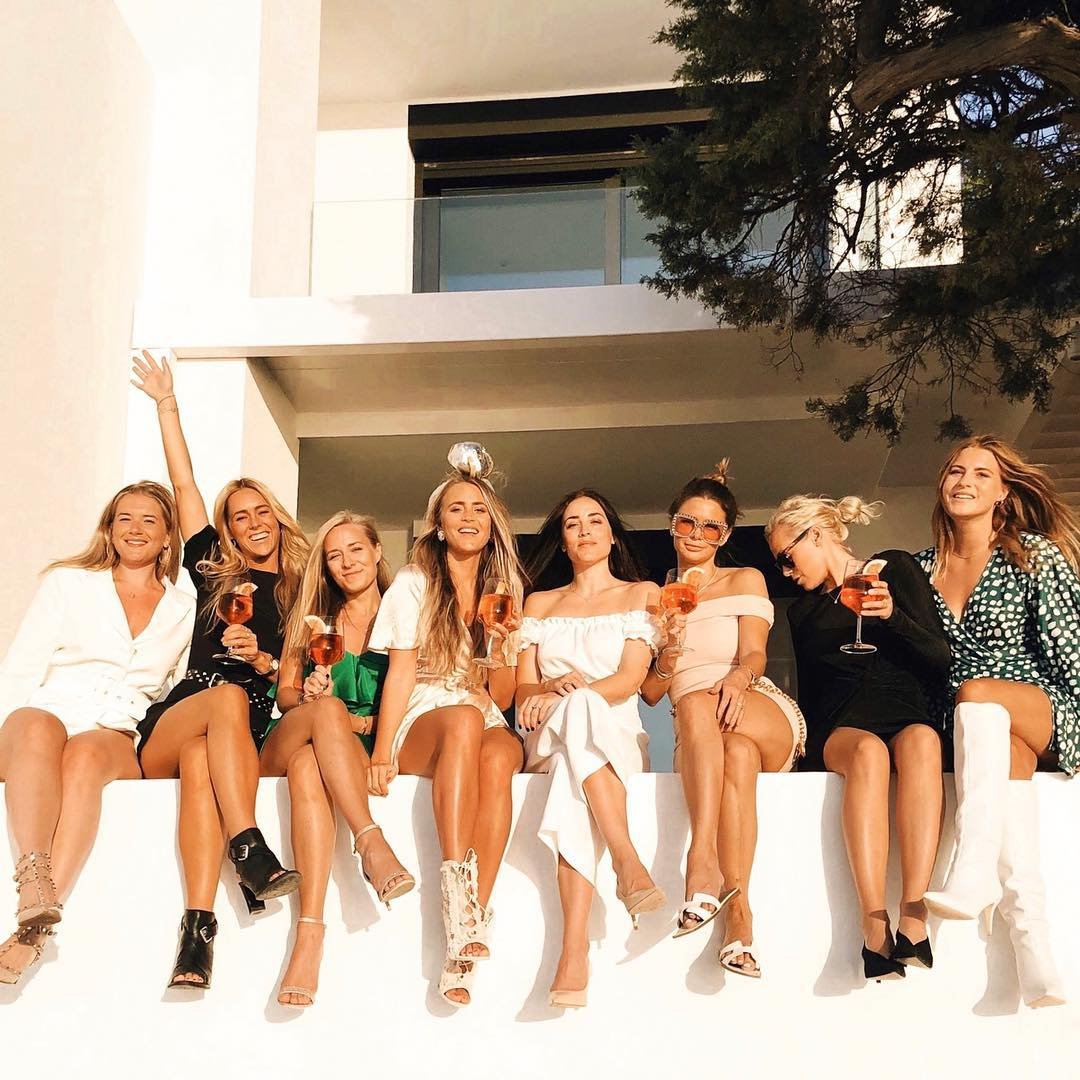 Aaah, so much fashion, so little time! Things at Shiny Towers are moving very fast at the moment, and as a result we've got more openings at Catwalk Queen. This time around we're looking for something a little bit different, so before you start writing that email, take a look under the cut for full details on what we're looking for and what you need to send.
Catwalk Queen's roving reporter
If you're full of confidence and happy harassing people in the street, you may be the girl we're looking for. As much as Kim and I love hosting Shiny Fashion TV and reporting live from events across London, we simply don't have the time to do all we'd like to. So we're looking for a roving reporter to take on that responsibility. You'll work with us filming video vox pops, taking street style photos and going on 'live' shopping trips, among other things. We need someone with a vast fashion knowledge, an interest in broadcast journalism, good knowledge of blogging and the confidence to approach people, conduct interviews and get out there and talk to people! Please be aware this is potentially a full-time position, and you'll need to be London based.
Freelance Catwalk Queens
There are almost always opportunities for freelance writers / bloggers here at Catwalk Queen, but recent applications haven't been very detailed. I thought I'd reiterate what we need from you if you're interested in joining the team on a freelance basis.
- You must have past blogging experience. Journalism training helps, but isn't vital.
- You must be able to commit to writing 2+ posts every weekday.
- Remember to send us a CV and some sample blogs (not just a link to your blog)
- Write a covering email explaining why you want to join us and why we should hire you.
You would be amazed the amount of emails that come to us asking for writing jobs which contain typos, bad grammar, incorrect capitalisation and other silly mistakes. Though we're as guilty as anyone of making the odd mistake, in a job application there should be none! We're not expecting a formal letter ending in 'yours sincerely', but spelling our names correctly, capitalising your i's and writing in full sentences should go without saying!
Shiny Fashion Interns
If you're an ambitious, conscientious and creative university student looking for an internship / work experience placement, we have openings from April onwards. You'll be working with the CQ team, as well as helping out on Shoewawa, The Bag Lady, Bridalwave and other shiny sites. Usually we book interns in for one month and ask that you're studying fashion, journalism or media-related courses. Needless to say you need to have good computer skills and know plenty about blogging.
How to apply
Send an email to gemma@shinymedia.com
Please attach your CV and consider the email as the covering letter
For freelance enquiries, please provide sample blog posts (not feature cuttings or a link to your personal blog. We need to see that you can write fashion blogs).
For internships / work experience please remember to include details of your course and the dates you'd like to intern for. Please be aware that internships are unpaid and we can only cover travel costs within London.
{{#comments_count}} Show Commnents ({{comments_count}}) {{/comments_count}}