Is Tom Cruise Using Scientology to Help 9/11 Workers?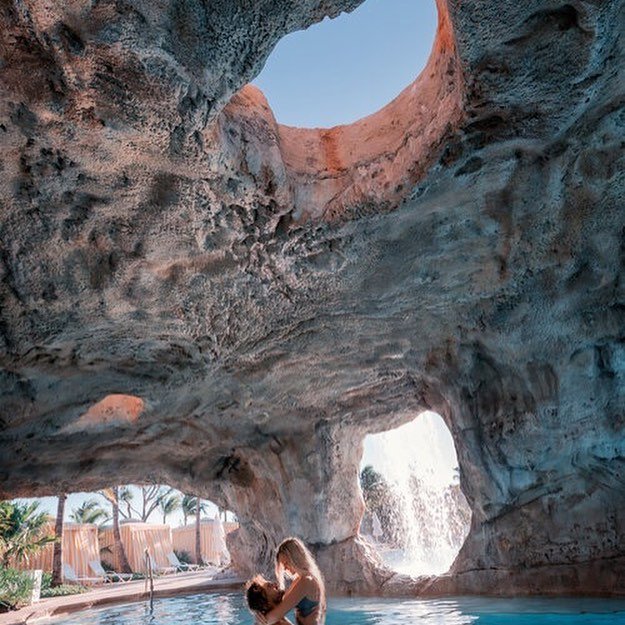 Scientology superstar Tom Cruise is scheduled to host a gala in NYC promoting his controversial "detox" project for 9/11 workers, which is based on the tenets of Scientology.
According to the New York Post, tickets for the April 19 fund-raiser benefit the New York Rescue Workers Detoxification Project, and run as high as $100,000 for a table for eight.
At its downtown Manhattan clinic, which was co-founded by Cruise, the program offers free Scientology-inspired treatments to firefighters, cops and other rescue workers exposed to high levels of toxins at Ground Zero.
The regimen includes high doses of niacin to release fatty acids into the bloodstream, ingesting cold-pressed oil and sweating off "toxins" in a sauna set at 140 to 180 degrees for 21/2 to five hours a day, with frequent showers.
"Patients have had black paste coming out of their pores in the sauna," Jim Woodworth, president of New York Rescue Workers Detoxification Project, says on the organization's Web site. "Their sweat has stained towels purple, blue, orange, yellow and black. They have reported bowel movements that are blue, or green, or that have smelled like smoke — despite the fact that they had not been at a fire scene for months."
Ed Mullins, president of the Sergeants Benevolent Association and a co-chair on the gala's host committee, said he heard about the detox procedure from a member of his union and was impressed when he visited the clinic at 139 Fulton St. a couple of months ago.
He said he spoke to four or five firefighters and one cop suffering ailments that included breathing problems, sleepless nights and skin rashes.
"What came out of it, they were feeling much better and not utilizing their medications as much as before," Mullins said.
But some experts questioned the program's effectiveness and warned it posed serious potential hazards.
"This is just hocus-pocus," Dr. Bob Hoffman of the New York City Poison Control Center told The Post in 2004. "For some people, sitting in a hot environment can be very dangerous."
(via US Weekly)
{{#comments_count}} Show Commnents ({{comments_count}}) {{/comments_count}}