Hulk Hogan's Wife Files for Divorce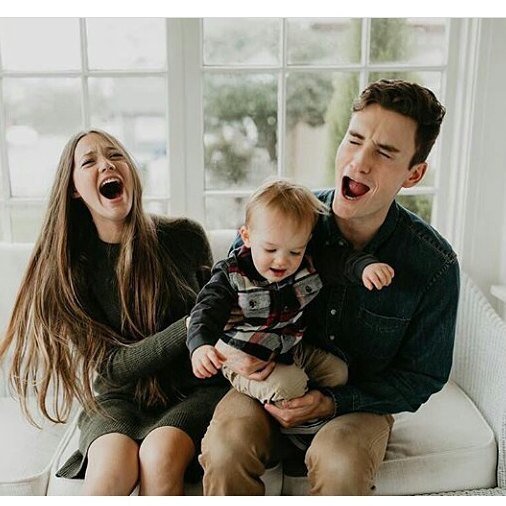 As if the family's affairs weren't complicated enough, it now appears that Terry and Linda Bollea, also known as Mr. and Mrs. Hulk Hogan, are heading to divorce court.
Pinellas County court records show that Linda Marie Bollea, 48, filed a petition for dissolution of marriage from Terry Gene Bollea, 54, on Tuesday. She is represented by Largo attorney Elliot Jay Goldstein.
In an e-mail, Goldstein said: "As this is a very personal matter for the Bolleas and their children, Mrs. Bollea has understandably requested that no further comment be given."
The possibility that the Bolleas would divorce after 23 years of marriage was the subject of an episode of Hogan Knows Best, a VH1 reality show that follows the exploits of the famous wrestler and his family. On the episode, Wedlock Headlocks, Linda Bollea says she's fed up.
"I can't live like this, Terry," she told her husband.
"Every day it's drama," he responded. "It's just ridiculous."
But later, after counseling, tears and a love poem by Terry Bollea, the couple reconciled.
More recently, the couple has been preparing to help their son, Nick Bollea, 17, defend himself against a felony charge that he was driving recklessly in August when his Toyota Supra went out of control and slammed into a tree. His passenger, John Graziano, suffered a brain injury.
Reached by phone on Friday night, Terry Bollea said he had no idea his wife had filed for divorce. When informed during the call that the paperwork was submitted on Tuesday, Bollea said politely, "Thank you for the great information," and hung up.
He called back about five minutes later.
"I'm kind of shocked," he said. "You caught me off-guard. My wife has been in California for about three weeks. … Holy smokes. Wow, you just knocked the bottom out of me. … I just pulled over to the side of the road for five minutes to find out what was going on here."
Asked whether he and his wife had discussed divorce, he said, "That's my private business."
Phone calls to Linda Bollea's cell phone went unanswered on Friday night.
The couple first met in Los Angeles at a restaurant in 1983 and carried on a long-distance relationship for two years, according to the show's Web site. They married in 1984 and Linda Bollea, a California native, moved to Tampa.
They had a daughter, Brooke, in 1988, and then Nick two years later, the Web site says.
"Linda also encourages her son Nick's love of cars," the Web site says. "When Nick was thirteen, Linda bought him a car to keep in the garage just to work on, now Nick is quite the car expert."
On Nov. 7, Nick Bollea was arrested in connection with the Aug. 26 crash. Police say he was racing his Toyota Supra moments before the crash.
He was charged with reckless driving involving serious injuries. The charge carries a maximum penalty of five years in prison, although experts have said Bollea more likely would face probation.In the meantime, the state suspended his driver's license.
Graziano, a Marine who served in Iraq, remains comatose at Bayfront Medical Center in St. Petersburg. If he were to die, prosecutors said they could upgrade the charges against Bollea.
Graziano's parents believe a lawsuit against the Bollea family will be necessary to pay for their son's long-term care, their attorneys have said. One of the doctors who examined Graziano said he would likely spend the rest of his life in a nursing home.
(Via Northpinellas: Hogan's wife files for ...)
{{#comments_count}} Show Commnents ({{comments_count}}) {{/comments_count}}