How to Wear Fall Fashion's Top Trends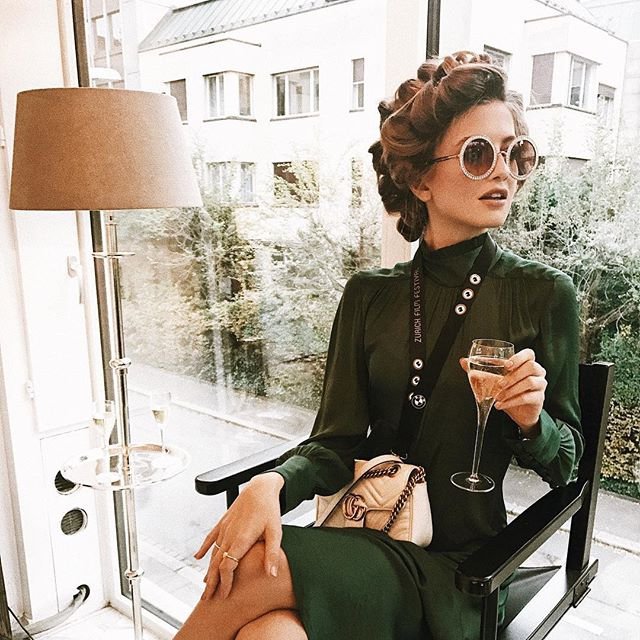 Michael Macko, men's fashion director of Saks Fifth Avenue, is rarely shocked by what comes down the runway during fashion shows.
"Menswear," he explains, "is so slow to change. [It's] very conservative."
Not so this fall.
"Designers are doing something different," he says. "I was taken by the extremes this season--and how designers dared to be theatrical."
In Pictures: How To Wear Fall's Top Trends
New looks, though, pose risks: What won applause on the runway can get you hooted off the stage of real life. Says David Wolfe, creative director of The Doneger Group, a fashion-forecasting firm in New York City, "For the designers, it's an exciting time; but for consumers, figuring out how to wear these trends without looking foolish can be problematic."
Tips For Top Looks
Sweaters with big snowflakes on the sleeves, geometric patterns on jackets, shirts and pants in shockingly bold colors--these and other trends this fall in men's and women's fashion aren't the easiest to wear. Before you put your social or professional reputation at risk by adopting them wholesale, consider if the more reasonable approach isn't to integrate a few gradually, bit by bit, into your wardrobe.
Take color: Bright hues have traditionally been used sparingly in men's wear, mainly in accessories that accent a wardrobe: ties, say, or pocket squares. But this season, "tonal dressing" is all the rage.
Designers have created outfits--shirts, jackets, ties and other accessories--all in the same hue. The idea is that you, once gussied up, would look like the Sherman Williams color wheel: a single dominant color expressed in several different shades.
"If you walk through any major store, you will see retailers displaying light green shirts with darker green jackets while mixing a tie from the same color family," says New York celebrity stylist Robert Verdi. "It may seem like an easy way to buy your clothes, but it can get tricky. [Always have] one dominant hue in the family and then incorporate other lighter hues around it. For example, you could wear a light purple shirt and combine a deep purple tie and have the outfit look completely polished."
If you intend ever to visit the M&M Bar in Butte, Mont., we'd say go easy on this trend. And maybe start with a different color.
Yellow--blindingly bright yellow--was the color most au courant on this fall's runways. There were yellow jackets, yellow sweaters, yellow pants. But to wear all-yellow in real life is to risk being mistaken for a crossing guard or perhaps the Gorton's Fisherman of Gloucester. Instead try wearing one bright piece; a scarf, a pair of gloves or a dark jacket with yellow piping. Combine it with a pair of jeans or a casual pair of dark twill pants, and you'll look natty (not batty).
For women, color will be more restrained and muted, with grays predominating. There's no women's trend comparable to the "one tone with variations" one for men. Just as well, since gray-on-ash-on-silver makes anyone look drab and boring.
Joanne Stoner, chief executive of online retailer Edressme.com, suggests women incorporate a gray dress or jacket into their fall wardrobe, pairing it with dark pants or dark leggings.
For men, an "apr
{{#comments_count}} Show Commnents ({{comments_count}}) {{/comments_count}}