Some couples would prefer to create engagement rings that are as distinctively unique and associated to their relationship. Some couples can be that sentimental after all.
Everyone wants their own engagement ring to sparkle and glimmer with every facet of their personality. A ring is something that you'll soon wear every single day, so you might as well make sure that its design is something that you genuinely love and adore.
If you want to design your own diamond engagement ring, here are a few tips to help you create the perfect ring fit for you.
1

Have a visual inspiration.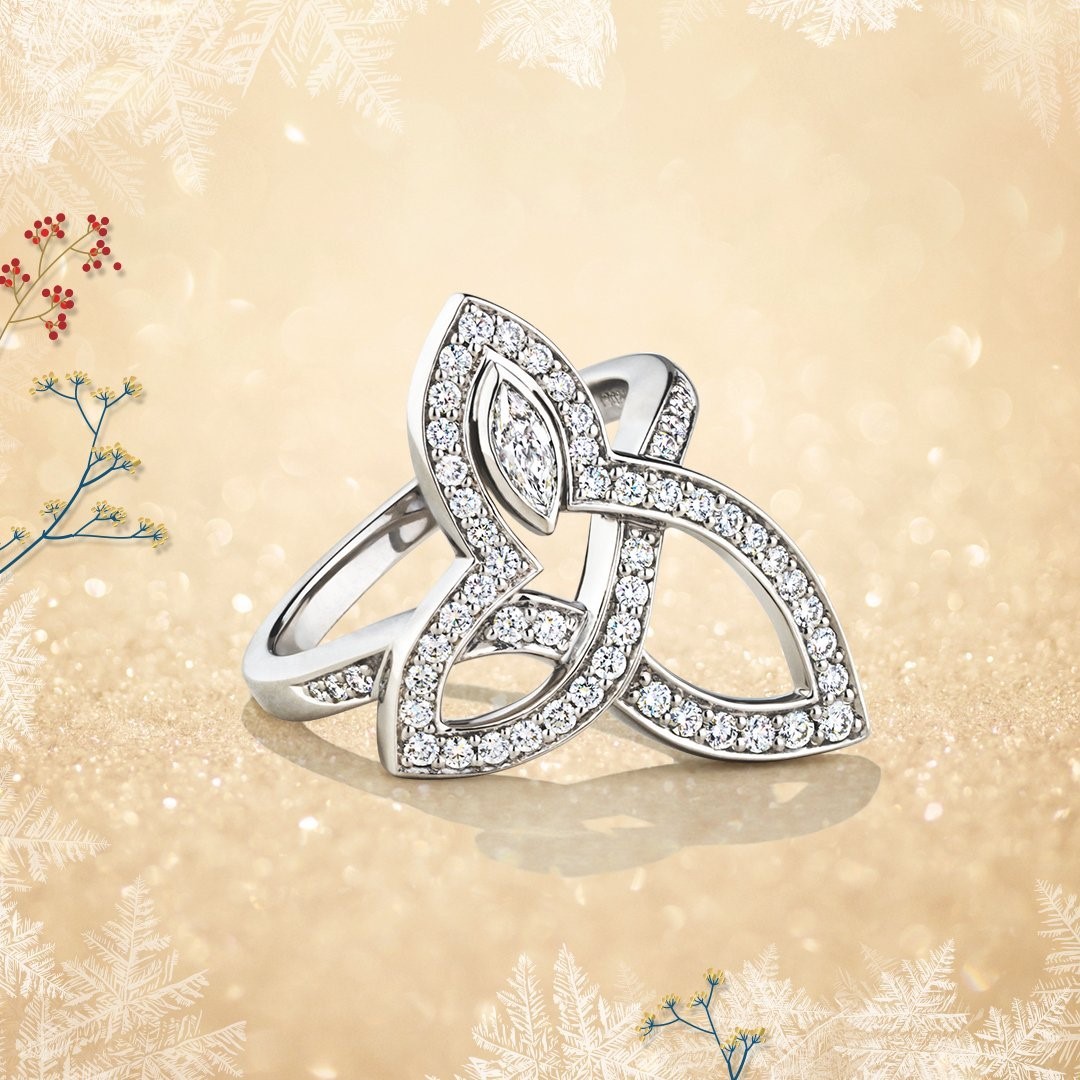 By the time you have decided to finally design your own diamond engagement ring, you can start browsing for designs and inspirations that you'd want to incorporate together and form your own engagement ring. If you're in a time crunch, you can start as early as you want in creating your design. You can simply borrow plenty of ideas anywhere you want, so might as well collect as many inspiring images on hand.
2

Choose the right jewelry designer for you.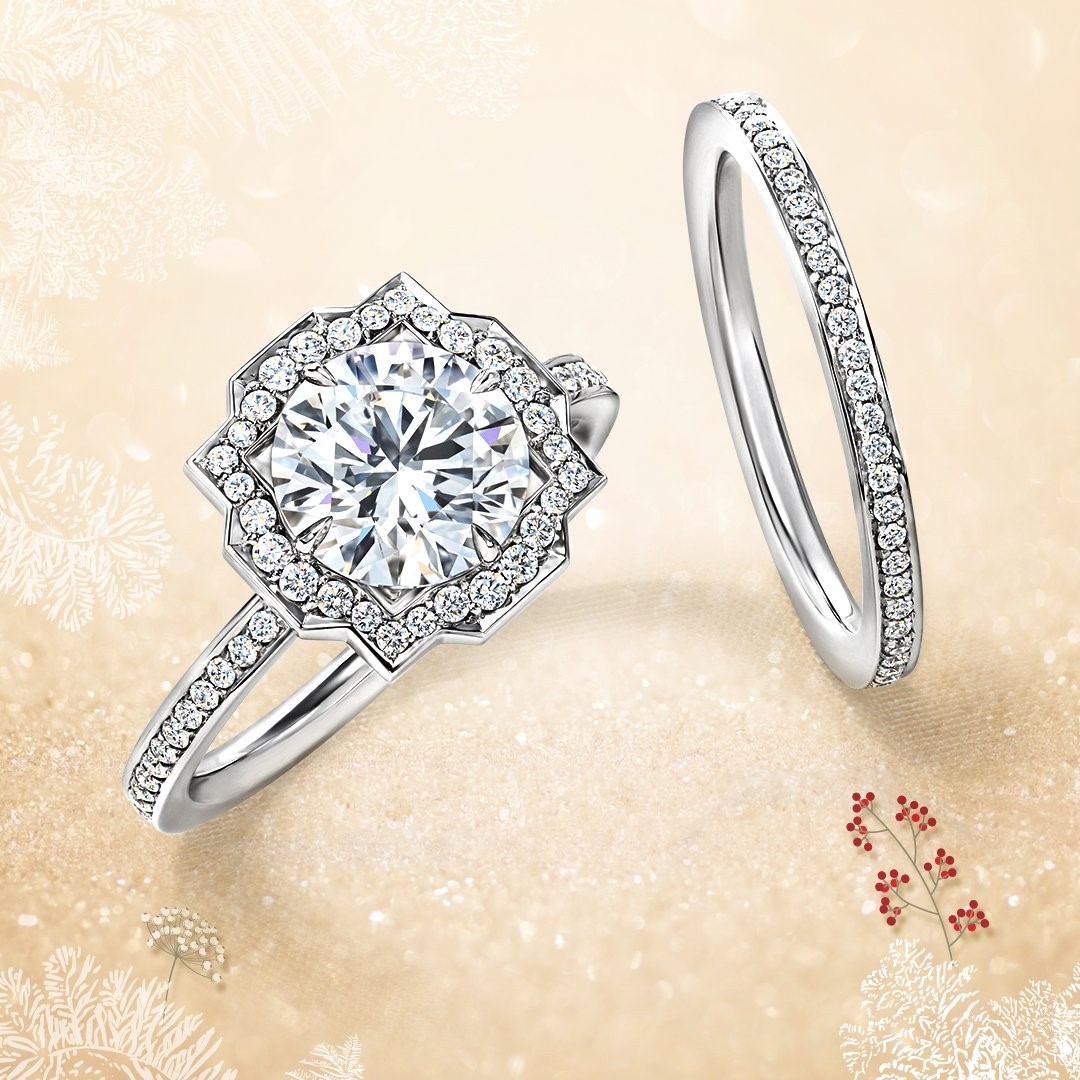 There are indeed a lot of jewelers to choose from. However, not all of these jewelers whose aesthetic fits your own. You can ask your friends and family for any recommendations when it comes to jewelry designers, most especially those people who have already done this before. You may want to stick to a reputable jeweler that you trust and is worth every penny. You also have to look for a jeweler such as Diamond Exchange who have displayed engagement rings on their website that mirrors the style you're trying to create.
Working with a jeweler whose style appeals to your preference is a guarantee that you'll love the ring they will craft only for you. Moreover, designing your own engagement ring online is made easier for you through your chosen jeweler's website.
3

Select your preferred metal.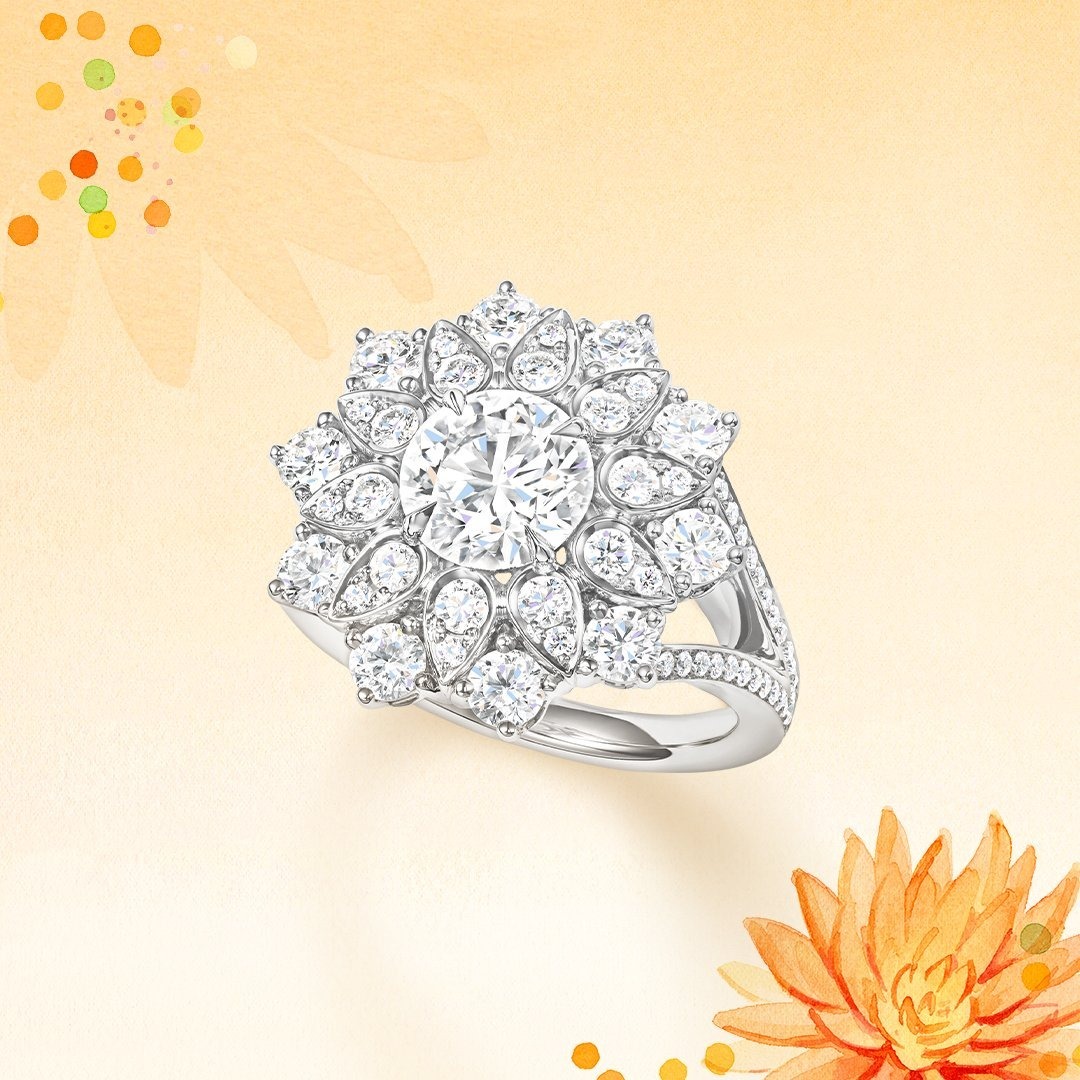 Engagement rings are traditionally made from silver, white or yellow gold, and platinum. In creating your own engagement ring, you're definitely free to choose which metal suits your taste. Aside from those classic choices, you may want to consider other options such as titanium, rose gold, or palladium. You can explore as many options as you want, it's your engagement ring!
4

Handpick that special stone close to your heart.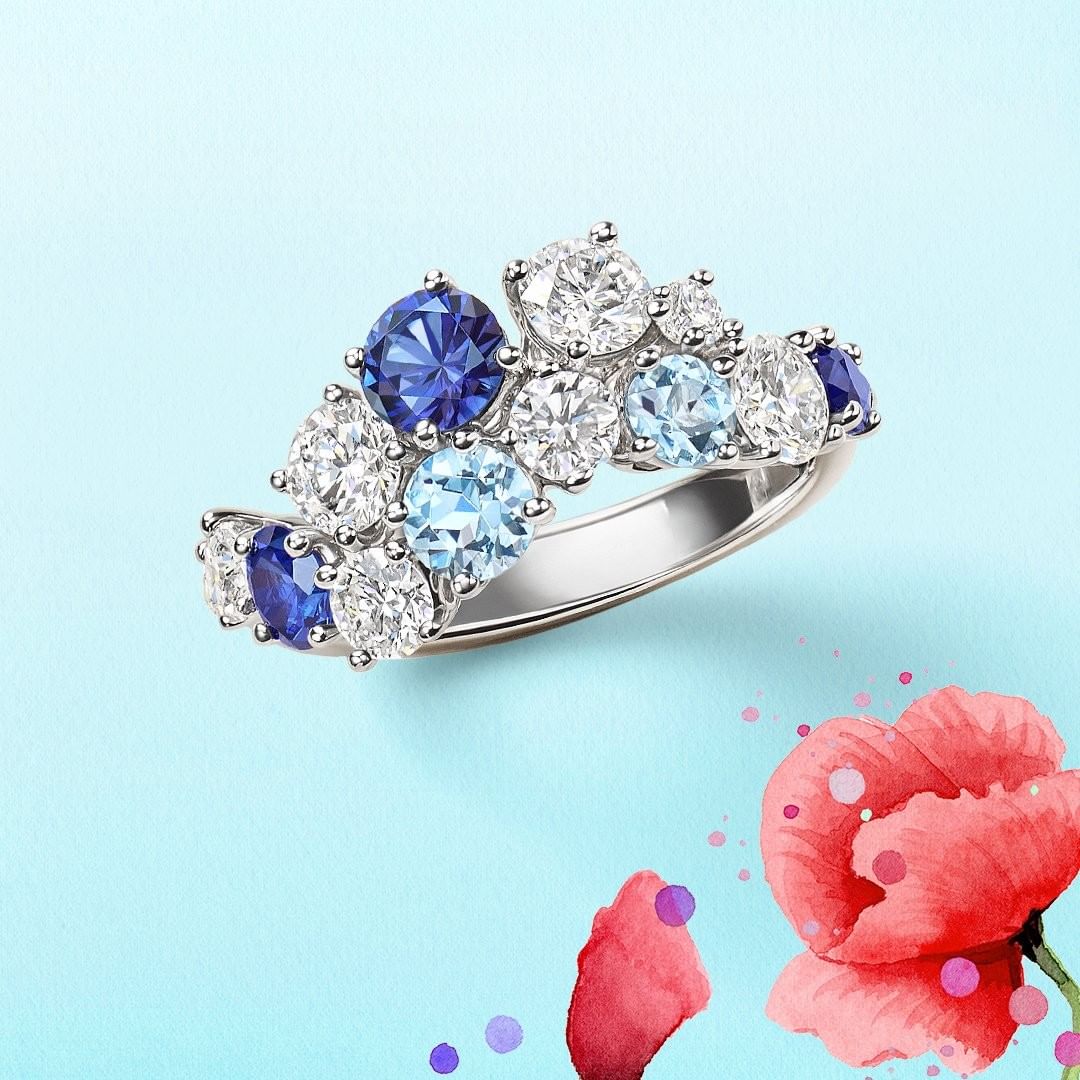 There are plenty of stone choices to choose from. There are also plenty of tips provided by many jewelers on which stone is the best, or the most expensive, or the most valuable in terms of carats. If you really want to have a unique engagement ring, set all that logistics aside and choose that special stone that's close to your heart. Regardless of the cost or the carat, all stones glimmer in their own unique way. Just make sure that you choose a stone that's durable and cannot easily break or be scratched. Diamond is one of the most durable type of stone you can have, hence a lot of women settle for diamond stones.
5

Choose a cut.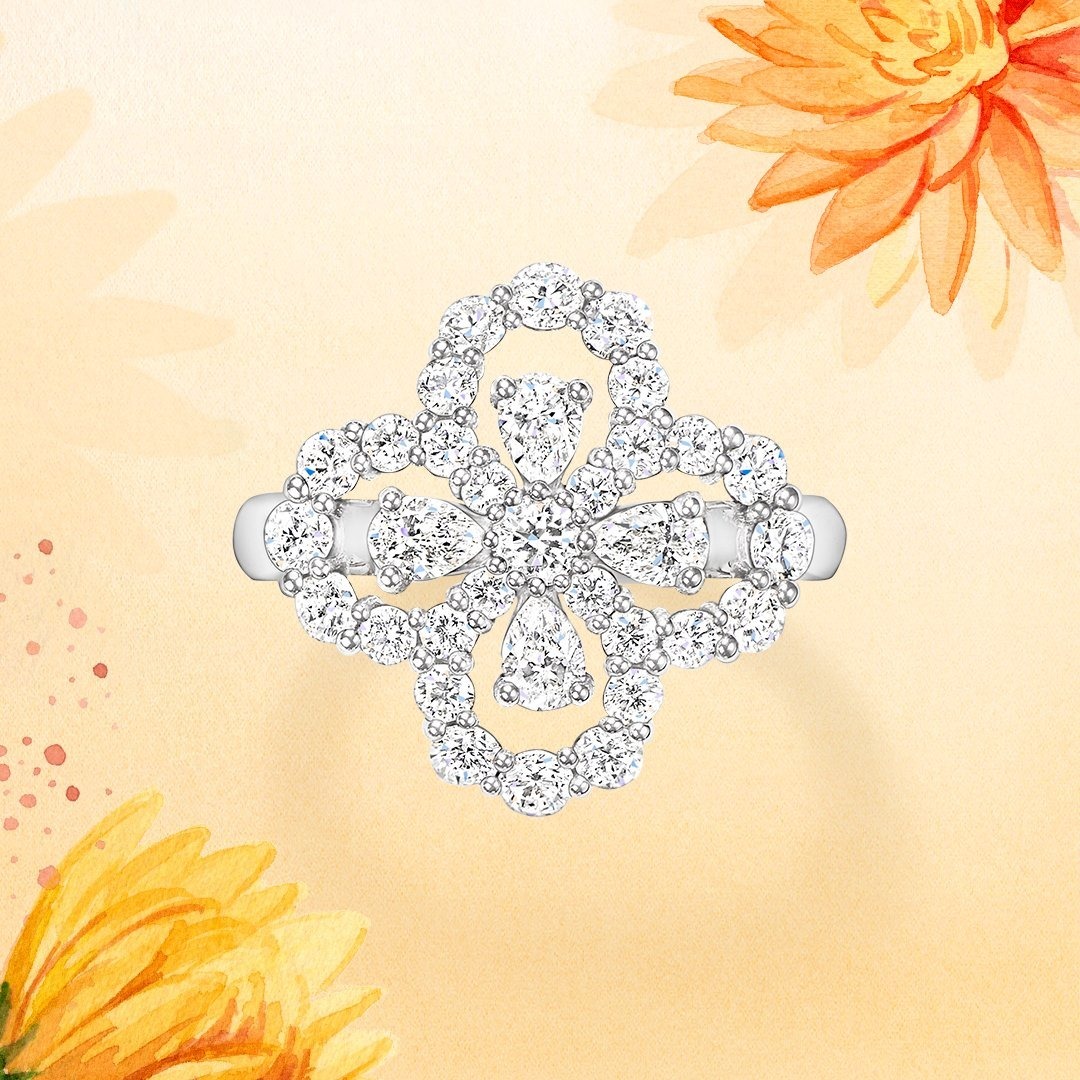 After choosing the stone of your heart, it's time to choose your own cut too. Some of the traditional ring cuts include round, princess, cushion, oval, pear, or heart. If you're really going for a unique look, you can leave your diamond uncut. Uncut diamonds are not cut to fit into any setting. They are placed exactly as they are, and the setting is customized to fit the stone.
6

Decide on your ring's setting.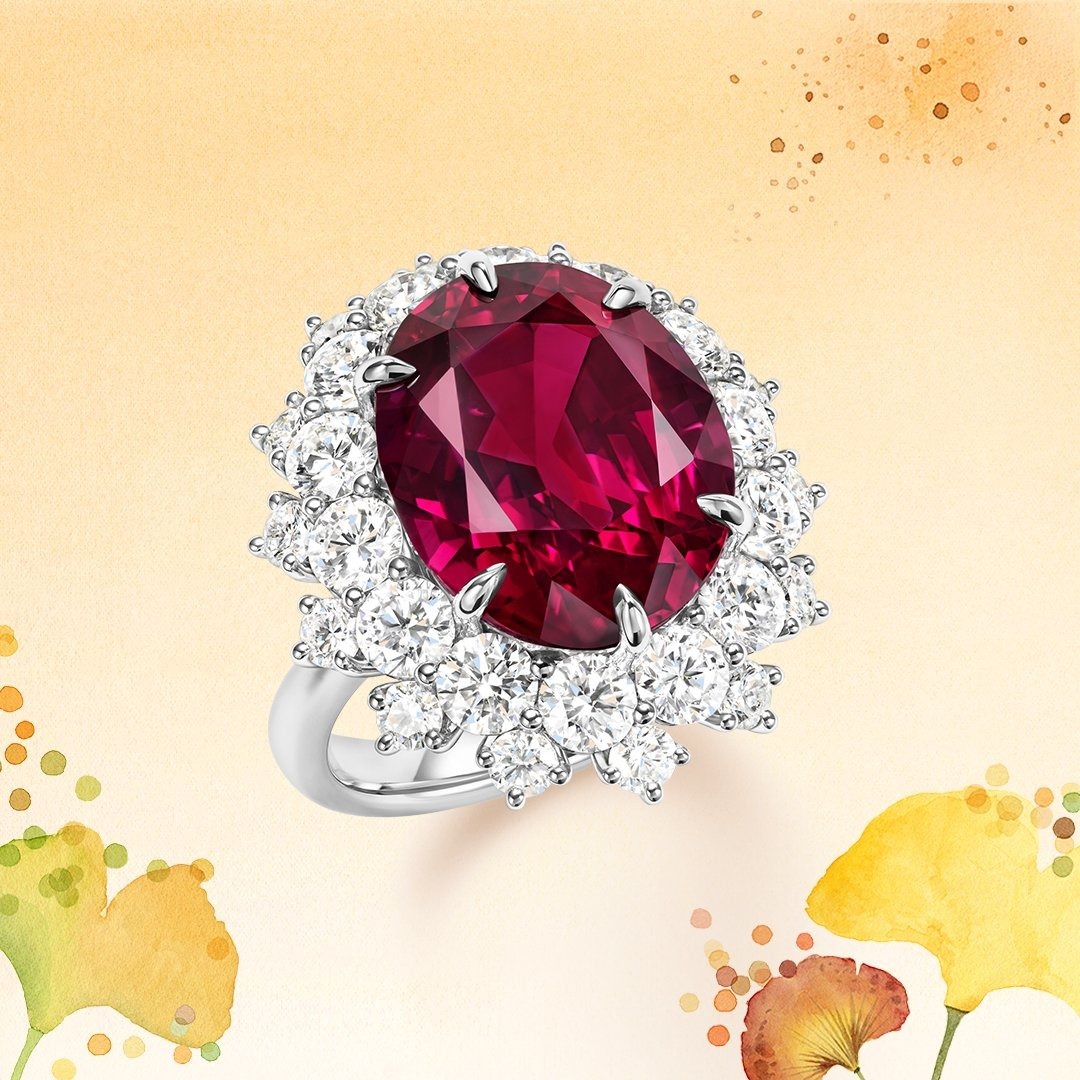 There are classic ring settings that you can choose from such as prong, halo, flush, channel, vintage, bar, bezel, and also three-stone setting. Choosing a setting is one of the most essential decisions you'll make for your customized diamond engagement ring. Choose the one that best fits your style, personality, and even the way you wear rings.
7

If you want, design your wedding band too.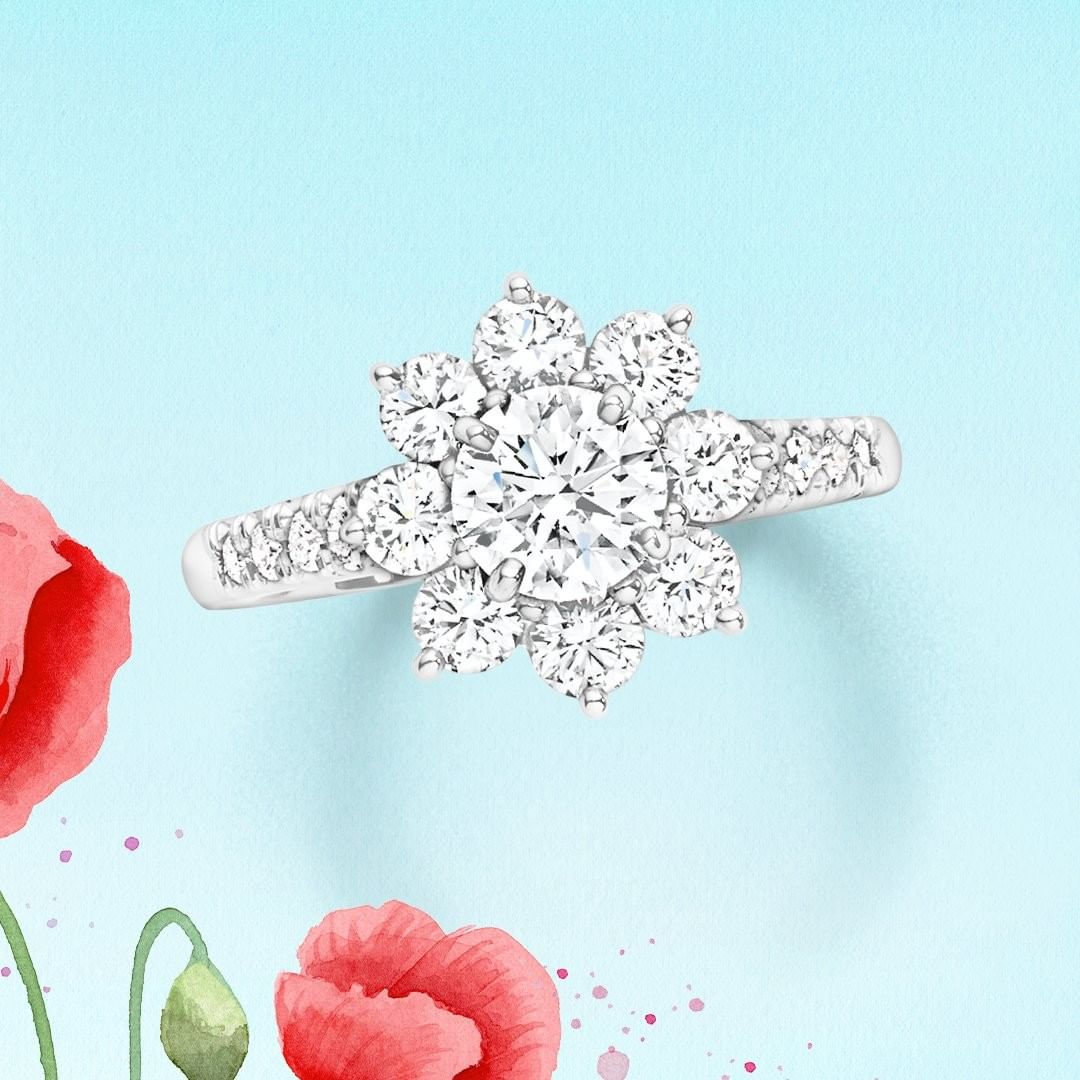 Oftentimes, some jewelry designers offer a package deal to create both your diamond engagement ring and your wedding band. You can save a lot of time and money if you design your wedding band together with your engagement ring. Plus, you can ensure that both will be seamlessly matched.
8

Ask for a sketch or a computerized render of your ring.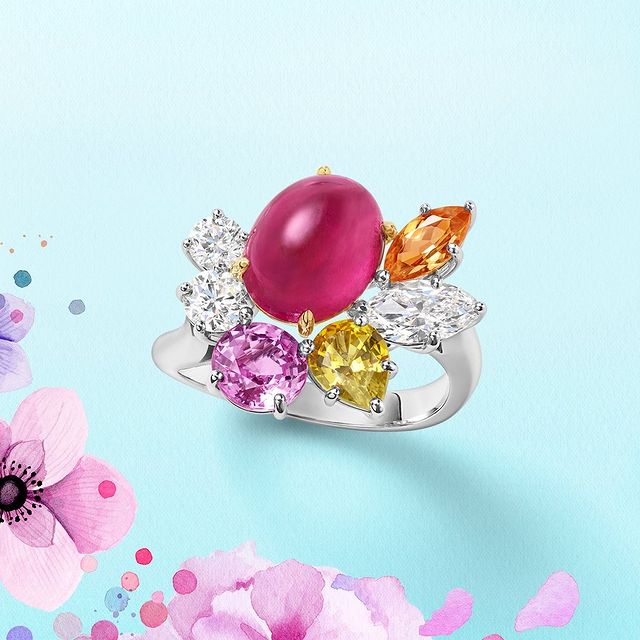 Once you've chosen everything there is to decide for your engagement ring, you can ask for a sketch or a computerized render of your ring from your jewelry designer. Through this, you can preview the overall visual presentation of the ring and have a run-through on all details that you specified. Once you have approved it, jewelers will then move into casting and further customization. After the ring is polished, your designed creation is now ready to be worn onto the bride-to-be's finger.
9

Finishing Up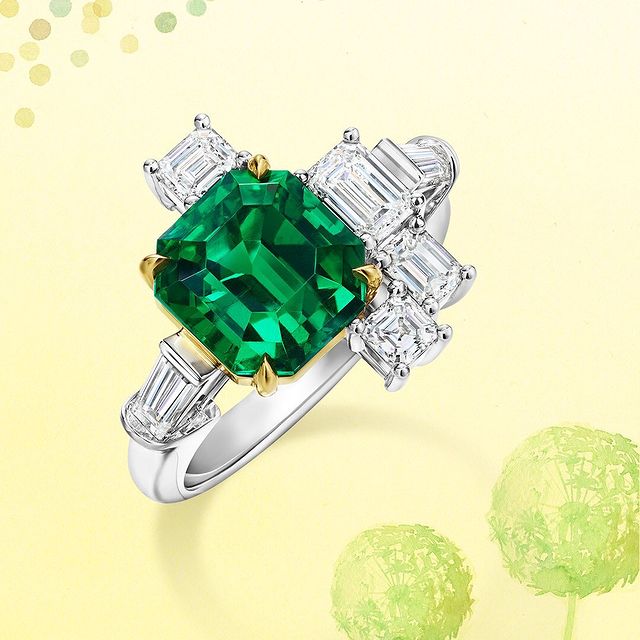 In the present, designing your diamond engagement ring is very smooth and easy. With many jewelry designers available online, you'll save more time and effort in creating your ring than visiting multiple shops to find the perfect one for you.
Unlike buying an already-made ring somewhere, you have full control of your engagement ring's style and design. You can create a ring that best suits your hand and your personality as you'll soon wear it every day. Moreover, you can create an engagement ring that's based on your budget.
Want news and updates about this topic?
Sign up for updates