How New York Has Changed Me ...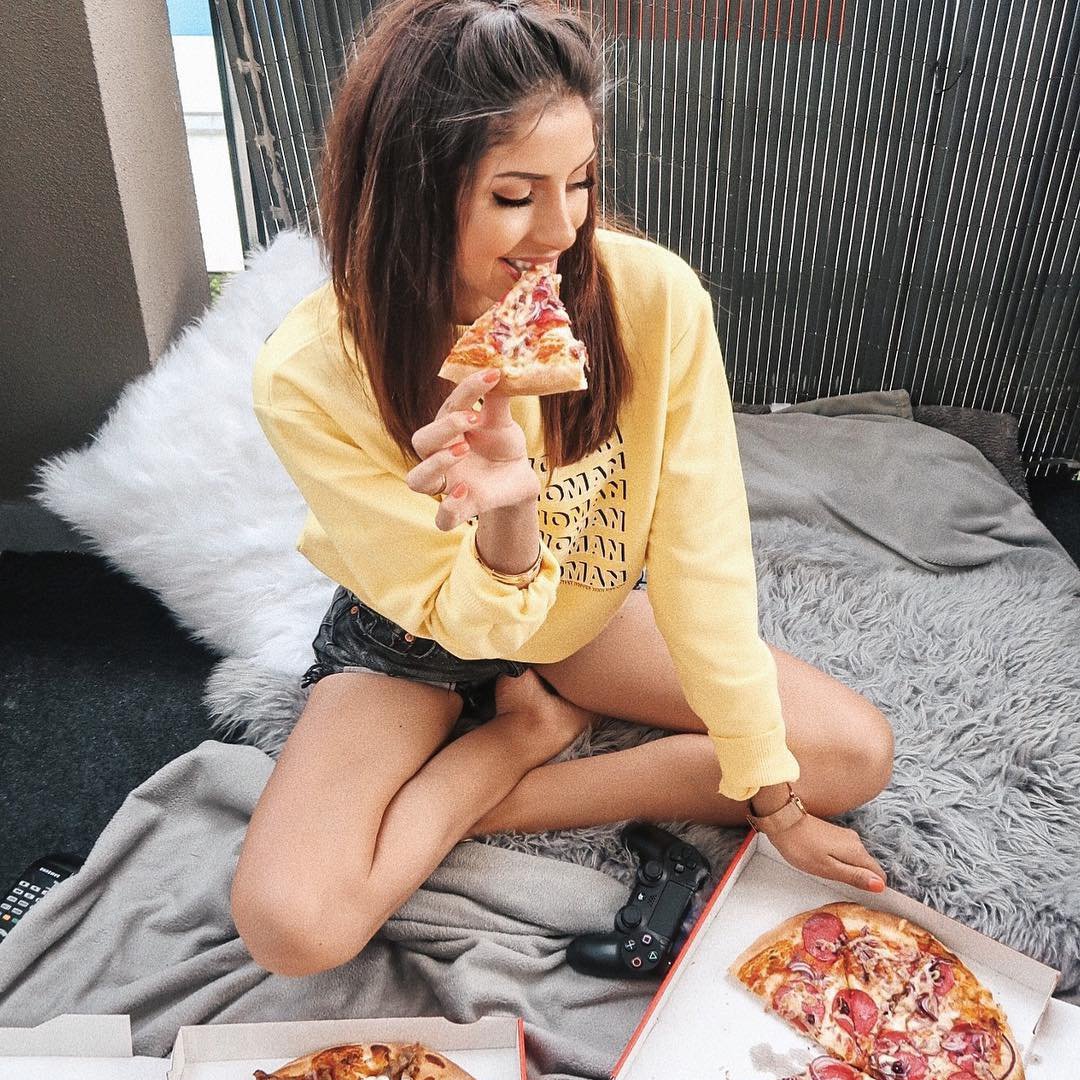 Since my 2 week trip has now turned into over 3 months now, I've started to realize how much this city has changed me. And how differently I do things here than in Los Angeles.
1.

The Absence of Music Drives Me Insane. No More Car Radio to Blissfully Listen to as I Sit on the 405 Freeway in a Traffic Gridlock for over 45 Minutes. No Wonder Everyone Here Has an ITunes Glued to Their Ears. I've Got to Get One of Those Things....
2.

I Love NY. Why? I Lose Weight. I've Lost 10 Lbs, Not from Watching My Diet or Nothing, but from Walking. Just Plain 1 Hour+ Walking Almost Every Single Day Getting to Meetings, Shoots, Running Errands. and Silly Me Ends up Doing Speed Walking Because I'm Just Fast That Way. Which of Course I Hope Just Burns More Calories
3.

Ben & Jerry's Ice Cream. Yep. Every Sunday is 'free Day' Where I Eat Whatever I Want and Don't Care. the Rest of the Week, I Keep an Eye on My Diet and Ben & Jerry's Has Somehow Become a Staple in My Sunday Food Feast. Why? Why? Why?