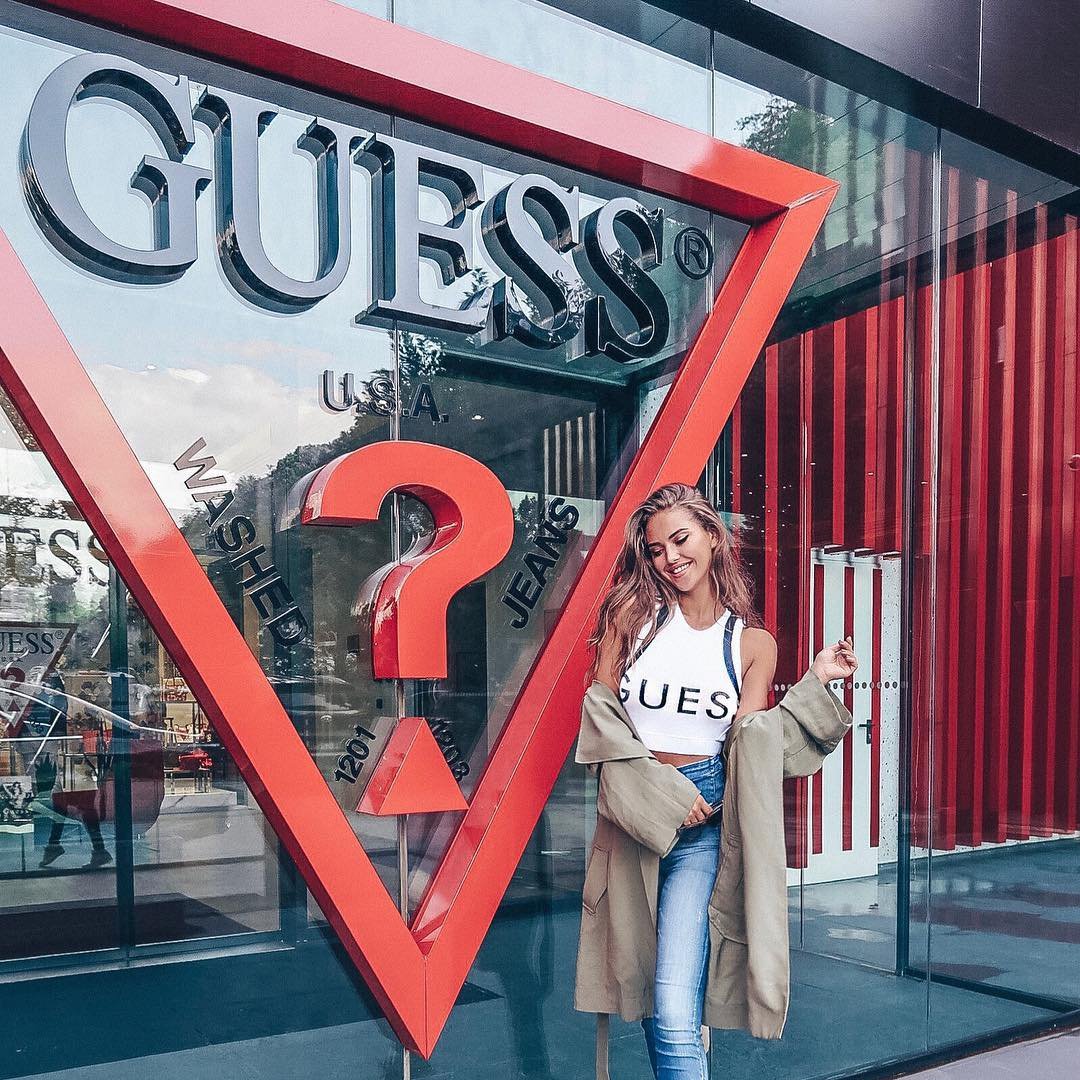 Wondering what to do with all your spare time during the holidays?
">http://images.search.yahoo.com/search/images/view?back=http%3A%2F%2Fimages.search.yahoo.com%2Fsearch%2Fimages%3Fp%3Dstressed%2Bout%2Bwoman%26fr%3Dyfp-t-501%26toggle%3D1%26cop%3Dmss%26ei%3DUTF-8&w=300&h=193&imgurl=212.58.224.113%2Fhealth%2Fimages%2F300%2Fstress.jpg&rurl=http%3A%2F%2F212.58.224.113%2Fhealth%2Fconditions%2Fmental_health%2Fcoping_stress.shtml&size=11.2kB&name=stress.jpg&p=stressed+out+woman&type=jpeg&no=6&tt=150&oid=83dc21c1f2f1b03a&ei=UTF-8">
Okay, poor opening line, considering our audience. How about this: Need something to do to break the holiday stress? Book Tarts to the rescue!
">http://images.search.yahoo.com/search/images/view?back=http%3A%2F%2Fimages.search.yahoo.com%2Fsearch%2Fimages%3Fp%3Dhappy%2Bwoman%26ei%3DUTF-8%26fr%3Dyfp-t-501%26x%3Dwrt&w=570&h=566&imgurl=http://www.thecleanerimage.com%2Fimages%2Fwoman_happy_4.jpg&rurl=http%3A%2F%2Fhttp://www.thecleanerimage.com%2Ftestimon.htm&size=18.8kB&name=woman_happy_4.jpg&p=happy+woman&type=jpeg&no=12&tt=30,322&oid=efa513e99ffa590e&ei=UTF-8">
fromElaine:
"A Christmas Story" (1983) This Jean Shepherd story is perfect to offset an overdoes of holiday sweetness. Darren McGavin and Melinda Dillon are the delightfully dysfunctional parents. Peter Billingsly plays Ralphie, the kid who wants a Red Ryder BB gun for Christmas. Ralphie has to listen to a chorus of "You'll shoot your eye out" from everyone, even Santa. He's also dogged by an evil, yellow-eyed bully in a rancid coonskin cap.
"The Bad Santa" (2003) stars Billy Bob Thornton and Tony Cox as a couple of con men who set out to rob the malls as Santa and his elf.
By now you've probably figured out I'm not a "Miracle of 34th Street" type, but there is one Christmas classic I love: "Meet Me in St. Louis" (1944) Young Judy Garland is absolutely ravishing in this movie. I had to include it as a bow to my hometown.
from Harley:
Okay, the only thing I've had time to read, other than the contenders for the Edgar Award's Best Juvenile Mystery of 2006 (please, please shoot me before I ever judge another contest ever again--even though it's been a lot of fun) is COOKING LIGHT. I love reading recipes (okay, I love reading anything) and rarely actually cook them, but I tried a Squash Souffle for Thanksgiving, and you'd have thougth I'd cured cancer, the way my normally-blase family reacted.
from Rebecca The Bookseller:
Tony Bennett is 80 years old this year, and he celebrated with a new CD of Duets, which accompanies a show filmed in LA and broadcast last Tuesday. If you need a holiday gift idea for a music lover who pines for the days of the variety show, the DVD of the tribute show, entitled "Tony Bennet: American Classic" is a great idea.
For music loves who love both classical and pop--The Ten Tenors have a new CD called "Here's to the Heroes"--these ten young men from Australia started singing in bars to earn money while they were in college and are now recording and touring internationally. The DVD of their last tour, featuring everything from "La Boheme" to Queen's "Bohemian Rhapsody" is terrific.
from Sarah:
(Oops. She's on deadline. Go, Sarah, go!)
{{#comments_count}} Show Commnents ({{comments_count}}) {{/comments_count}}