Amsterdam: Who Wants to Be a Millionaire?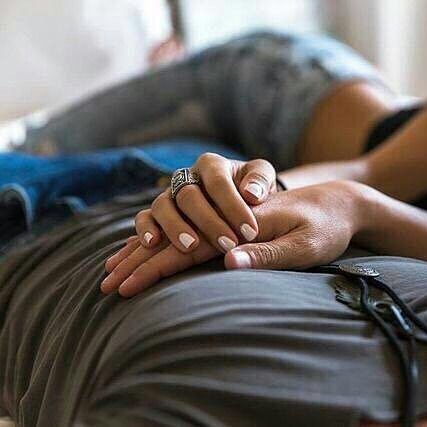 by sara bertoni
The Millionaire Fair is THE event in Amsterdam. The organizers shocked the Netherlands in 2002 by organizing an event unparalleled in luxury and size. 'A fairytale for the affluent, a cornucopia for culinary fans and a feast of superlatives', said the press.
Initiator Gijrath Media Groep, publisher of Miljonair Magazine, launched the idea for the Millionaire Fair on the basic theme of their magazine: 'The Luxury Lifestyle' – and in 2003 the fair quadrupled in terms of size and numbers of visitors, this year over 40.000 with 210 exhibitors/participants.
For Dutch high-society members, the VIP night of the Millionaire Fair Amsterdam has become the most important event of the year, tickets over 300 euros, if you want to be with the stars.
This year the VIP night was packed. All limousines companies were rented out and 5000 bottles of champagne were bought for the opening evening. This year's theme has been Dutch Passion and that is, according to Yves Gijrath, CEO and founder of the Millionaire Fair, a tribute to this small country that often dares to think big.
Visitors to the Millionaire Fair can buy everything, swimming pools, cars, huge flat TV screens, boats, cosmetics, telephones and jewelry.
One of the biggest stands of the Millionaire Fair was the Gassan Diamonds and Amsterdam Diamonds Center stand. Especially for the Millionaire Fair, the Amsterdam Diamond Center has developed their 'own' Chopard men's watch, and Gassan Diamonds presents a Chopard ladies' watch, the Happy Diamonds Gassan 121. Both watches are limited series.
KOH Cosmetics introduced the most expensive nail file in the world at the Millionaire Fair. The KOH Gorgeous Nail File is encrusted with Swarovski crystals that were chosen for their purity. But the special highlight is the unique nail file with real diamonds which has a value of 40.000 euros.
Another status symbol of a millionaire: the limousine. Big Limo, the limousine specialist of the Netherlands, presented a European novelty: an American Limobus suited for twenty-four guests. I couldn't avoid to have a picture with my friend inside, sooo Madonna style!
Talking about car, I saw in exposition this amazing Bugatti Veyron 16.4, a sport coupé with a top speed of more than 400 kilometers per hour. No more than 300 of these very special cars have been made. Price is tagged at 1.8 million Euros.
At the end, I had my moment of celebrity too. In December I was in Jackie Magazine as a young business women – following my dreams of opening my own dance school. As a result, I was invited to the exclusive lunch in Jackie Hotel to celebrate the Triple J of the year!
Go here for more information about the fair and the organisers.
{{#comments_count}} Show Commnents ({{comments_count}}) {{/comments_count}}