Happy International Women's Day!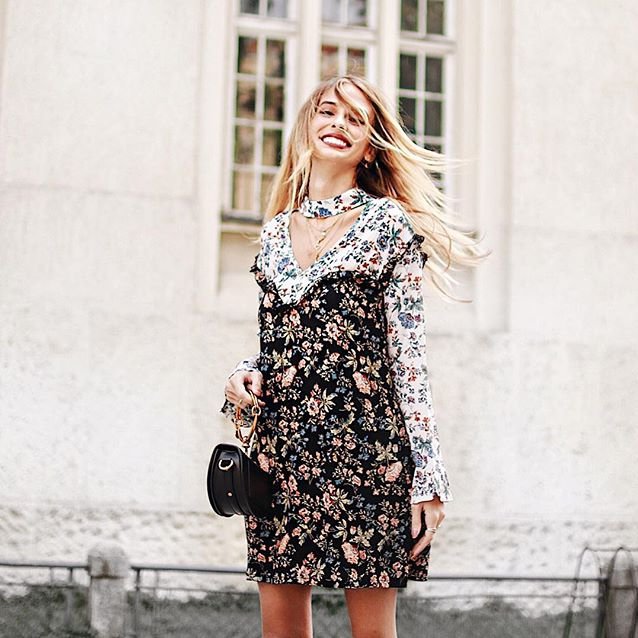 Today is International Women's Day and to celebrate we have been discussing our favourite women on Catwalk Queen and why we love their style. But that is only the tip of the iceberg, International Women's Day is, in fact, a worldwide event that has been observed since the early 1900's. Since that time, the world has seen many radical changes including giving women the right to vote, the right to choose and most importantly the right to speak out. There are many events taking place right around the UK and throughout other countries, click here to find out what's happening. In London, Avon is turning Convent Garden pink with a special International Women's Day event including free makeovers and cocktails. You may also get snapped by one of our "I Love What You're Wearing" crew! To find out more keep reading...
From 10:30 this morning to 7:30pm the Avon marquee, situated in the Covent Garden Piazza, will be open. So make sure you head down for your free makeover and cocktail. Also, keep an eye out for our Catwalk Queen style hunters as they'll be snapping those who they think are the most fashionable and handing out "I Love What You're Wearing" badges.
To coincide with International Women's Day, Avon have released a special report titled 'What Women Think'. A survey of 1,000 women throughout the UK found that:
- 32% of respondents (nearly a third) felt they had little or no control over their career development.
- 39% of respondents felt they had little or no control over the money they are able to earn.
- Half of the women felt equally or more ambitious than their partners.
- 22% of women (nearly a quarter) believe the concept of "having it all" by successfully combining working, family and social life is a "realistic goal" for women today.
- 32% of respondents believe women aged 26-35 are in their prime beauty time, 39% believe this is the prime career time and 36% believe this is a woman's intellectual prime time.
Perhaps more interesting was the results to the question - what pearls of wisdom would today's women pass onto tomorrow's women. 55% of respondents said they would encourage tomorrow's women to have a career with 50% urging women to go to university. However, only 18% recommended marriage.
**Tell us what your response is to this. Do you agree with these findings? **
{{#comments_count}} Show Commnents ({{comments_count}}) {{/comments_count}}