What's preventing you from flaunting your body? Why do you always hide yourself behind full sleeves and long tops? Dying to wear those low-waist jeans to show off your curves? What's stopping you? Oh, I get it – it must be those horrible, unsightly, stretch marks that make you feel so bad about yourself. What caused it – weight gain? Or, weight loss, perhaps? Or, did you recently have a baby? Congratulations, but we need to do something about those fierce red lines running across your waist. Here are 7 great ways to lighten stretch marks. I can't promise they will disappear completely but hey, they can become less obvious. And that's good news, isn't it?
---
1

Healing the Skin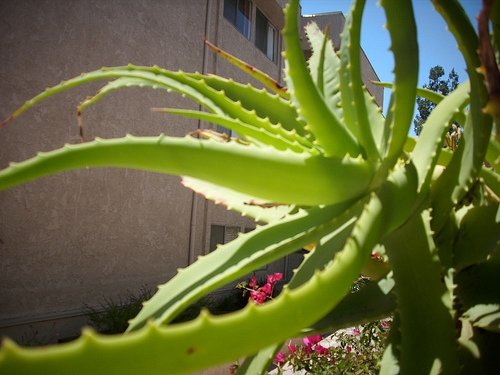 Photo Credit: Jaci.Leigh
The first step to treat stretch marks and lighten them is healing the skin. For this mix ½ a cup each of aloe vera gel and olive oil, a tbsp of vitamin A oil and two tbsp of vitamin E oil. Massage this onto the affected area. This is a proven remedy to heal the skin and make it soft and supple.
---
2

Exfoliate Your Skin with a Body Scrub

Photo Credit: Natural Grace

Exfoliation removes dead skin and doing so is one of the better ways to lighten stretch marks. Make a body scrub by mixing two tbsp of whole milk, a quarter cup sugar (preferably the granulated variety), and two tbsp olive oil. Sugar granules will get rid of the dead skin while olive oil and milk will moisturize it.
---
3

Olive Oil & Lemon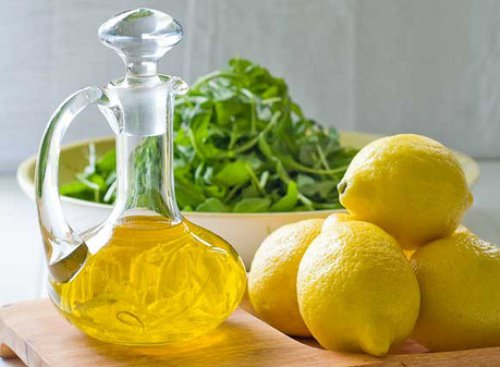 Photo Credit: simply...gluten-free
Here's yet another way to use olive oil and lighten stretch marks. Mix together a tsp of olive oil and vitamin E oil. To this add a quarter tsp of lemon juice. Apply this mixture to your skin two times a day till you see your stretch marks fading.
---
4

Coco Butter & Emu Oil Paste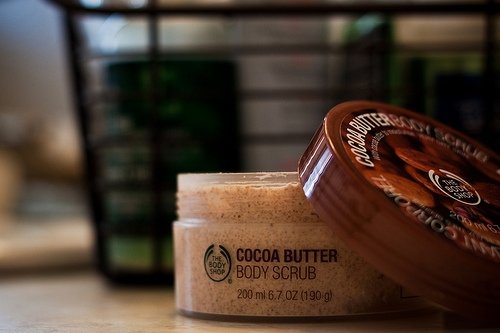 Photo Credit: Nomadic Lass
Emu oil and cocoa butter are powerful agents when it comes to lightening stretch marks. Mix a tsp of cocoa butter with two tbsp of emu oil and form a thick paste. For better results, use only pure emu oil. Rub this paste onto your skin and massage it for a couple of minutes. Allow the pack to sit on the skin, if possible overnight, or for a period of four hours.
---
5

Massage with Natural Oils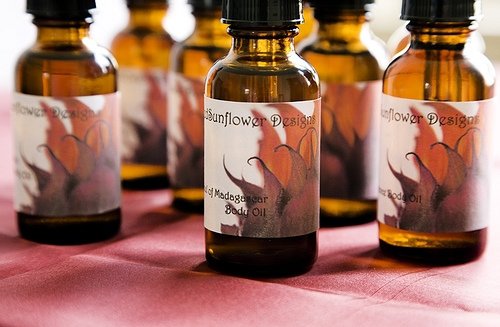 Photo Credit: RedSunflower25
Fall back on natural oils and you shall have one of the best ways to lighten stretch marks. Some natural oils have properties that helps fade stretch marks and make the skin soft and supple. In addition, they also prevent further damage to the skin. Choose an ounce of one of these three oils - jojoba, sweet almond, or avocado. To this add seven drops of lavender oil and a few drops of chamomile oil. Apply this mixture every day and massage it onto the stretch marks gently.
---
6

Make a Coffee Rub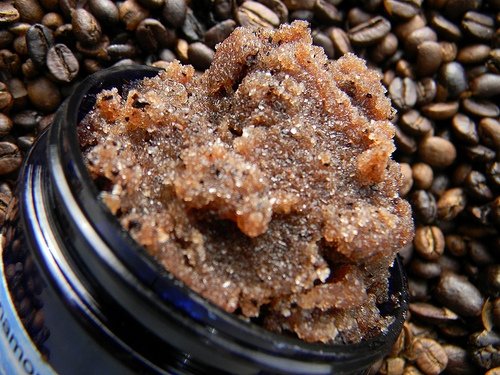 Photo Credit: Hiatus Bath
Not many people know this, but coffee makes for an excellent body scrub. Grind coffee beans but not to too fine a consistency. They must be slightly coarse in texture. Mix this with water and rub it on to the affected area. Move your hand in gentle circular motion for about a minute and wipe off the coffee mixture with a warm, damp cloth.
---
7

Laser Surgery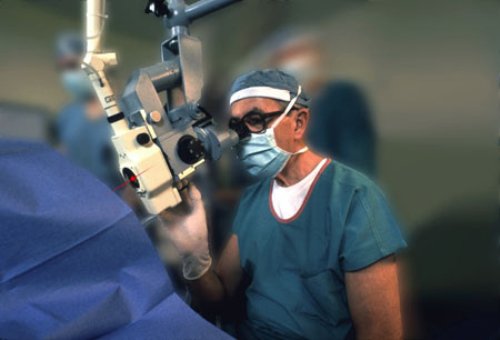 Image source: larrymulvehill.com
As they say, desperate times call for desperate measures. If you have a particularly bad case of stretch marks, you may require medical intervention. They are slightly on the expensive side, but many have declared themselves satisfied with the effects of laser technology. Speak to a professional about the pros and cons of laser surgery and the costs involved in this procedure.
There you go – 7 ways to lighten stretch marks; 7 tips to restore your confidence; and 7 ideas to liberate you from claustrophobic body-covering clothes. I can already smell the fragrance of independence, of noodle straps and miniskirts. Say, what clothes are you going to chuck out of your wardrobe?
Top image source:data.whicdn.com
More
---
Comments
Popular
Recent