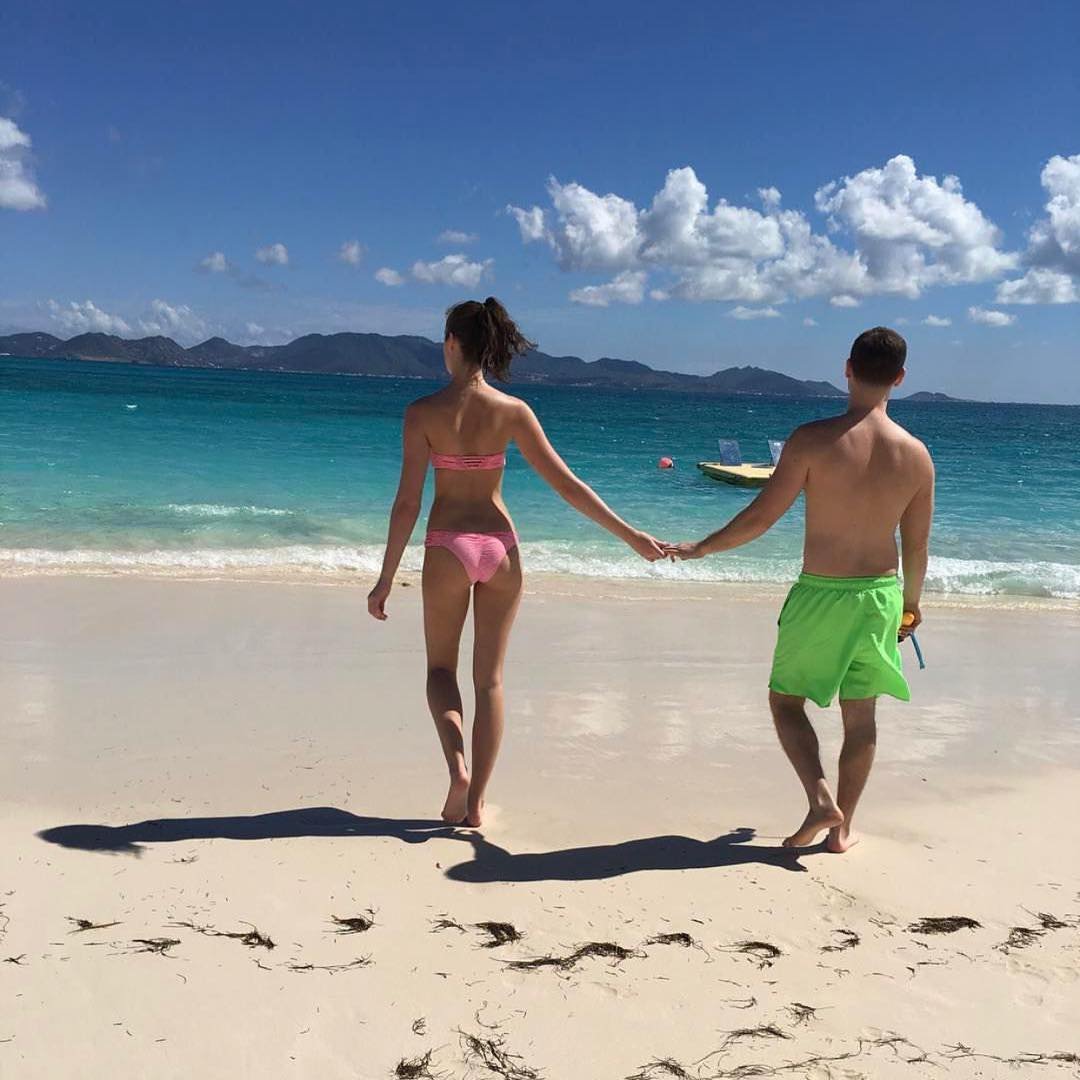 When I see families traveling, I always like to see that they've come prepared with things to occupy the attention of their children. It's hard to keep kids still without lots of options for things to do, and packing games and toys for them to play with increases the likelihood of a successful flight.
Most kids today are occupied with video games, DVD players, and mp3 players. It seems there must be a need for total sensory stimulus. That's why I always love to see a child sitting down and reading a book. While I recognize that it won't hold the attention of a young child for very long, I also know that a love of reading will transport you far beyond where the airplane may be taking you.
May is **Get Caught Reading Month**, a nationwide public service campaign to promote the joy of reading. Many celebrities have signed on supporting the campaign, with photos taken of them reading. It's good to know that the likes of Diane Sawyer (from Good Morning America), Mary Kate and Ashley Olson, Whoopi Goldberg, Johnny Damon (New York Yankees) and many, many more celebrities and public officials, are getting caught reading.
The campaign was the brainchild of former Congresswoman Pat Schroeder, who is also the President and CEO of the Association of American Publishers, in the hope of getting kids reading early. Good reading skills give a huge boost to both children and adults, and are a harbinger of success. The program also encourages people of all ages to enjoy books and magazines and to share that pleasure with the young children in their lives.
So, if you're traveling this month (or any month, for that matter), take a book along for your child. Be proud to be caught reading.
NOTE: I've update my reading list for the year, and you can check it out in the Pages sectionof the sidebar.
Photo credit: Get Caught Reading
****************************************************************_
Tags: airlines, b5media, books, flight attendants, Flyaway Cafe, travel, vacation, family travel, traveling with kids, Mary Kate Olson, Ashley Olson, Diane Sawyer, Get Caught in Reading
{{#comments_count}} Show Commnents ({{comments_count}}) {{/comments_count}}