Find out Your Real Age ...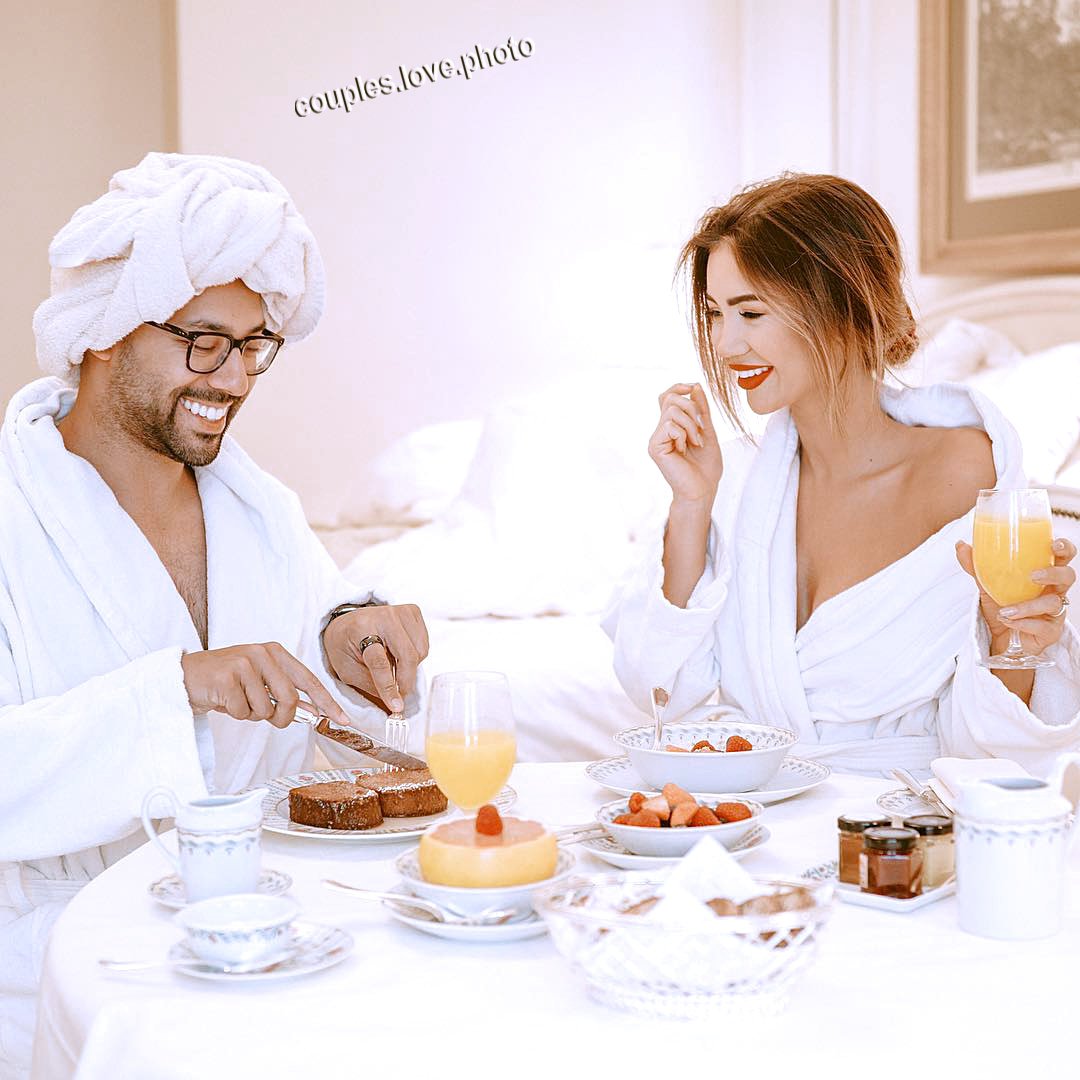 I've just took this "What's your real age" test at realage. Guess what? I am two years older than my actual age.
Often, we pay almost no attention to our health until we feel something wrong with our body. And that is sad. So that's why I decided to take the action and there I did it - the real age test. An hour later, I received their personalized report: "My real age result and a future plan" which is based on my test and purpose to help me improve my health conditions within the next 90 days.
To be honest, the report was a bit overwhelming. I thought I was doing OK. I quit smoking few years ago, I take my dog for walk almost everyday and I eat healthy. But healthy lifestyle is much more than that.
Here are the effects that helps make your real age younger:
No drinking and driving
Safe driving speeds
Ideal BMI
Dog ownership
Limited or no secondhand smoke exposure
Parents relationship
Medication use
Happy marriage
Alcohol
Diverse diet
No ovarian cancer in family
Flexibility routine
Healthy resting heart rate
Good omega-3 intake
Breast cancer history
Surprisingly, I only checked five of the above items...
And here is my new real age plan:
BEGIN TAKING VITAMINS DAILY (This is hard for me because I am not a big fan of pills but I will give a try)
EAT A WELL-BALANCED, NUTRIENT-RICH BREAKFAST EVERY DAY. (OK, my diet is not totally out of control but I don't like to be under control all the time either, so that's gonna be hard.)
FOR MAXIMUM HEALTH BENEFITS, INCREASE YOUR FRUIT INTAKE (Well, my problem is, out of sigh, out of mind... I guess I need to put them out in a basket instead of hiding them in the refrigerator)
TAKE CARE OF YOUR TEETH AND GUMS. (Oh well... I am working on that too. I got scared from last visit of my dentist and called it quits but I just received their reminder today...)
DO MORE STRENGTH-BUILDING AND CARDIOVASCULAR ACTIVITIES. ALSO INCREASE THE INTENSITY OF YOUR OVERALL WORKOUT(Time to start my Yoga class again.)
GRADUALLY WORK UP TO 210 MINUTES OF CARDIOVASCULAR EXERCISES A WEEK. (Really? Did they say 210 minutes? That's like 30 minutes a day?! Does walking with my dog counts?)
GRADUALLY WORK UP TO AT LEAST 90 MINUTES OF STRENGTH-BUILDING EXERCISES EACH WEEK (That's another 10 minutes a day?!)
CONSIDER TALKING TO A DOCTOR BECAUSE OF YOUR AMOUNT OF REQUIRED DAILY SLEEP. (I always thought my sleep quality is good, I don't understand where that came from.)
FLOSS EVERY DAY (That's gonna be really hard for me... )
CONTINUE NOT TO SMOKE.(Well... so far this is the easiest one.)
You too can find out what's your real age and how to improve your healthy and lifestyle standard. Just take the action and take your test today. [real age]
Related topics:
• My new simple life behaviors• Is stop smoking one of your resolutions?
{{#comments_count}} Show Commnents ({{comments_count}}) {{/comments_count}}