Fashion V. Ethics - Guess What Our Designer Bags Are Made of!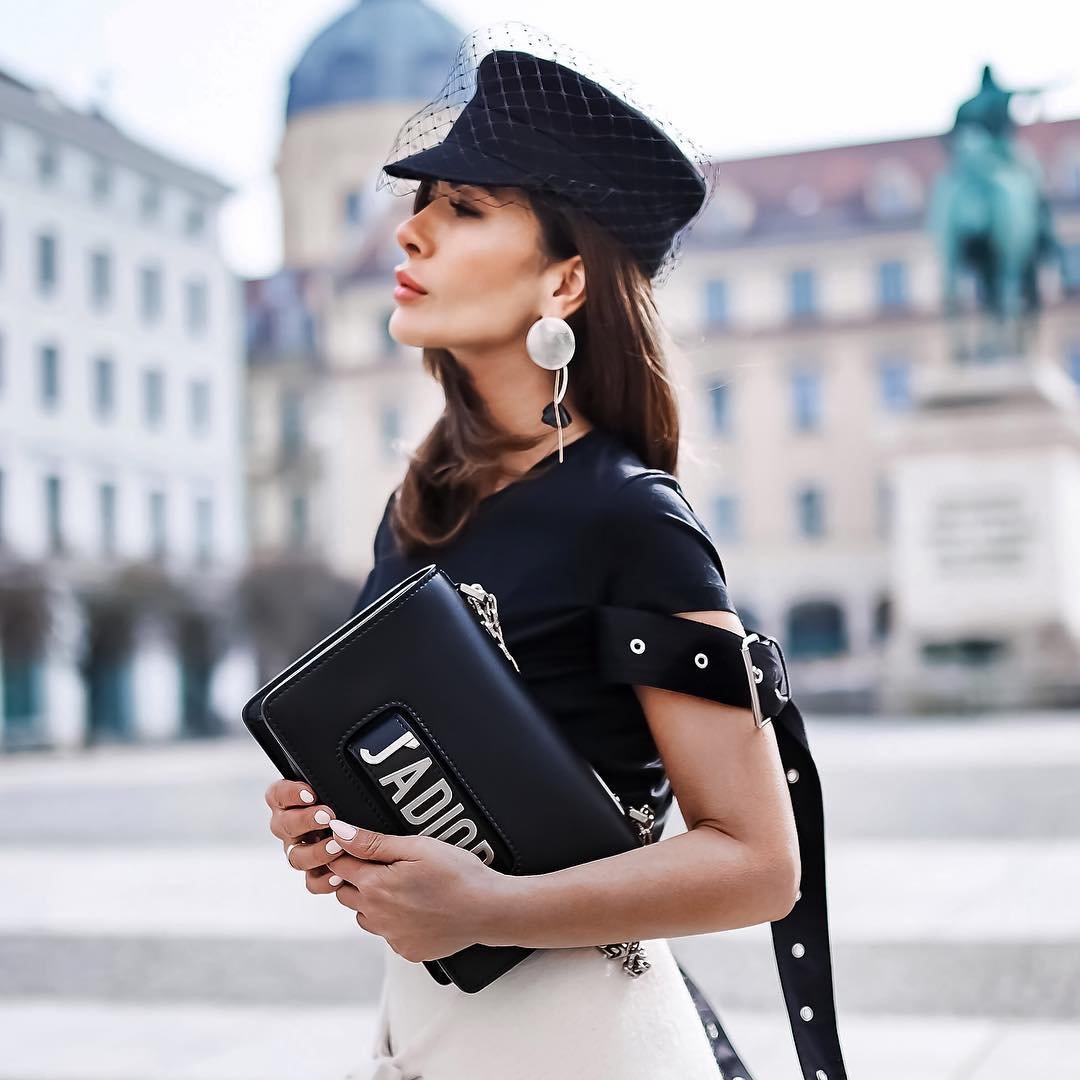 When you buy designer shoes or bags, do you ever stop and think about what they are actually made of? For example, that snakeskin belt that you're wearing is well, obviously made of the skin of a snake.
But designer bags and shoes have these '**funny names'** which does not easily reveal where the material came from. Take a look at our list of what our designer bags and shoes are actually made of.
Louis Vuitton Shoes made of young goat leather

The lovely pinkish color of this pair of Louis Vuitton shoes is actually made from the leather of a very young goat. Look at those innocent eyes and the rich, thick coat!
Manolo Blahnik Pony Hair Booties

I know, Manolo Blahnik shoes **will make you want to utter the words "**Hello, lover!". But will you still say that once you know that these trendy pair of booties are made from actual, live young ponies?
Dior camel and fox fur bag

This brown **Dior bag **may look exquisite – but its raw material actually made from the fur of a young fox.
Valentino Fango Rose Tote Bag

This Valentino Fango Rose tote bag is made from a miniature version of "**Babe**" – yes, the talking pig from the movie.
Louis Vuitton Monogram Speedy Bag with Calf skin details

That exquisite calf skin detail on the Louis Vuitton Monogram Speedy Bag that you are dreaming about is made of the skin of an actual calf.
Giambattista Valli Furry Clutch

This furry clutch from **Giambattista **may look cute and all – but the material that you're touching is actually the skin of a young bunny.
At the end of the day, it's all a matter of fashion versus ethics. After knowing what our expensive designer handbags and shoes are made of - it sort of makes me want to stop and think what we are really giving up, nature-wise, in exchange of the world's obsession with fashion.
Photo Credit: Wil Zoetekouw, sshesson, Saffanna, Limbic, ishootfotos
{{#comments_count}} Show Commnents ({{comments_count}}) {{/comments_count}}