Mention the label Chanel **and the first thing that comes to mind is the word "**classic".
In celebration of the fashion company's 50th anniversary, the **Chanel 2.55 handbag **was re-released. The bag is named such because it was first launched in February of 1955 – can you even imagine how long ago that was?
First, check out how the **original Chanel bag **looked:
The lining: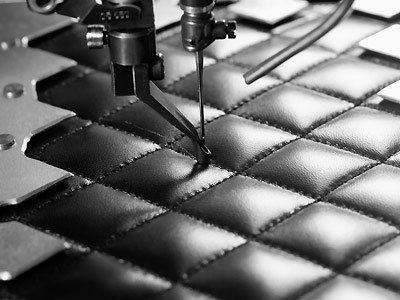 First, the brown lining of the bag represents the color of the uniforms worn in the convent where Coco Chanel grew up.
The inside compartment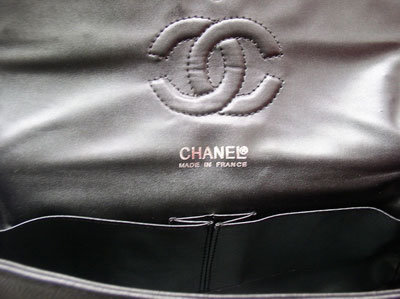 The inside compartment has a romantic background: the zippered compartment at the inside of the front flap is where Coco Chanel hid her love letters from her lover at that time, lol…
The Backside: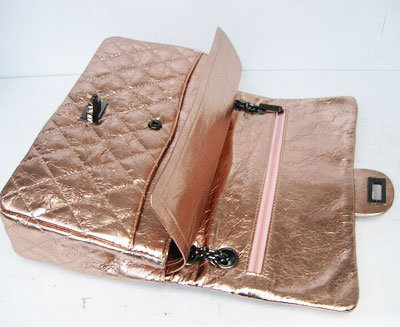 The backside was used by the bag's designer to stash her extra cash.
The shoulder strap: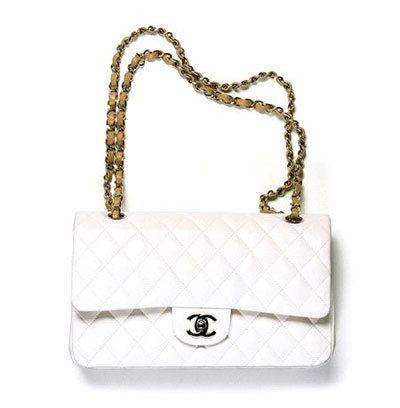 The shoulder strap represents the chain which was worn by the caretakers at the orphanage, where the keys that they have dangled from.
The front lock: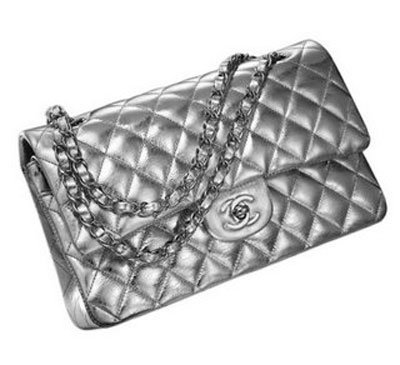 Lastly, there's the front lock. The logo is called the Mademoiselle Lock, while the CC interlocking front clasp are called Classic Flaps.If you started considering getting a Chanel 2.55 yourself, you might want to take a look at this price/size chart:
SIZES & PRICES:
The Chanel Classic Flap Bag comes in three sizes:
Small - 9″ x 5.5″ x 2″ - $1,495.00 Caviar + $100.00 more for lambskin
Medium - 10″ x 6″ x 2.5″ - $1,595.00 Caviar + $100.00 more for the lambskin
Jumbo - 12″ x 8″ x 3″ - $1,695.00 Caviar + $100.00 more for the lambskin
The sizes for the Chanel Reissue 2.55:
$1,795 A302224: - The Baby 7.5 W x 5.75 H x 1.75 D inches
$1,895 A302225: - Small 9.75″ x 7.06″ x 2.16″
$1,995 A302226: - Medium 11″ x 8″ x 2.5″
$2,095 A302227: - Large 12.25″ x 9.18″ x 2.5″
$2,495 A302228: - The X-Large aka Jumbo 14.2″ x 9.8″ x 3″ (rare)
- Vlad from ThePurseBlog
There you have it, our quick look at the history of the purely classic bag that is Chanel. Grab the reissue bags now if you don't already have it!