Hi girls, it's fashion picks of the week time… Let's take a look at what some of the Hollywood celebs had to wear at the hottest social events of the week.
First up, there's Jessica Biel who had on a stunning silver strapless dress by **Oscar dela Renta – which is straight from his Resort 2009 collection. With a body like that, Jessica definitely made some heads turn when she wore the shimmering gown at the premiere off her latest flick "**Easy Virture" at the Rome Film Festival in Italy – but her hair and make up did nothing for her face!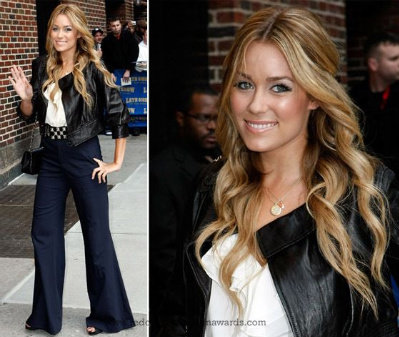 Second, here's Lauren Conrad of "**The Hills**" looking chic in a navy Alice+Olivia high waisted pair of pants, a black** Mike & Chris** leather jacket and a white front ruffle bib from Yaya Afalo Garland top – oh, and don't forget the Chanel **bag! I guess if you're going to get broiled by **David Letterman on the show, you might as well dress up for it!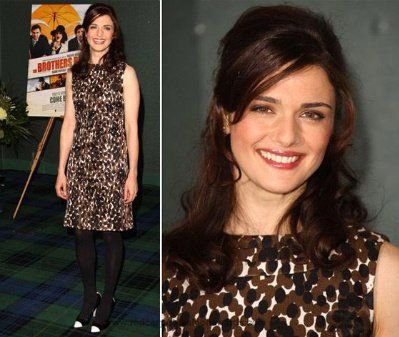 Lastly, here's Rachel Weisz wearing a Tory Burch Spring 2009 shift dress. She paired it with black tights and a two-toned black-and-white pair of shoes. The tights and shoes did not do it for me – but she still looked pretty elegant.
Photo Credit: RedCarpetFashionAwards