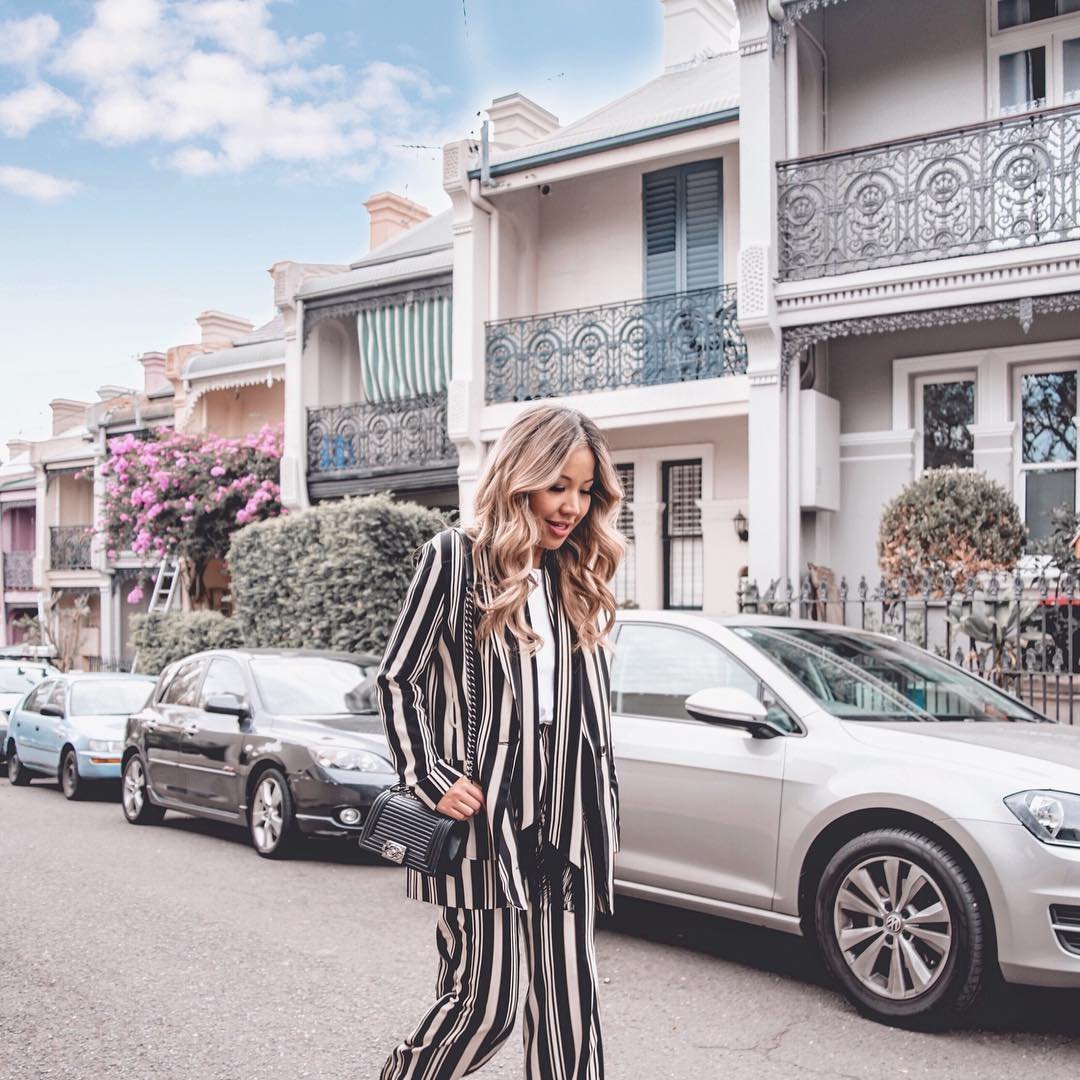 **By Andrea Stegall **
Seeing as though I have nothing better to do with my time but ponder life's more pressing questions, I asked myself today: Is something still considered a luxury brand if I can buy it at TJ Maxx? First, let me define a luxury brand. If I can find it at Nordstoms, then I probably can't afford it, and therefore, it is an unreachable luxury set aside for rich people and celebrities.
My local TJ Maxx has slowly (and very sneakily I might add) been incorporating Juicy Couture, Dooney & Bourke, Coach, Ed Hardy and Movado into it's ever rotating stock.
Think about it. Movado. AT TJ MAXX!
Am I the only one who finds this concerning? Am I the only one who remembers when TJ Maxx sold Gap and The Limited clothing with the tag cut out? Now, I can get an Ed Hardy tank top, a Michael Kors skirt, and a Coach bag to round out the outfit. Well, maybe that's not the best looking outfit, but you get my drift.
It has become the norm to brag about how little people are paying for things now. I believe it is to show others how financially savvy one has become. *shrugs* Who knows? But that pink Juicy Couture bowler bag at Nordstroms for $158? Yeah, I'm rocking it because I stumbled upon it at my TJ Maxx for $79.99.
So the question still remains. Is it still considered a luxury brand, if you dig it out of a bin with half price yoga mats and discount socks?
{{#comments_count}} Show Commnents ({{comments_count}}) {{/comments_count}}