Who else Wants the New Ferrari California?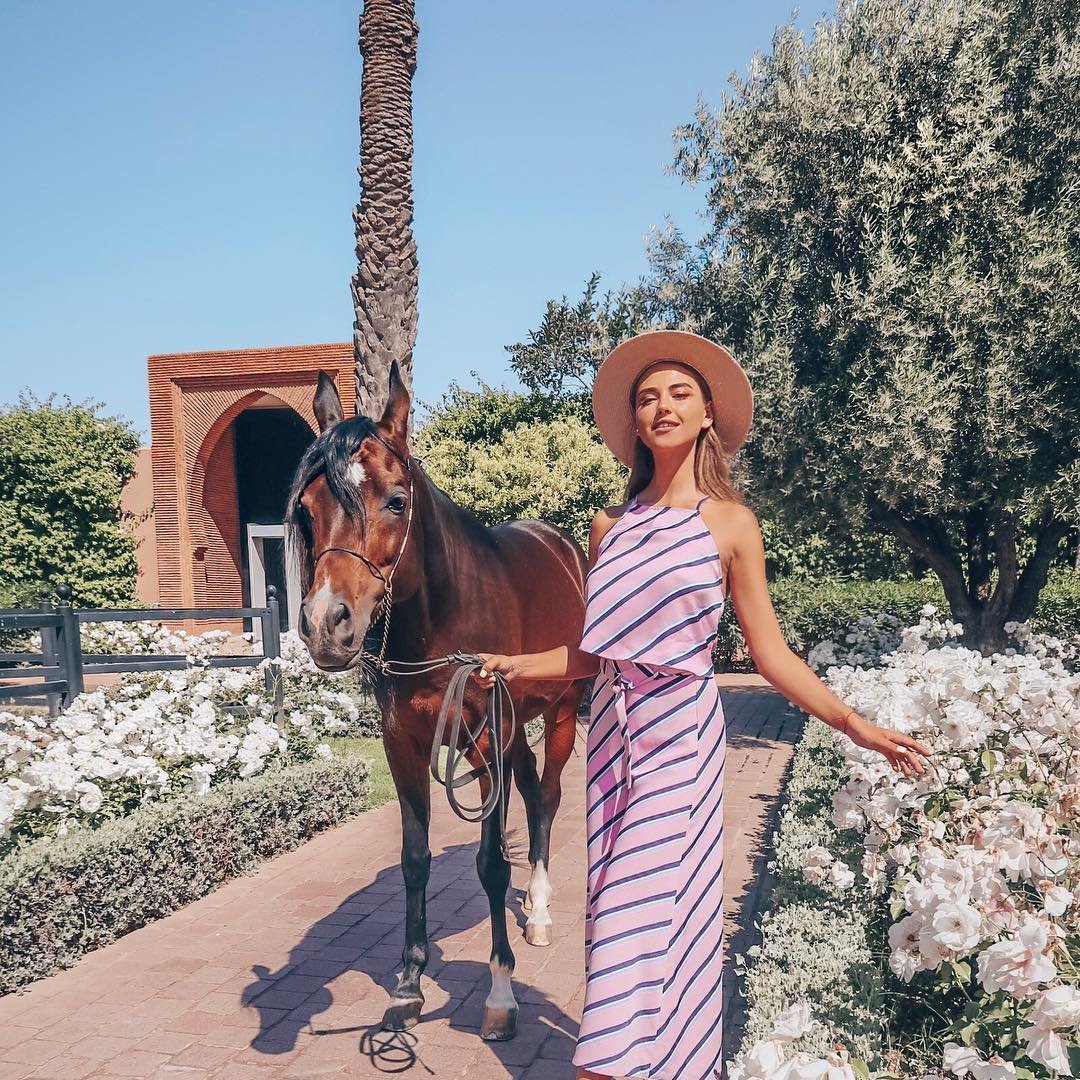 If you ask me to describe a Ferrari **car, the only words that I can probably come up with are **sleek, expensive, low and red. Women like me may aspire to be more knowledgeable about cars, but we all can't be as cool **as **Danica Patrick.
However, we do know how to appreciate a great, sleek and '**stunning car**' when we see it. It's called the Ferrari California, and here's where you can read more about it:
Ferrari **says the **California**** **"is aimed at owners who desire a car which embodies everything the **Prancing **Horse represents in terms of **sporty **design and **innovation, but also seek a **car **with greater **versatility **than ever."
This newest prancing horse is not the "**baby Ferrari**." It is, in fact, a brand-new **model **complementing and similar in size to the with more flexibility in packaging.
And although the photos Ferrari **released to the world's press don't do the car justice, Editor-in-Chief **Thos L. Bryant -who recently got a sneak peek at the car at the **Ferrari **factory -says the **California**** **"looks absolutely stunning in person."
-Yahoo Autos
Taking the words of the expert at face value, I'm pretty sure that the sight of the Ferrari California in the showroom is absolutely breathtaking.
Based from the pictures alone, the car is breathtakingly sexy!
What do you think, AWT readers? Would you trade the **car **that you're driving for this baby when it finally hits the market? I would in an instant!
{{#comments_count}} Show Commnents ({{comments_count}}) {{/comments_count}}