Colorforms for Fashionistas ...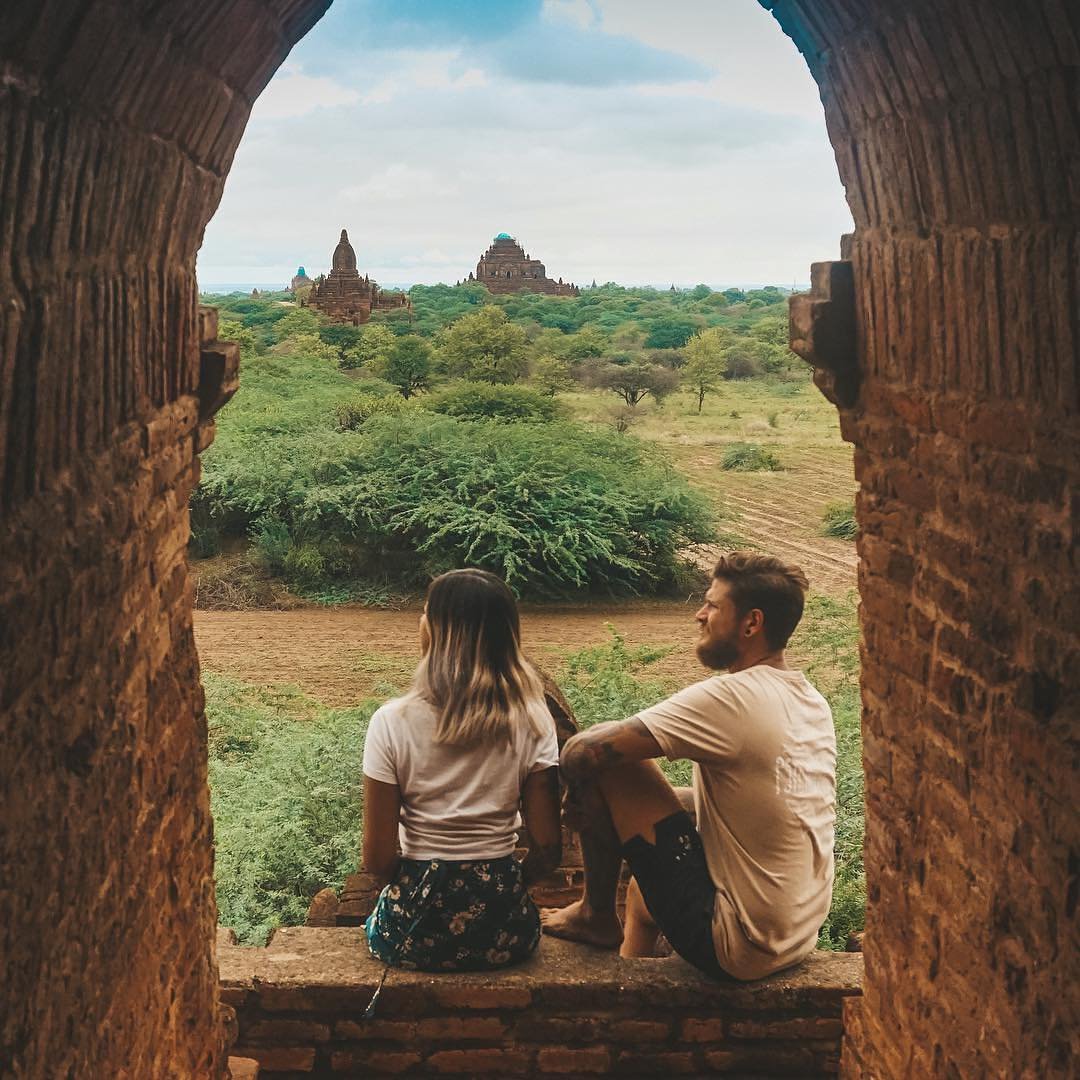 Have you ever been shopping around online, and wondered what a pair of shoes on one site might look like with a bag on another? How a particular skirt and top would look side by side? Or even how to style an entire look without being trapped on any single site?
Well, wonder no more...thanks to a really neat, and super-fun new fashion tool called Polyvore.
This brilliant site allows you to import styles from a website, file it away, and then sort through your stuff and create a full ensemble, called a set. Sounds fun already, like online paper dolls for grownups, right? It gets better. You aren't tied to just your stuff...you can "shop" other users' imports and sets, and use their stuff in your own creations! Each item is embedded with the information about where it was found, which also allows you to in effect click and purchase something you need to have in 3-D.
Here is a set I made, with things I "clicked up" from 7 or 8 different stores.
As you can see, the site lets you layer one piece on top of another...I shrunk the red belt and stuck it over the top, which I layered over the pants...the 3 pieces are from 3 different stores.
For the site to work, you need to sign up, and download their clipper tool. I personally had some trouble getting the tool to work through AOL (*ed note: I did figure it out, and now it works fine with AOL) but got it up and running easily on a standalone Explorer, and from there is was a simple as shop and click.
The other minor drawback is that the tool works best on things with a solid light colored background...you'd be amazed how many sites have some sort of shading in their pictures. Initially, I requested a list of sites Polyvore worked best on but between browsing other sets, and just hunting on my own I found plenty. I've imported stuff from Old Navy, Net-A-Porter, Barney's, Urban Outfitters, Nordstrom, Anthropologie...and quite a few others. There is a how to video which goes through the steps, but it's fairly simple to figure out through trial and error.
Oh, one more thing...Polyvore at your own risk...it is very addicting.
{{#comments_count}} Show Commnents ({{comments_count}}) {{/comments_count}}