Experiencing those midnight awakenings to find your baby in tears for inexplicable reasons can be truly distressing.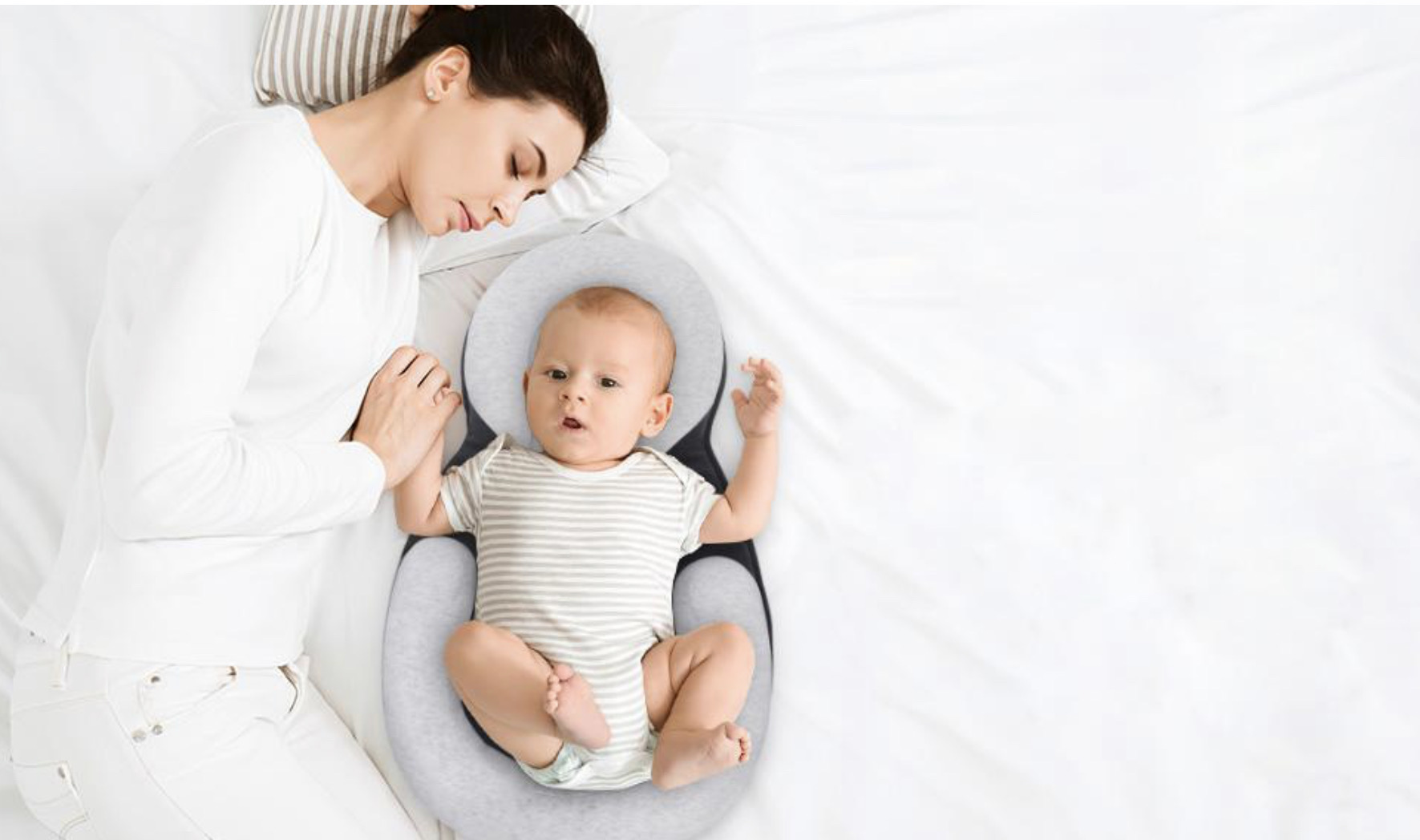 Babies frequently find themselves sleeping in awkward postures, some of which might appear highly uncomfortable, causing them to frequently wake up to readjust.
1

Safety first

This specially designed baby bed, unique crib emulates the secure environment of the womb, cradling your baby in cocoon-like coziness.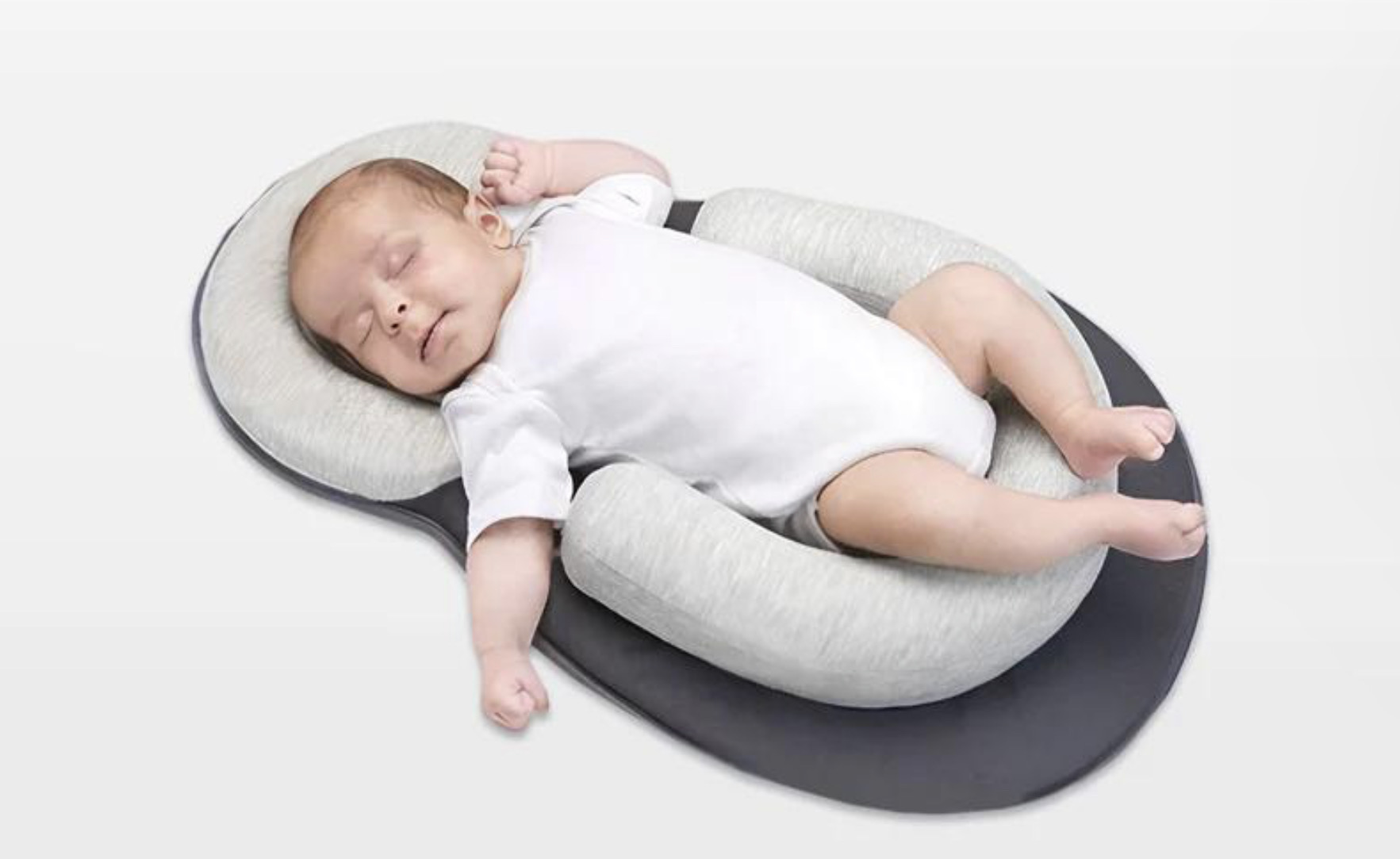 The encompassing cushion padding ensures your baby rests in a flat position, in accordance with medical recommendations.
2

Ergonomic Support for Your Baby's Head

Enhancing portability, this bed incorporates a gentle headrest that evenly distributes pressure across the skull and neck.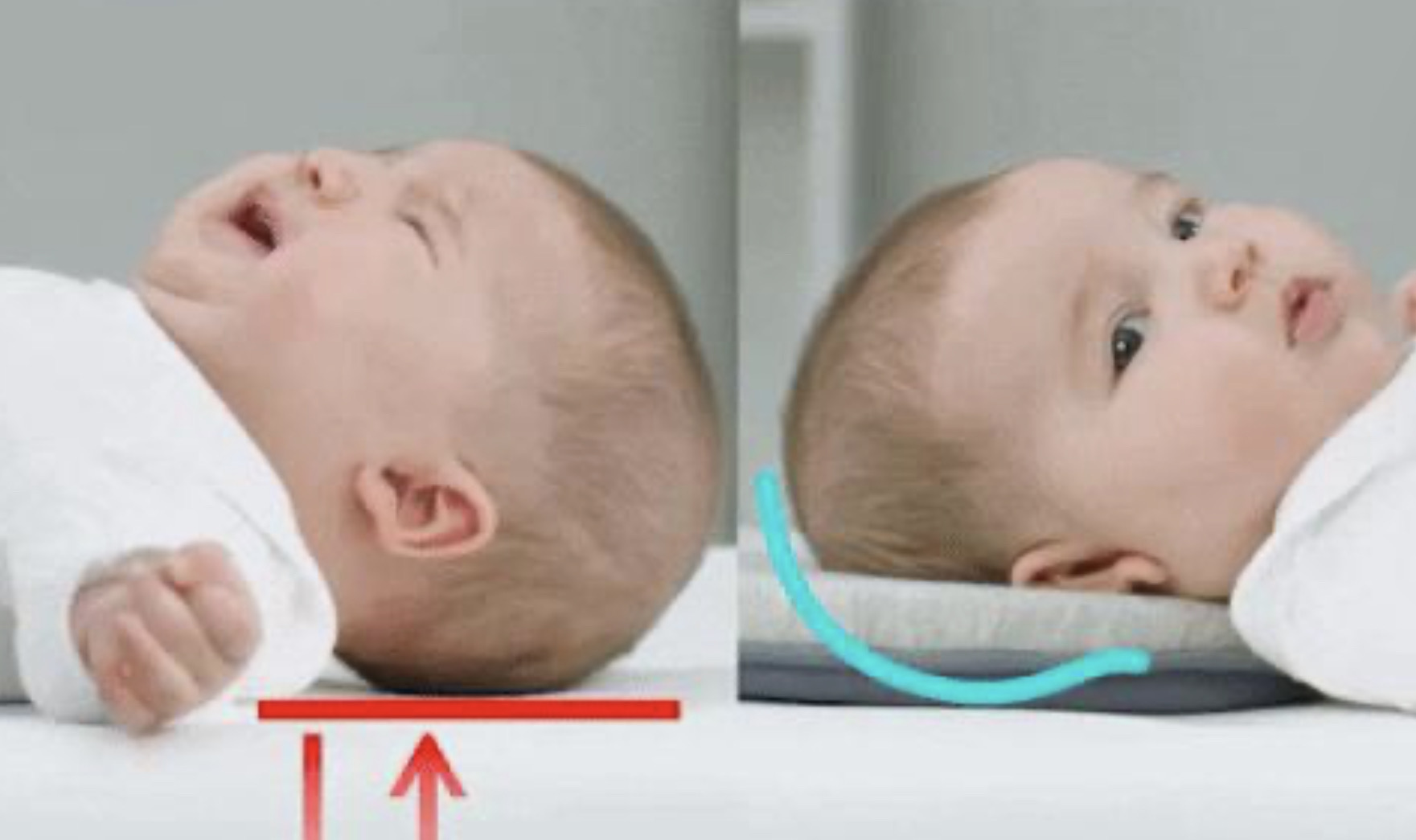 This promotes healthy head shape development and mitigates the potential for flat-head syndrome, in line with the guidelines of the World Health Organization (WHO).
Discover the most enchanting halloween costumes for kids in our late selection. We've curated a range of classic, unique, and fun outfits that your little ones will adore. These costumes guarantee a memorable Halloween that's sure to enchant your family and friends alike. Redefine the Halloween experience with these incredible costumes.
3

Optimal Positioning for Milk Digestion Ease

U-cushion elevates your baby's legs, facilitating smooth milk digestion while ensuring supreme comfort.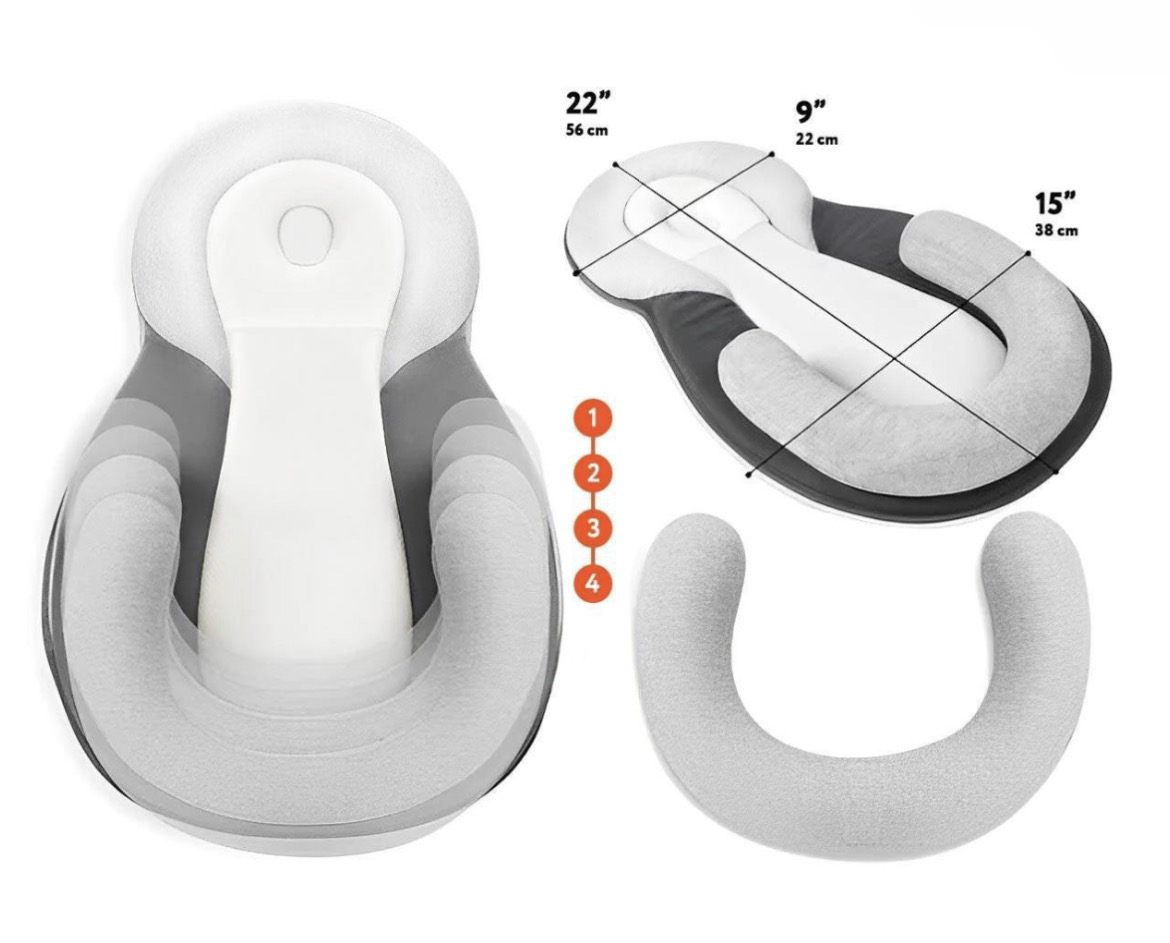 Additionally, it's detachable, accommodating newborns through up to 12 months.
4

Irresistible Comfort for Your Baby!

Made out of a soft breathable fabric that maintains a cool sensation around the baby's back and neck. Formulated without flame retardants or other detrimental chemicals.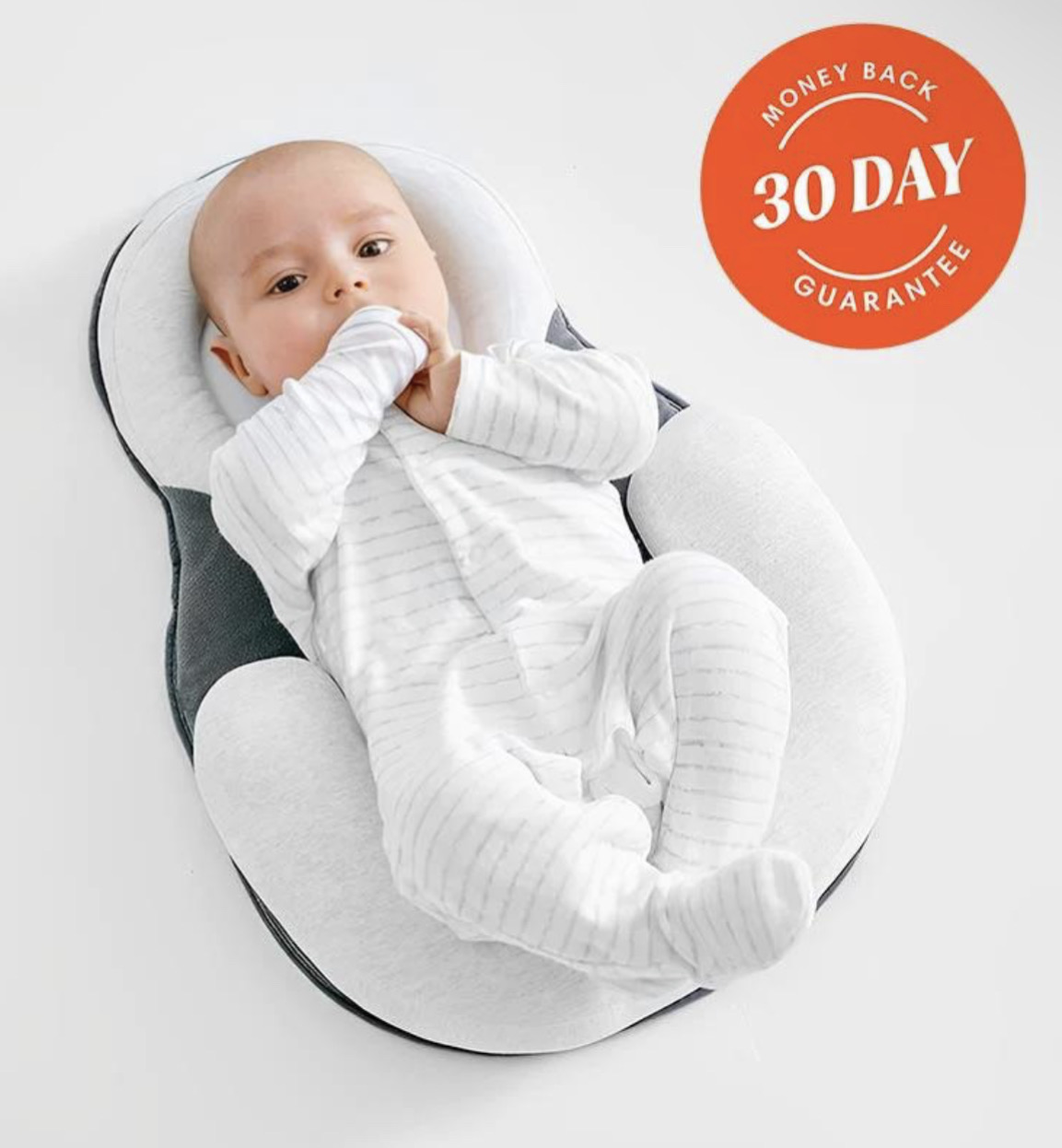 Enjoy a good night's sleep while your little one sleeps in total bliss with Anytoyz® Comfort Sleep Baby Bed.