Buying a Hairdryer: a Surprisingly Stressful Experience (all This and More at Dollymix.tv)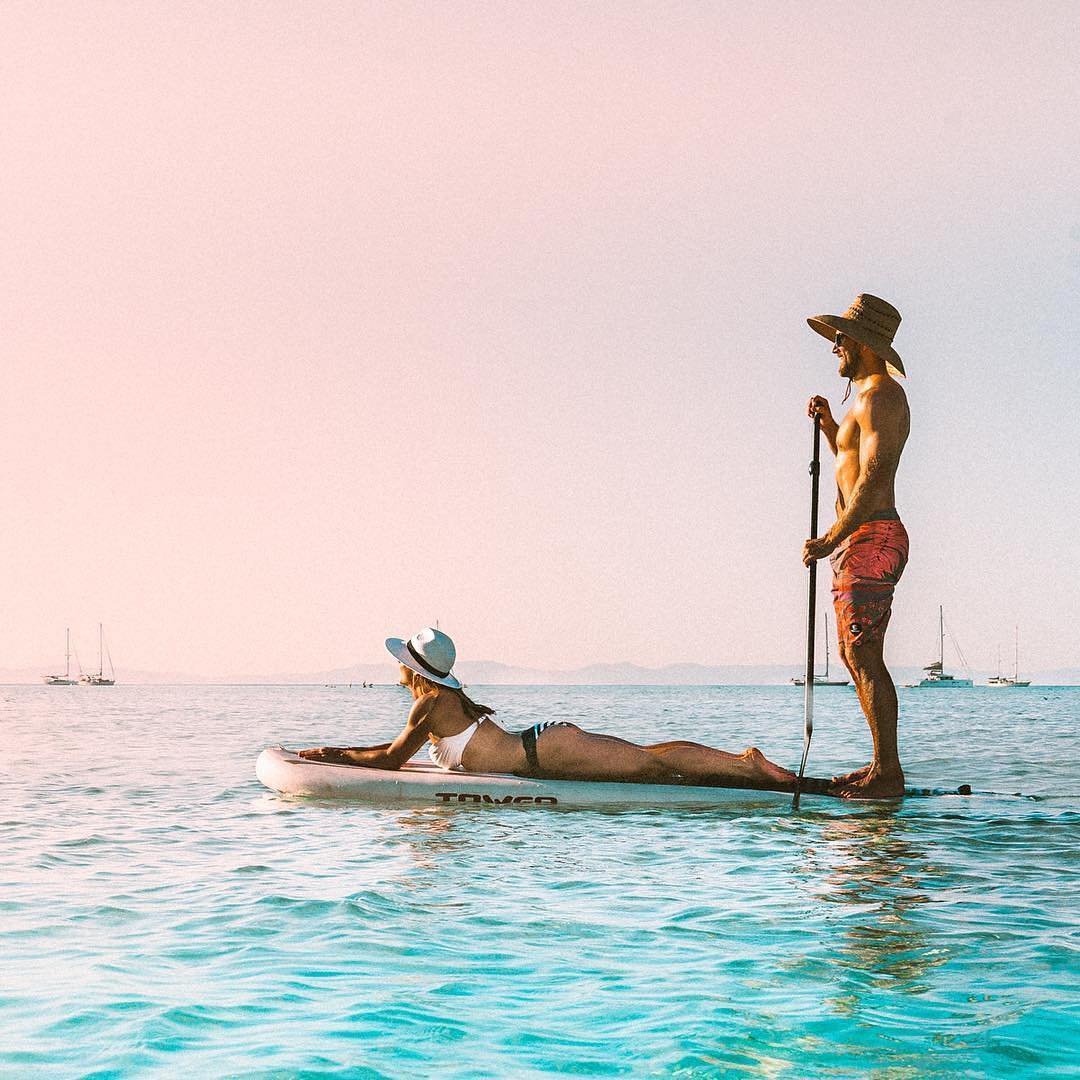 Today our fantastic women's magazine site,Dollymix.tv, goes live. Written by Shiny Media's female writing team it's got everything a lady person could possibly hope to read - silly stuff, serious stuff and everything in between. In this extract, Corrieblog editor, Glenda, talks us through the harrowing experience of purchasing a new hair dryer.
My trusty hairdryer died in my hand last week when it suddenly stopped working, gave up its last breath and died. It was no surprise really as I'd had it for over 12 years and never cleaned out the filter. But enough about my slovenly hair habits. Off I went to a high street chemist, which for argument's sake let's call Boots, to buy a replacement. So there I am in this Boots place, staring at a shelf full of boxes, all security tagged, with pictures of hairdryers on them. I wanted to know how the dryer would feel in my hand and whether it had a longer, salon-length cable, which for reasons too tedious to blog involving location of bedroom socket and mirror, was necessary for me. I lifted one likely looking dryer out of its box to have a good look, and that's when he appeared.
To read the full article, head over to Dollymix. And do let us know what you think of it! Any opinions, suggestions, or contributions are welcome.
{{#comments_count}} Show Commnents ({{comments_count}}) {{/comments_count}}