Britney Spears Gone Wild ...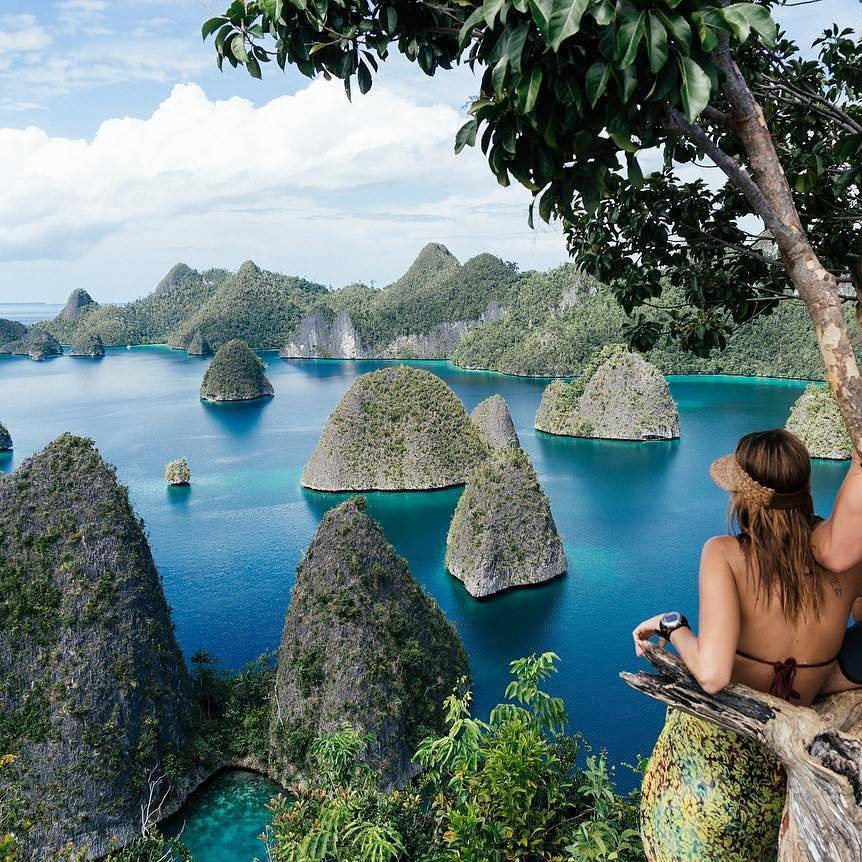 oh my word - its literally been a whirlwind but i'm back from NYC - now on long island (i head back to los angeles next monday) i felt so guilty being behind on popbytes but i haven't really had a proper break in quite a long time - and i really enjoyed myself - more on my time in NYC later...but let's just hop right back on the gossip train with the latest cover of **national enquirer** which claims britney spears (looking topless!) is off her 'meds' - talking in strange voices - and dissing her family - i still have to pinch myself when i see all this crazy ass shit about ms. spears - remember when she appeared on david letterman back a few months ago - we all rejoiced that she was finally done with kevin federline and set to make her comeback - little did we know what drama was ahead - yikes! right next to britney is cooking gal rachael ray with more marriage drama - i don't have anything against her but honestly i really don't care what goes on with her - does anyone else? i do adore her abbreviation EVOO - all food can use a little EVOO (extra virgin olive oil)
at the top we've got vanna white looking terrible & tired - and on the bottom more drama about rosie o'donnell vs barbara walters (i would love to know what ms. walters really thinks of rosie - we need to get a leaked tape of barbara speaking her mind) anyways i'm over & out for now - i'll be back later - i've got a few more fun posts planned and i should be able to get in a little pop nosh linkage too! thanks for bearing with me during this week - rock & blog on - popbytes over & out for now...xxoo!
{{#comments_count}} Show Commnents ({{comments_count}}) {{/comments_count}}