Beauty, Migraines, Allergies and Work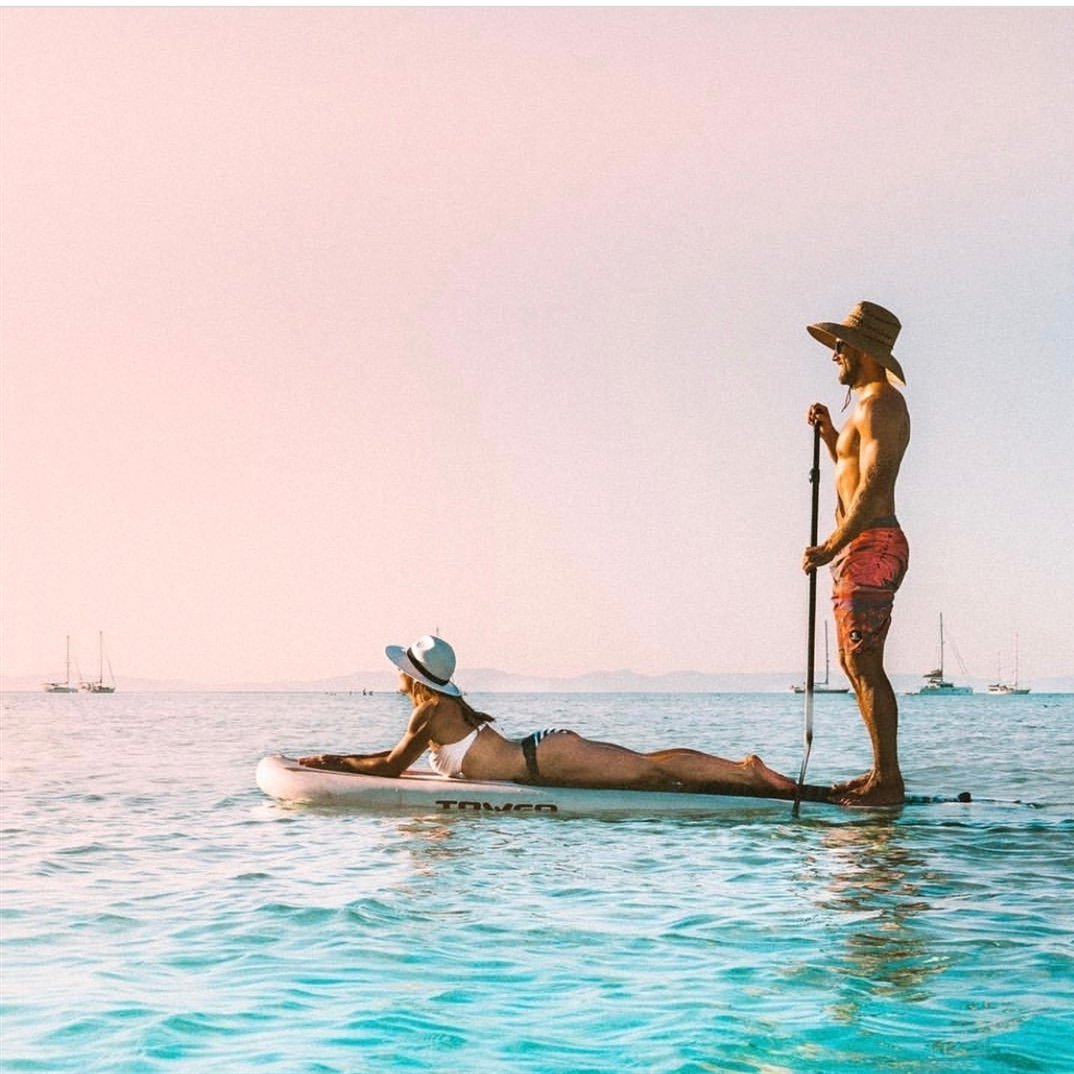 I know I have been the biggest slug of a blogger this week, and I apologize. This is the start of the *one month a year* that I have horrid allergies and migraines (what the heck is blooming in Texas in February anyway???) and with that has been a tremendous amount of work this week. And I am just about the worst multi-tasker in the world. Ugh! You should see what my house looks like about now. All that cuts the fun stuff down to the end, so here I am, needing to go to bed and wanting to talk beauty!
Did you all go get your Barbie Loves MAC? My friend Lisa from super yummy and fabulous Cake Beauty (hiya Lisa - long time no see!!) says it is flying off the shelves! I am lucky that my girlfriend picked up all my favorites in Nashville, so it looks like I will have to twist her arm and make her send them to me.
I hope you are all out having super romantic Valentine's Day dinners tonight - I took my mom and my kids out to a lovely dinner since my hubby wasn't home (*sniff*) - it wasn't very romantic, but I do love them all dearly, so it was appropriate enough. I will love my hubby up good this weekend, as he got me a beeeeeeutiful amethyst and pink tourmaline pendant that I have been lusting after. He is such a good hubby. Happy Valentine's Day, my love! And Happy Valentine's Day to you all too!
© Christina Jones for eBeautyDaily - The Beauty Blog, 2007. |
Permalink |
No comment
Add to del.icio.us | Search
Technorati">http://www.ebeautydaily.com/beauty-migraines-allergies-and-work/">Technorati
Browse the archive of posts filed under Beauty, Cosmetics, About Me.
{{#comments_count}} Show Commnents ({{comments_count}}) {{/comments_count}}