Ashlee Simpson's Club Tour Hits Hollywood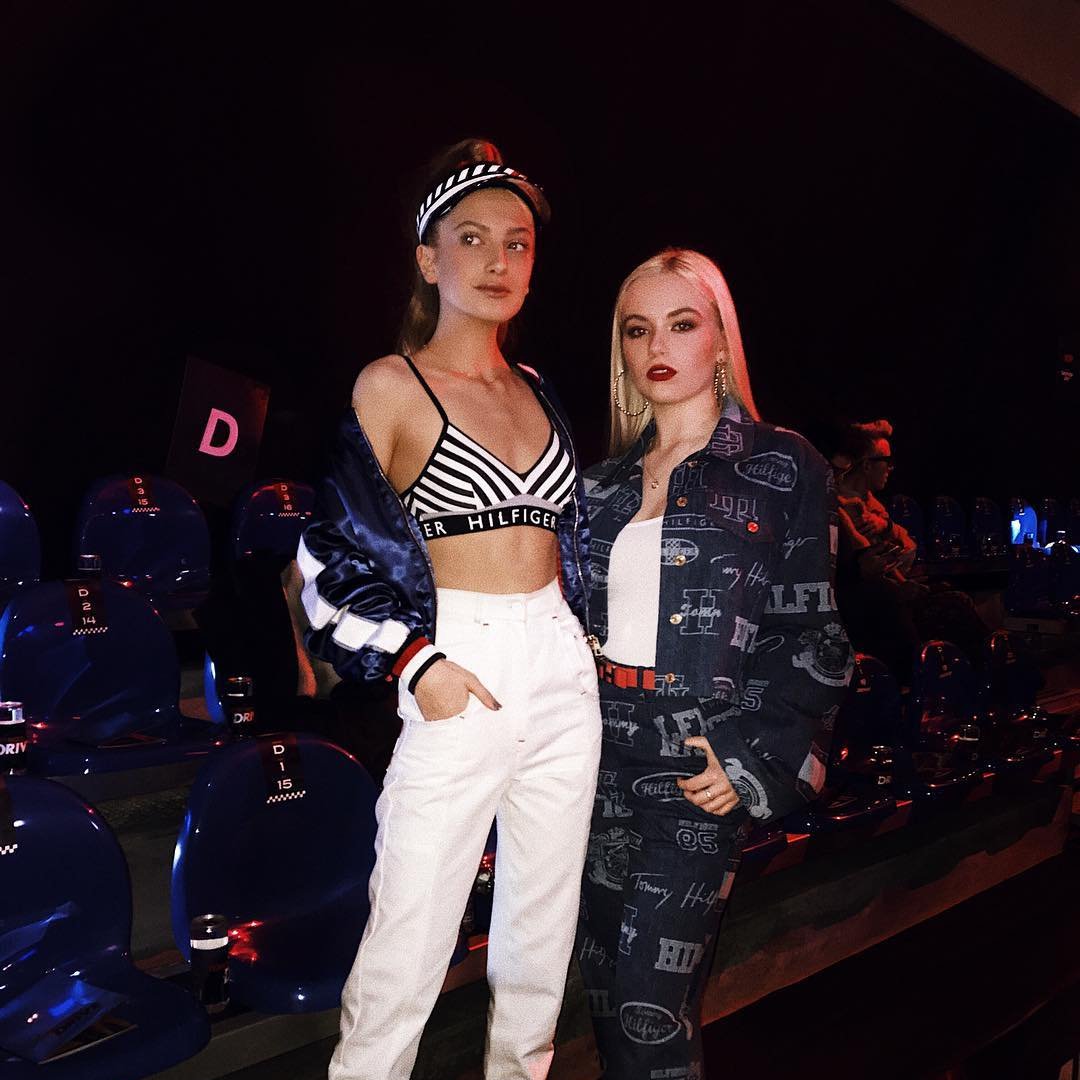 good morning! i'm feeling much better than last night (the whole side of my face was hurting from the dental work i had done) and it's friday! anyways this past weekend after seeing robyn play at the troubadour - i headed over to ritual which is fairly close to my apartment - but i had never been there before (it used to be white lotus) the 'supperclub' was one of the stops on ashlee simpson's mini club tour - she's promoting her upcoming new album bittersweet world scheduled for release on april 15th - the first single being outta my head (ay ya ya) (watch the video and purchase on itunes) which i must admit i've totally fallen in love with - it's so catchy (even though it does feel slightly like a gwen stefani rip off...) the scene over there was a complete 180 from robyn's totally queer scene - i was probably one of the only gay people at ritual - plus i think most everyone just happened to be at the club - i was asking a few girls when ms. simpson was supposed to hit the stage - they didn't even know she was due to play!
ashlee was to come on at midnight but she didn't show up until around 1am - with two guitarists and DJ at her side - she played about five songs including l.o.v.e and a few new tracks - fortunately there was no lip syncing involved! i know a lot of people aren't fans of ashlee but i must say i thought she did an excellent job - she was dancing and singing her little heart out - and the stage was fairly small so i managed to get pretty close and snap a few pictures along with a bit of video which you'll find posted below - plus check out the last picture where you can see ashlee's hottie boyfriend pete wentz - i didn't see him that night but when i was going through the pics i spotted him!
i probably didn't notice him because i was a bit of a drunk wreck - i even tripped and fell flat on the floor when i headed to the restroom! (how embarassing!) yet i did manage to have a lot of fun - everyone was friendly - and i ended up dancing with a few girls who were surrounding me (hi carly!) many thanks to jamie for hooking a blog up - i had a blast! popbytes over & out for now...xxoo! (also check out a new interview w/ ashlee over on buzznet)
{{#comments_count}} Show Commnents ({{comments_count}}) {{/comments_count}}