Have you ever watched Desperate Housewives? If yes, you must have noticed how great Eva Longoria's character Gabrielle looks and how fabulous the stuff she is wearing is, especially some of her hot bold earrings!
Well, they turned out to be Anna Beck Design! And I have just found the exact ones Eva was wearing on the set in Anna Beck's online store!
Tada!
**Gold Plated Multi-Drop Earings**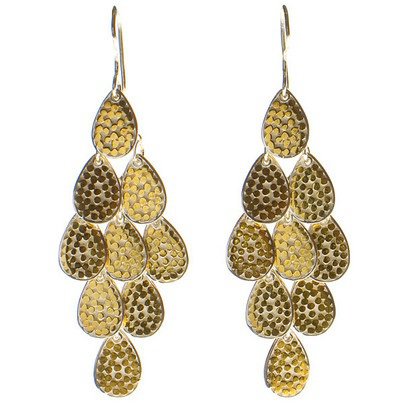 Gold Plated Disk Earings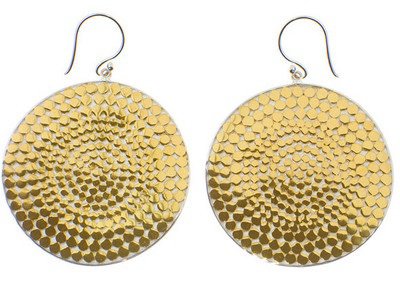 The greatest thing about these earrings is that they cost only $238!!!
AND Eva Longoria Parker and Jessica Alba wear the jewelry by Anna Beck not only on the set, but in real life too! I am SO getting the Multi-Drop ones!!!
And you? Which of these fab earrings would you go for?