8 Skills You Can Teach Yourself on the Internet ...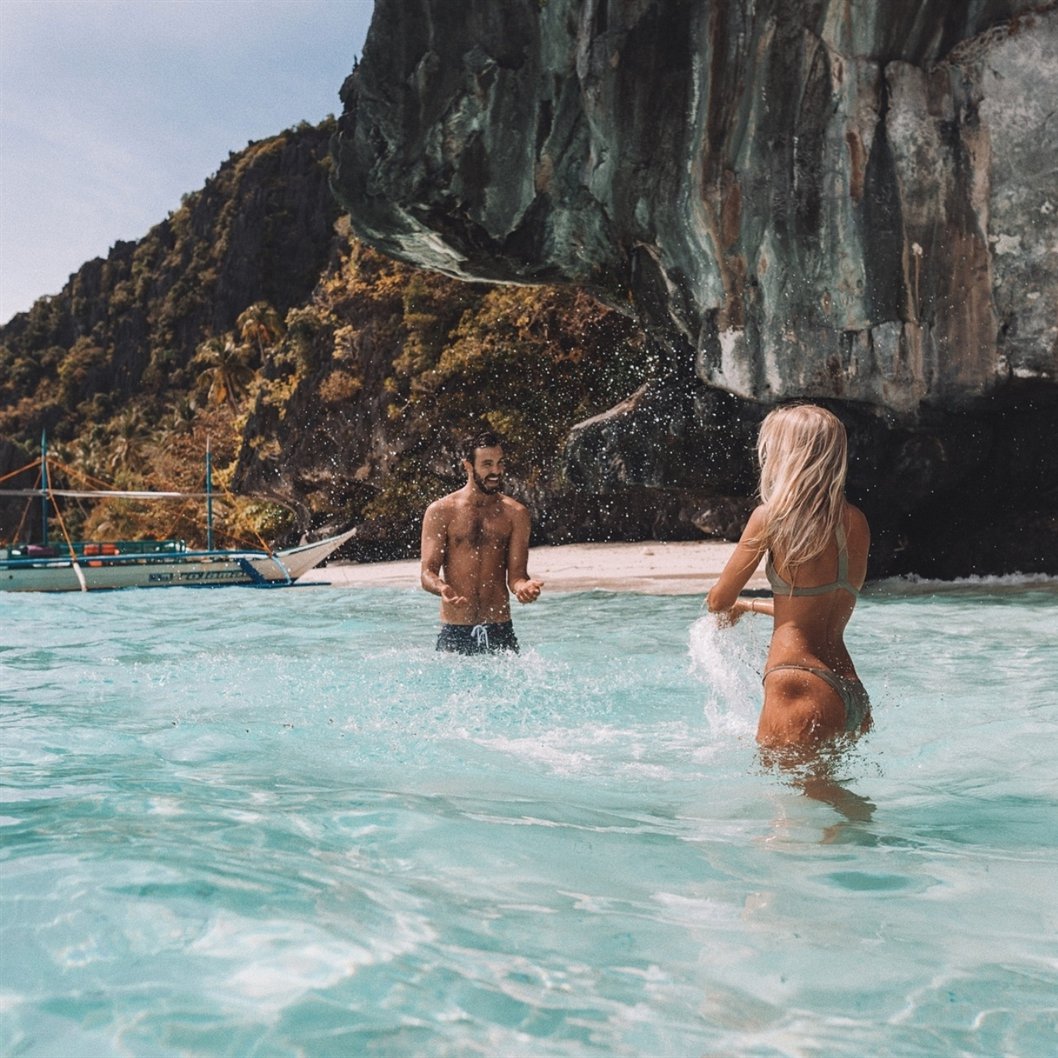 Do you like learning and improving your skills? Would you like to attend classes, but don't have the time, money or accessible courses? Well, one thing you do have is the internet, which is full of resources for learning, many of them free. So here are some of the skills you can teach yourself.
This is probably one of the greatest resources on the internet. There are a wealth of sites offering all kinds of aids for language learning; try bbc.co.uk and pick your language!
My mother taught me how to knit, but she doesn't know how to crochet. So when I fancied learning, I simply found a guide on the internet and taught myself.
Yes, you can learn how to use the internet … on the internet! Try bbc.co.uk Or this may be of use to an older relative who is learning how to use a computer (I've known many older folks get a new lease of life when they get their first computer).
I still can't touch type – but then I suspect that this is a skill that many of us have never learned. If you feel you want to, then go to alison.com (the name is purely coincidental). I tried it, and got too depressed at how inaccurate my typing was, but maybe you're made of stronger stuff …
Are you having problems with anxiety, or want to learn some coping skills? livinglifetothefull.com is a course supported by the NHS in the UK. The course teaches life skills that will help with anxiety and depression. It's not only aimed at people who experience these problems first-hand, but at family and professionals who deal with these issues.
The Internet is an excellent place to find tutorials and guides to help you improve your makeup skills. Look on Youtube for video tutorials on both basic makeup and particular looks; many makeup manufacturers also offer helpful guides on applying products. The advantage is that you can practice in the privacy of your own home, and not feel embarrassed.
Are you bemused by Word and confuddled by Excel? Would you like toyou're your hand at programming or web design? Take a look at homeandlearn.co.uk for some free courses on computer skills.
Many university courses are now available free online. Obviously you won't earn a degree doing these, but for the pleasure of learning, or expanding your knowledge on a subject that interests you, try openculture.com From law to literature, artificial intelligence to philosophy, there's a wide variety of subjects to be found.
Have you ever taught yourself using the internet? How easy did you find it? Are there any sites or courses you can recommend?
Top Photo Credit: * tathei *
{{#comments_count}} Show Commnents ({{comments_count}}) {{/comments_count}}