Your wedding day is one of the most important and special days that you can ever experience, it probably only comes second to the birth of a child. In order to help you make your day run smoothly, here are 7 tips to avoid last minute hassles on your wedding day.
---
7

All Agreements with Companies Should Be Written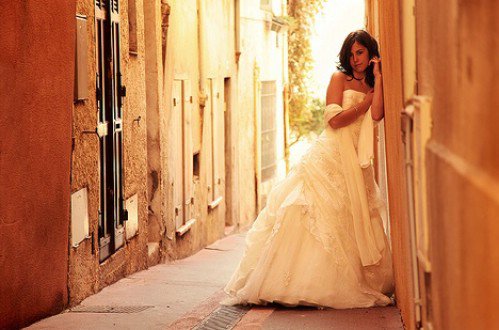 Photo Credit: Sebastien LABAN
Remember that when you make an agreement with a company ask for written confirmation to be sent to you, if you do not receive it within a couple of week then chase them up. People can easily slide their way out of verbal contracts because there is no proof but written ones are legally binding.
---
6

Choose the Right Maid of Honour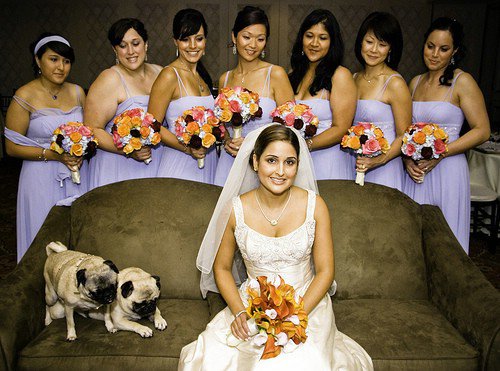 Photo Credit: smoothdude
It is so important that you pick the right Maid of Honour for your wedding because the right one will make sure that all the pressure is taken off of you, the closer you get to your special day. She will implement all of the finishing touches whilst you worry about other matters, such as being able to fit into your wedding dress that you purchased months ago.
5

Do Not Leave the Dresses to the Last Minute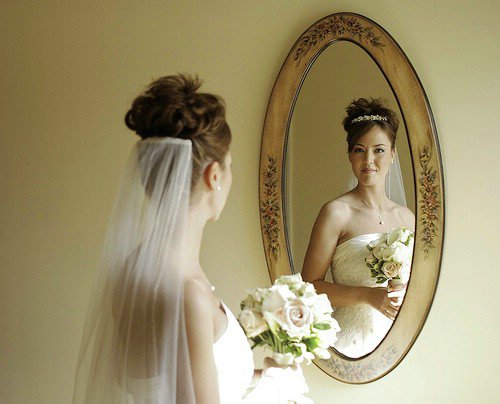 Photo Credit: smoothdude
Try to hunt for your perfect wedding dress right from the beginning, do not leave it to the last minute hoping that your perfect dress will turn up the day before your big day. The likelihood of this happening is very slim, so pick the wedding dress and bridesmaid dresses well in advance.
---
4

Book the Venue Immediately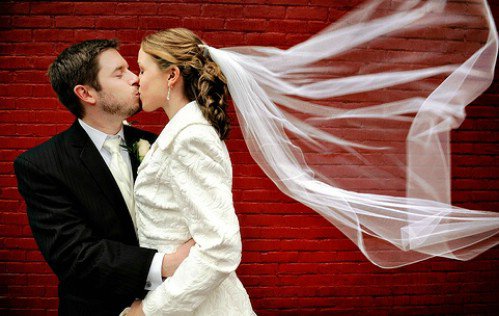 Photo Credit: Ryan Brenizer
This sounds like such an obvious tip but so many people leave booking their wedding day venue to the very last minute and end up absolutely devastated. So before sending out invites pick a few potential dates and phone the venue immediately, this way if one date is taken you have some others to choose from.
---
3

Decide the Number of Guests Allowed Right from the Beginning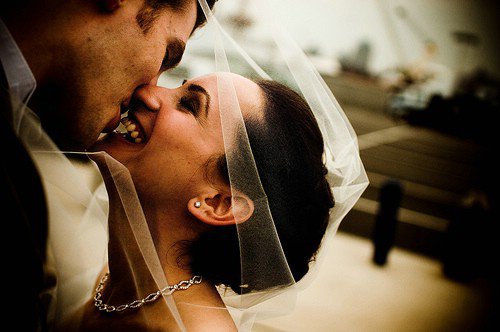 Photo Credit: smoothdude
In my opinion this is probably the trickiest of decisions to make and often you find yourself getting into arguments over who is invited and who is not. If you work out the number of people that you are able to cater for, within your budget, from the beginning this will stop arguments brewing and create less hassle later.
---
2

Set the Budget Beforehand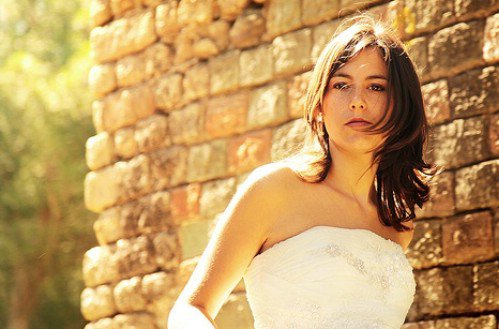 Photo Credit: Sebastien LABAN
A budget is very important because you do not want your beautiful day to get you into serious debt that you spend the next few years trying to pay off. Work out how much you have to spend, including any donations from family and friends, and make sure that you do not overstep that figure.
---
1

Make a List of Everything That You Need to Consider for Your Special Day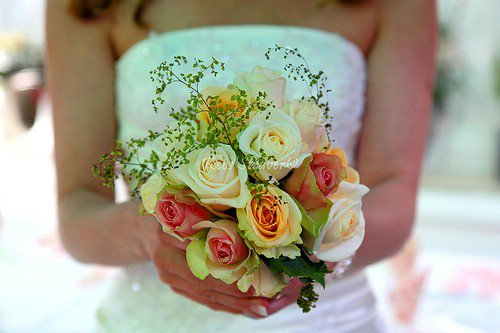 Photo Credit: kees straver (Off for a little while)
In order to ensure that your wedding day runs as smoothly as possible, make a list of everything that you need to take into consideration, for instance, venue, number of guests, wedding dress, cake and so. I would suggest reading a few wedding magazines because you may find that some of the seemingly obvious things you have forgotten about.
There you have 7 tips to avoid last minute hassles on your wedding day. Many of these tips you may have already thought about, this list will help you to keep them at the forefront of your mind during your planning days.
Top Photo Credit: Amundn
---
Popular
Related
Recent