The original EMO has been around since the eighties when it was closely associated with punk but over the years it has changed and become very popular in the twenty first century. Here are 7 tips on being EMO.
---
7

Choose the Correct Makeup, This Includes Men Too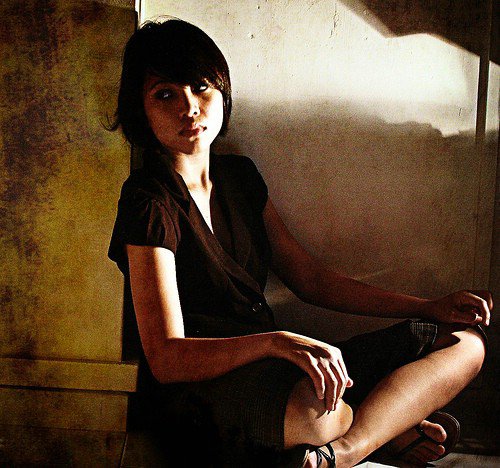 Photo Credit: crazyfrogleg [catching flies]
Last but not least, in order to become an EMO you need to wear the correct make up. Both women and men are meant to wear black mascara; the rest of the make up is optional for males. Women tend to wear black eye liner, maybe eye shadow, and a foundation that looks quite natural.
---
6

Be up to Date with the Issues of the World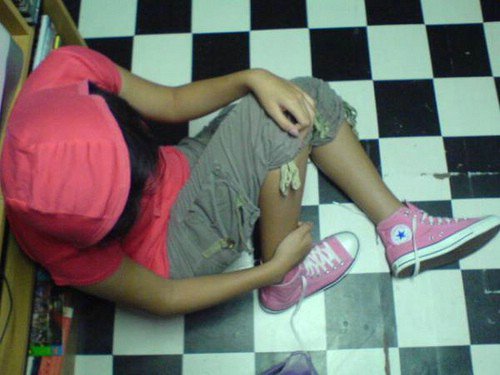 Photo Credit: emochubxy416
One of the most important things that defines an EMO is the fact that they like to be up to date on the issues of the world, or at least try to be. This means having an opinion on any wars, University policies and so on.
---
5

Additional Accessories to Consider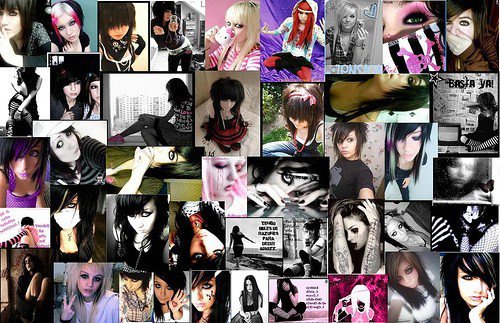 Photo Credit: ??† Skate/Pop Punk Jan Jan ??†
You will find that there are so many additional accessories, such as gloves, horn-rimmed glasses, and beaded jewellery. In most cases you will be safe as long as you choose something in black or with a lot of black and a small amount of another colour.
---
4

Dishevelled Haircut with Long Fringe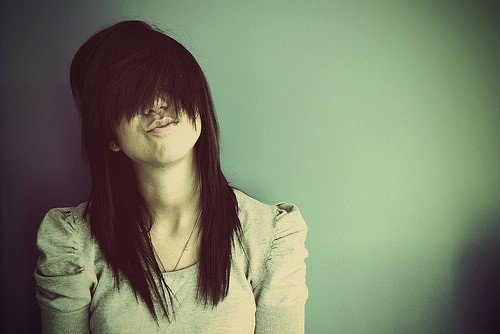 Photo Credit: Maryam Photography
The hair is meant to look dishevelled and messy but not like you have just gotten out of bed and have not had the chance to brush it. Also the fringe needs to be long and cover part of your eyes, as for colours black is the preferred choice.
---
3

Important to Choose the Correct Colors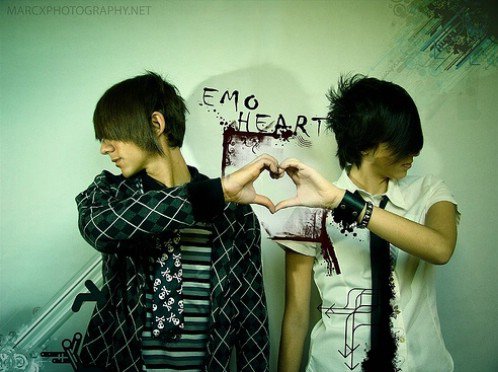 Photo Credit: MarcX Photography
When dressing in the EMO style the main colour is black, this means black shoes, black skinny jeans or trousers and black tops, jackets and so on. In my opinion the good thing is that this is not the only color that you can wear, you can choose bright green, pastel colors. This is as long as they are with black of course.
---
2

Listen to the Right Music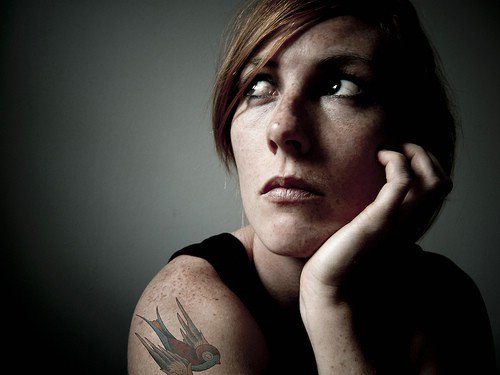 Photo Credit: Jördis!
There is a genre of EMO music, however not all EMO's listen purely to this type of music. Anything that is classed as angst or emotional is acceptable, some examples of the types of music to listen to are; Blink 182 and Jimmy Eat World.
1

Do Not Follow Regular Fashion Trends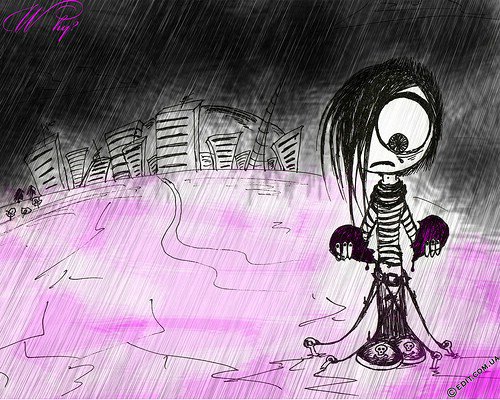 Photo Credit: Suizid-Pit
In order to be a true EMO you need to wear clothes that associate yourself with this group. The types of clothes that you should be looking for are converse trainers, skinny jeans and gloves with the fingers missing; this is only to name a few. Try to make any item of clothing as unique as possible by adding stickers, or safety pins, to them or cutting holes in the material
There you have 7 tips on being EMO, hopefully they will either help you to become an EMO or to understand this subculture, style of living, a bit better. You will probably find that there are a lot more things that are classed as EMO but these are the basics to get you started. Do you have any other tips?
Top Photo Credit: ??† Skate/Pop Punk Jan Jan ??†
---
Comments
Popular
Related
Recent