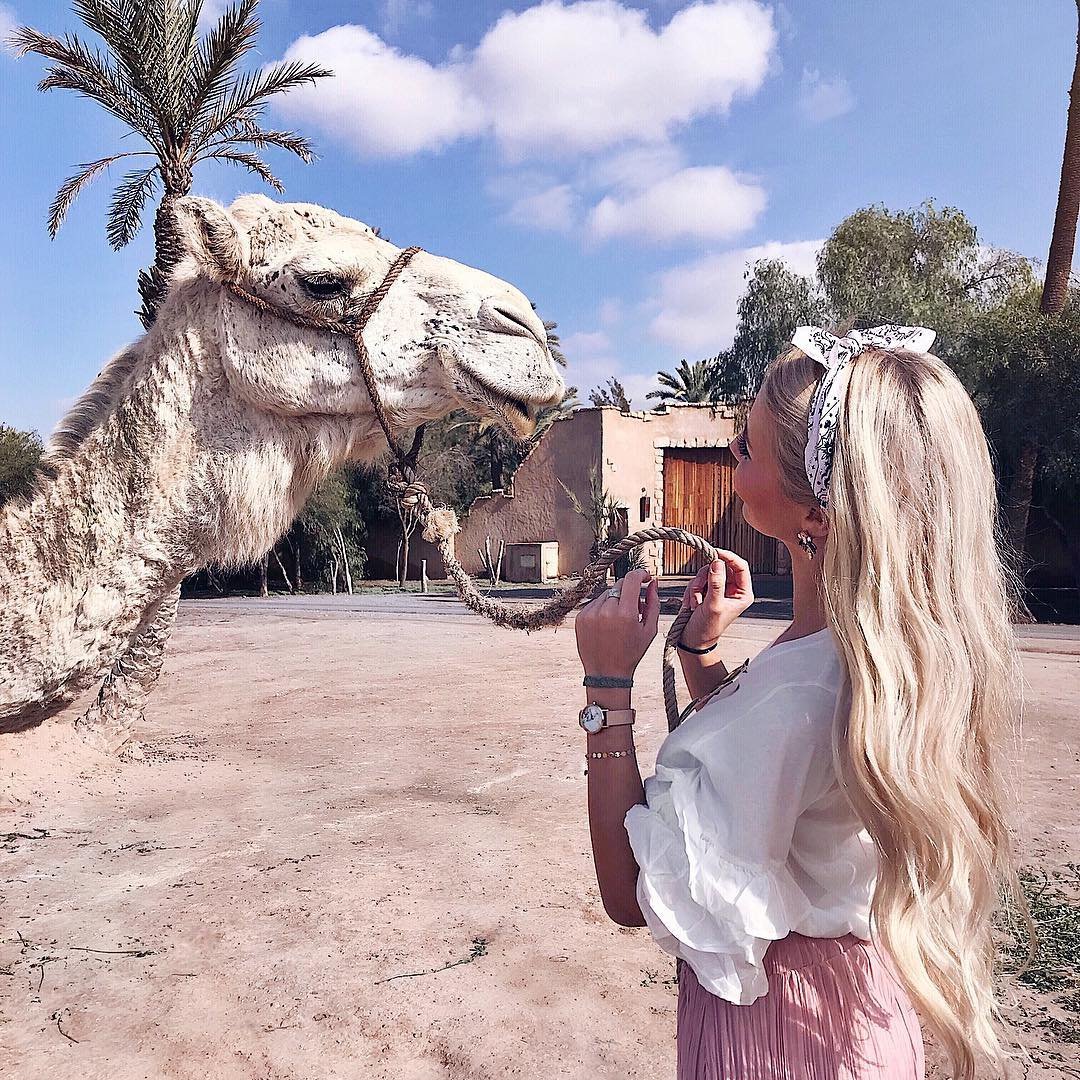 Ever since I was a little baby, I loved music. I have an appreciation for many different beats. I don't just listen to music in a certain genre, so you will find different types of music below. Take note that this is not intended to be "popular" songs. It's not intended to be songs YOU like – it is intended to be songs I like. I have no one else in mind, except myself right now. Basically, you get to know a little bit about me in this blog. In the end, I want you to give me at least 2 songs that you like listening to. Chances are, I might like those songs too!
I don't know why I like this song, I just do. It seems that she really expresses herself in this song. The person is cheating on the guy, but lying to the guy. She doesn't want to hurt the guy, so she does not tell him about her unfaithfulness. She knows he knows she is unfaithful and she knows it kills him to know she's happy with some other guy. I think it's a sad song, but has a nice beat.
6.

Shut up and Drive by Rihanna
Of course, I love cars, especially my Ford Mustang, so this song is definitely something I dig. The music video is pretty cool too! There are some pretty hot cars in that music video.
5.

Love the Way You Lie by Eminem
This one has Rihanna in the beginning. It was released with Eminem's latest CD and I really love it. Of course, I am a big fan of Eminem, so what is not to love? He always has something to say and an opinion to voice. I love how he voices his opinion without worrying about what other people will think.
4.

Papa Can You Hear Me by N-Dubz
I am a big fan of N-Dubz. This one song seems to have a lot of meaning to it and you can feel his sadness. Who here likes N-Dubz? Who here has ever even heard of him?
3.

Getaway by Adrienne Frantz
Adrienne Frantz played Amber Moore on the Young and the Restless. Now she is back to the Bold and the Beautiful, which I do not watch, so I miss her on The Young and the Restless. I think she is an outstanding actress and a great singer. I only wish she would make more songs.
Do you know something that is funny? My husband showed me Rammstein and I started liking the music. I find Rammstein a bit odd, but there's nothing wrong with that. He has many cool songs.
Oh yes, got to love this one! I find the dogs in this music video hilarious and can't help but to giggle at them each time I see them! Not to mention the fact that it's a awesome song!
Okay, I left out Def Leppard, Massari, Westlife, Jewel, Ludacris and so many more that I like! So, give me a list of your favorites!
Top Photo Credit: bahketni
{{#comments_count}} Show Commnents ({{comments_count}}) {{/comments_count}}