Yes it's true, I am a chocoholic! And I have a thing for peanut butter too! There are some candybars that are trends, just sticking around for a while, but others that are a classic fave in my opinion and in many others minds as well! Here is a list of my 7 favorite candy bars.
---
1

Mr. Goodbar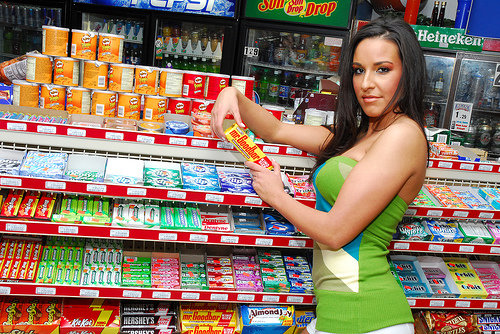 Photo Credit: Sgt. Gooch
Oh yummy! My mouth is watering just THINKING about eating one of these chocolate bars with peanuts! Mr. Goodbars have been my top fave since I discovered them about 7 years ago and I still have a weak spot for them. They are a classic candybar! When Mr. Goodbar was first introduced in 1925, it was only 10 cents. My, my, my! Isn't that a deal for your chocolate quick fix!
2

Reeses Peanut Butter Cups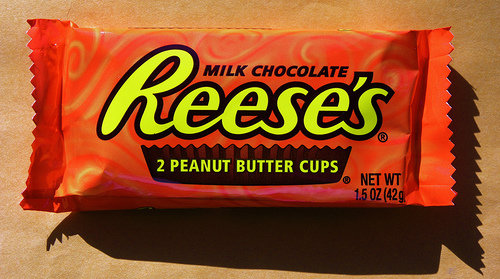 Photo Credit: misterbisson
Does anyone want a preview of heaven? Well grab yourself a Reeses, and while the delicious peanut buttery delight melts in your mouth, close your eyes and you'll be as close and you can ever get to heaven on earth! The rich chocolate combined with the peanut butter is simply irresistible! I like to eat the outer edges first and save the middle for last.
---
3

Kit-Kat Bars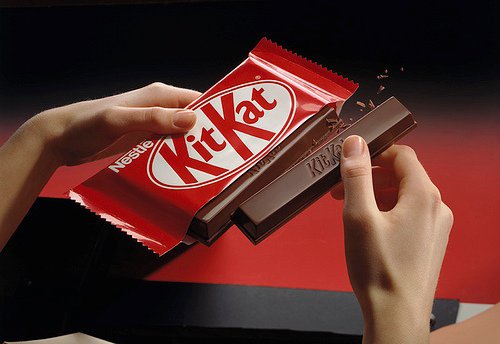 Photo Credit: Nestlé
I love the crunch that kit-kat bars have! My brother absolutely adores kit-kat bars and together we've shared several throughout the years. Sharing kit-kat bars is easy because you can just each take one side, but sharing has another benefit too. You don't have to eat all the fat and calories by yourself!!!
---
4

Hersheys

You knew I was going to mention this one! Good ol' Hershey, always there when you need him. He'll be there for you during your emotional moments, broken hearts and all your PMS mood swings. And he never changes. What better friend could we ask for ladies?
---
5

Payday Bars
Photo Credit: Michael K N
Are you a total nut? Maybe you've had one too many payday candy bars! If you don't have a gigantic sweet tooth, here's the perfect candybar for you. It's a lot more salty than sweet and so crunchy. Sink your teeth into one these!
---
6

Snickers

The official favorite sweet candybar of my even sweeter fiancé, who DOESN"T like snickers? They taste great in anything from milkshakes to cakes to icing toppings. It's the perfect combination of nuts, chocolate and caramel!
---
7

Twix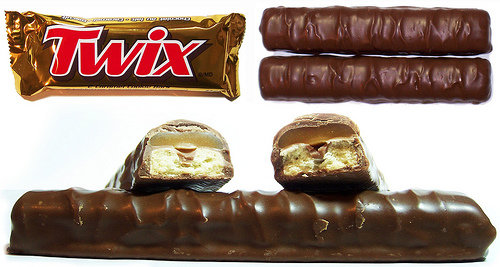 Photo Credit: Michael K N
So, anyone who hasn't enjoyed one of these delectable treats from Mars Inc should delay no longer! Smooth, creamy chocolate layered over delightful caramel is a recipe for utter happiness! And the name Twix is just cute. Seriously it is, it reminds me of a wittle bunny wabbit! Awwwww!!!
I don't know about the rest of you but I know I will never grow tired of chocolate! (Lets hope that pregnancies later on in my life won't change that either right?) What are some of your favorite candy bars and why do you like them so well?
Top Photo Credit: captcreate
---
Comments
Popular
Related
Recent