It's difficult sometimes to squeeze a fitness routine into your day, with work, school, family, and friends… but what if you took a job where you got a lot of exercise? I did a little research and polled some friends, and here's my list of 7 jobs where you'll get a lot of exercise… no need to go to the gym!
---
1

Postal Carrier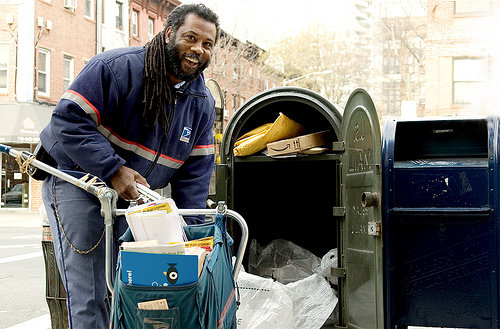 Photo Credit: eightsecond*
While your postman might ride around in a little tin truck all day, most still walk their routes, and that's a lot of walking! Granted, walking in the rain or snow might now be fun, but it's still good year-round exercise…
---
2

Landscaper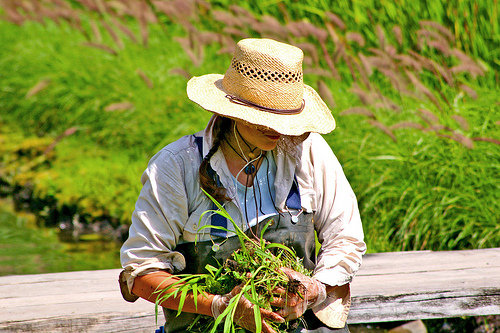 Photo Credit: judo_dad1953
Pulling weeds, planting flowers, trimming hedges, mowing and fertilizing lawns, raking leaves… I can't imagine another job where you'll get as much outdoor exercise as being a gardener or landscaper, can you?
3

Babysitter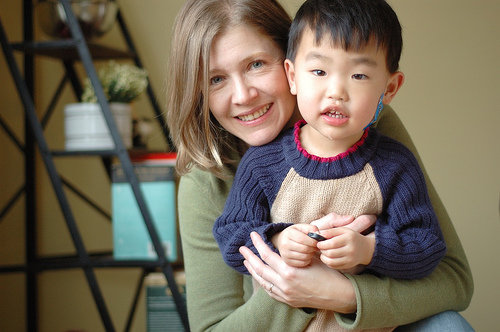 Photo Credit: lorilea
Sure, some day-care providers and babysitters might just plunk the kids down in front of the TV all day, but good babysitters will take the kids to the park or at least out to the yard for fun games of tag and chase and hide-and-seek… which is all great exercise for you and the kids!
---
4

Exotic Dancer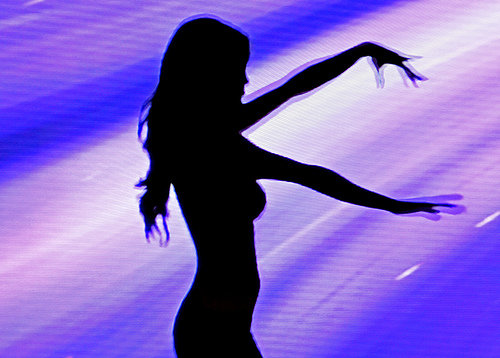 Photo Credit: southerncal88
In Diablo Cody's memoir of her year as a stripper, she repeatedly mentions how toned her body was after a few months "on the pole." Well, that makes sense, since so many gyms now offer pole dance classes! There are, of course, many down-sides to working in the sex industry, including skeevy customers and odd hours, but being an exotic dancer is sure to get you in shape!
---
5

Roofer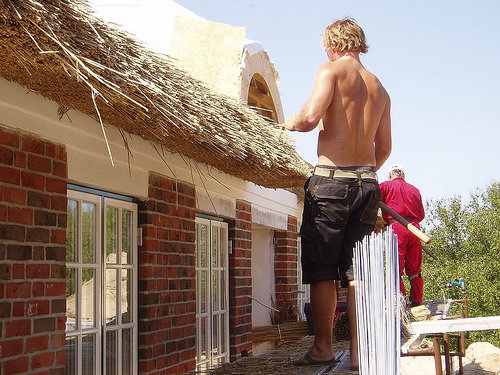 Photo Credit: roofer60
Years ago, I had a crush with the most awesome body, muscular and tanned… and then I found out how he stayed in shape without setting foot in a gym. He was a roofer, carrying heavy bundles of roof tiles, sweating in the sun all day…
---
6

Personal Trainer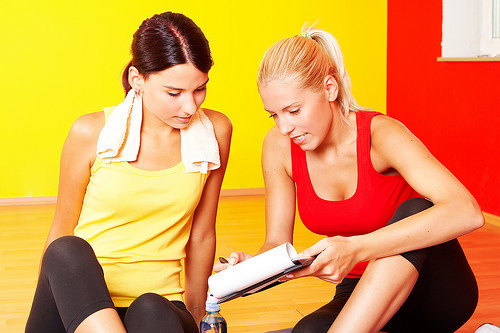 Photo Credit: Kiss the Bride
Any personal trainer worth their salt will spend most of their day in the gym, demonstrating proper form and technique. Not sure you can handle a 40-hour week in the gym? Try teaching an aerobics class instead… whew!
---
7

Concrete Worker or Brick Layer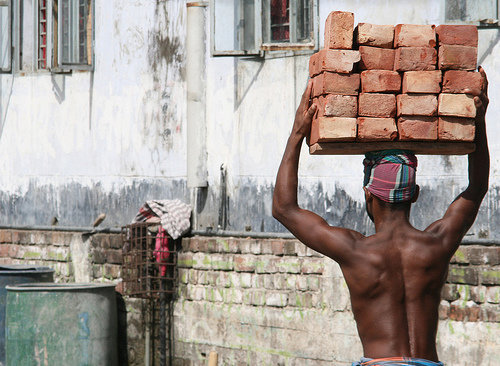 Photo Credit: martien van asseldonk
Again, as with the roofer, working in concrete will get you in shape in no time. It's hard, hot work… though some construction sites do work year-round. Heavy lifting, lots of walking, bending and stretching… yep, that will get you in shape!
Doing any of these jobs will get you in shape if you work it even for just a couple of months. Have you ever worked any of these jobs? How well did it get you in shape? Or have you done another job that got you into shape? Please let me know!
Top Photo Credit: Kiss the Bride
---
Popular
Related
Recent