Apart from video games, I also like playing board games from time to time. I believe board games are a great way to spend time with the family. My little girl and I enjoy playing board games together. However, at times, there are so many to choose from, so it becomes hard which one to choose from. Below, I am going to give you a list of some of my favorite board games to play. Prepare yourself for my 7 fun board games to play …
---
7

Candyland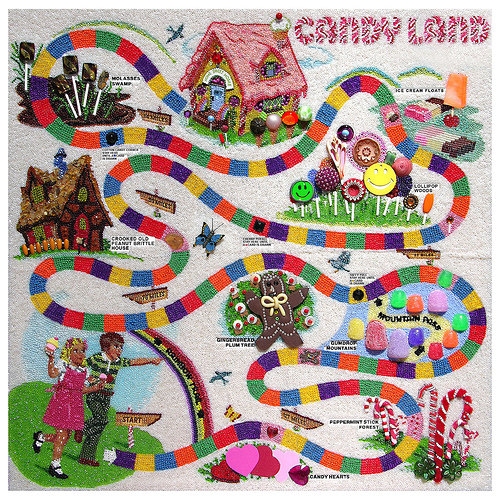 Photo Credit: Peggy Dembicer
I remember playing Candyland when I was a little one. This is definitely a fun game that every little girl should take part in. When I had a little girl, I couldn't wait for her to get out of the baby stage to play Candyland. In fact, I remember playing it with her when she was a baby, but I am sure she does not remember that one.
---
6

Mouse Trap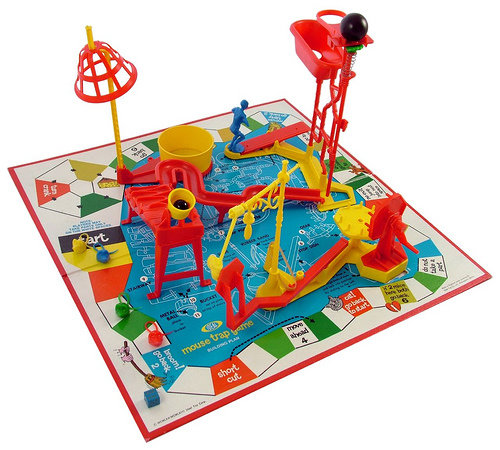 Photo Credit: unloveablesteve
Oh yes, you have to love Mouse Trap. Did you know this game was first published in 1963? That is a pretty old game, but it is still a favorite of many.
Trendinig Stories
More Stories ...
5

Scrabble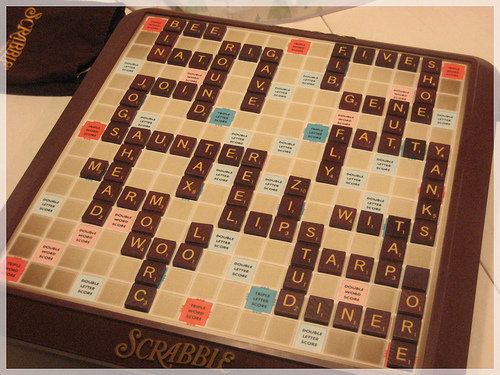 Photo Credit: franklymandee
Yes, I remember playing this game with my parents as I was growing up. I have always had a good taste for words. However, I never won the game.
---
4

Guess Who?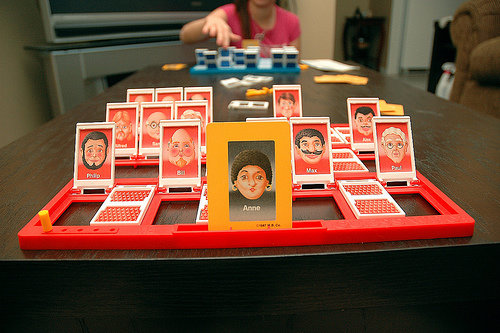 Photo Credit: mrsjanuary
This is a two player game. You go through details until you guess who the partner has. You flip down faces with the little clues you ask. How many of you remember playing this game as a child? I remember playing it when I was in school. It was amongst one of my favorite game.
---
3

Checkers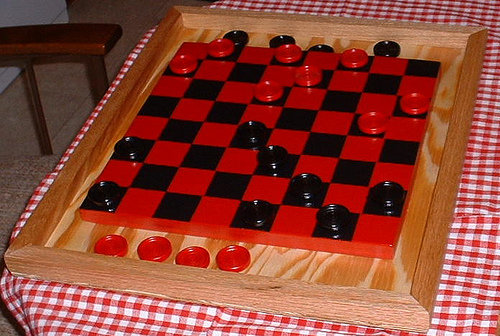 Photo Credit: McCoyToys
I will definitely have to include checkers in here. While checkers may sound boring to some, children really enjoy it. King me!
---
2

Battleship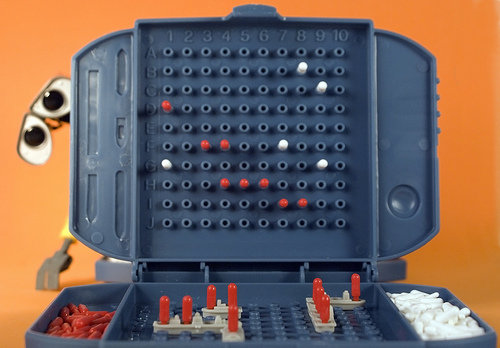 Photo Credit: Brian Scott Berkovitz Photography
I recall lots of memories while playing Battleship. I always thought Battleship was a fun came. Today, I see that the board game has been improved. Do your children enjoy playing this board game?
---
1

Monopoly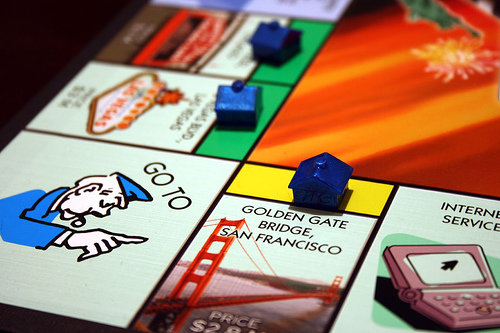 Photo Credit: vinduhl
There are different variations of Monopoly. My daughter has Princess Monopoly, which she really enjoys. Monopoly has always been my favorite game. I always choose to be the dog. What do you choose?
Those are 7 fun board games to play. Another one that I forgot to add on this list is Break the Ice. There are so many different ones that deserve a spot on this list. I could not imagine not being able to play board games. Every time I look in the aisle with board games, I come across ones that I have never even heard of. Of course, it's usually my daughter who points it out. So, I am going to ask you – what is your favorite board game and why do you like playing that game? Do you have any childhood memories of playing these games?
---
Comments
Popular
Related
Recent