5 New Movies Coming out This Week ...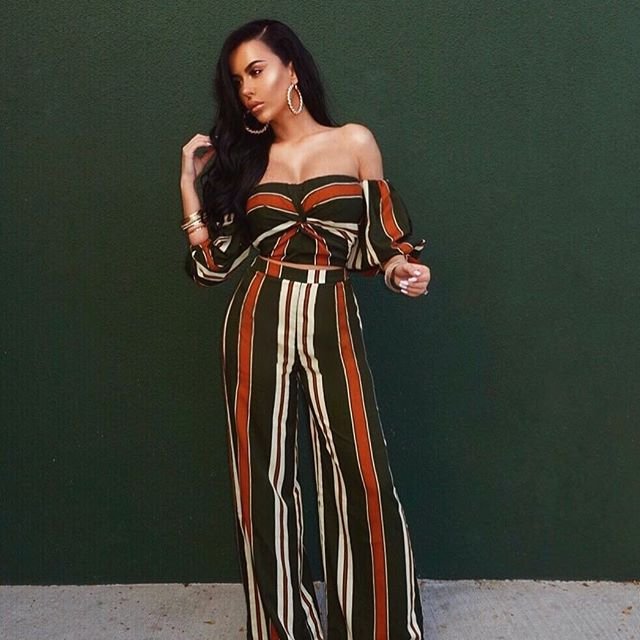 This is a list of new movies for October 25th to October 31st of 2009. In the end, I would like you to tell which new movie you plan on seeing…
5.

The Boondock Saints II: All Saints Day (2009)
Director: Troy Duffy
Cast: Sean Patrick Flanery, Billy Connolly, Norman Reedus, Julie Benz, Clifton Collins Jr.
Genre: Action, Crime, Drama, Thriller
In Ireland, the MacManus brothers are living a pretty quiet life with their father. However, when they learn their beloved priest has been murdered by a mob, the duo return back to Boston to bring justice to the one that is held responsible.
4.

The House of the Devil
Director: Ti West
Cast: Jocelin Donahue, Tom Noonan, Mary Woronov, Greta Gerwig, AJ Bowen, Heather Robb
Genre: Horror/Thriller
This movie takes place in the 1980's, when Samantha Hughes, who is a college student takes a rather strange babysitting job that coincides with the full lunar eclipse. Slowly, she starts to realize that her clients have a horrifying secret. They plan to use her in a satanic ritual…
3.

Michael Jackson's This is It
Director: Kenny Ortega
Cast: Michael Jackson, Alex Al, Nick Bass, Daniel Celbre, Michael Bearden, Chris Grant
Genre: Concert/SpecialEvents, Documentary, IMAX, Music/PerformingArts
This movie will consist of a compilation of rehearsals, interviews and footage of Michael Jackson as he prepared for a number of sold-out shows in London. This is definitely worth a watch as it brings back the memories of our beloved pop star.
Director: Sujoy Ghosh
Cast: Amitabh Bachchan, Ritesh Deshmukh, Sanjay Dutt, Jaqueline Fernandes
Genre: Adventure
A young man that comes from the streets finds his chaotic life overthrown when he comes across a magic lamp that grants him three wishes. As this was being shot, Amitabh Bachchan injured his wrist. He ignore this incident and continued, instead of canceling this shooting. This is one of those great new movies, but not so new. You know, because Aladdin is a cartoon from the past, BUT it does add a new twist to it!
1.

How to Seduce Difficult Women
Director: Richard Temtchine
Cast: Louis-Do de Lencquesaing, Stephanie Szostak, Rachel Roberts, Jackie Hoffman
Genre: Comedy
Phllippe, whom is a French-American writer that is living in Manhattan decided to take on relationship challenged men in order to help them with the art of seduction. Will he do what he set forth to do? One thing is for sure, there will be plenty of laughs…
Out of all of these new movies, which new movie would you like to see? I can't wait to see number 5, 4 and 2. Of course, number 3 will be pleasing to watch an number 1 will be worth laughing at, but I am more of a horror/thriller fan.
{{#comments_count}} Show Commnents ({{comments_count}}) {{/comments_count}}