If you work five days a week, then I'm sure that you consider weekends to be sacred. You always try to get the most out of it before another work week rolls in. Two days may seem inadequate to have any fun but you would be surprised with the things that you can do. There are so many ways to enjoy the weekend. Here are just 12 of the hundreds of things you can do to enjoy the weekend.
---
1

Rest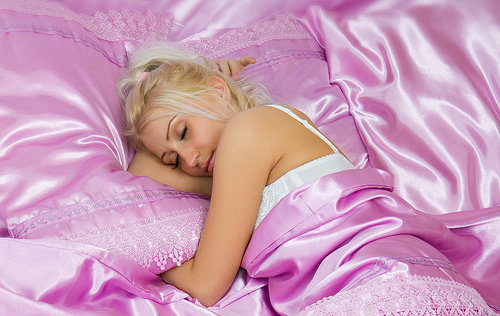 Photo Credit: AXEHD
You may want to start partying but your body may be craving rest and rejuvenation. After all the stress of the week, wouldn't it be nice to just get some sleep?
---
2

Get a Massage/spa Weekend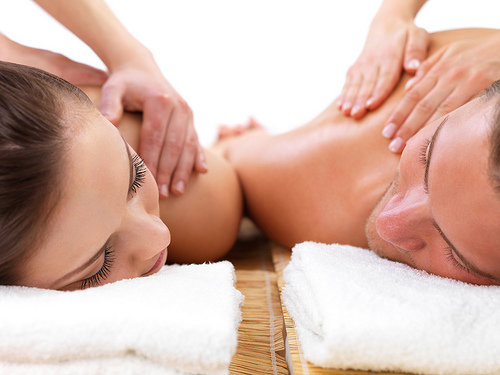 Photo Credit: ShereeEvansMassage
Get a massage to help your mind and body relax. You can also plan a home spa weekend. Remove all distractions and enjoy a leisurely bubble bath and tea. Read a good book and just enjoy your free time.
---
3

Make Love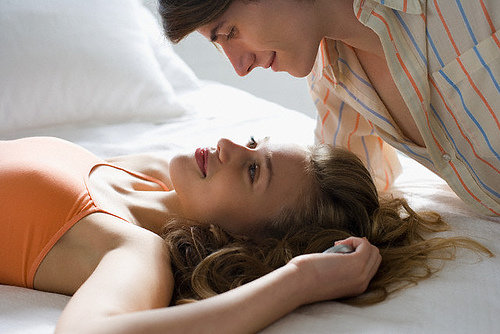 Photo Credit: Beangirl
Your busy life may prevent you from interacting with your boyfriend or spouse during the week. The weekend would be the perfect time to stay in bed, make love, and catch up with your loved one.
---
4

Have a Cheat Day
Photo Credit: Denis Vrublevski
The weekend would be a great time to forget about food restrictions. Indulge in your favorite food and drinks on the weekend. Of course, this is not an excuse to binge.
---
5

Try a New Restaurant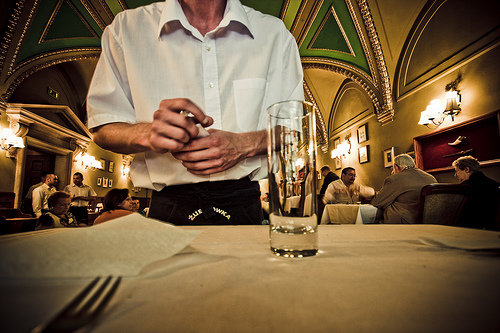 Photo Credit: Victoriano
You know that eating out can cost so much money. So instead of eating out every day of the week, why not try a new restaurant on the weekend (or every other weekend)?
---
6

Host a Potluck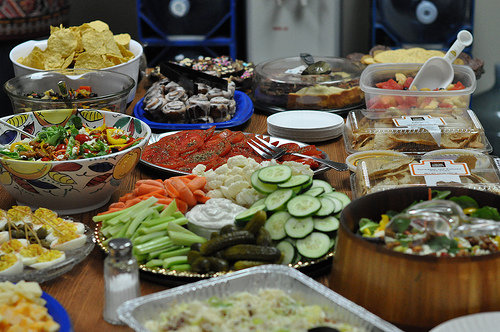 Photo Credit: Bruce A Stockwell
To save on money on the weekend, offer to host a potluck with friends or family. It would be the perfect opportunity to get together and enjoy good food and drinks.
---
7

Game Night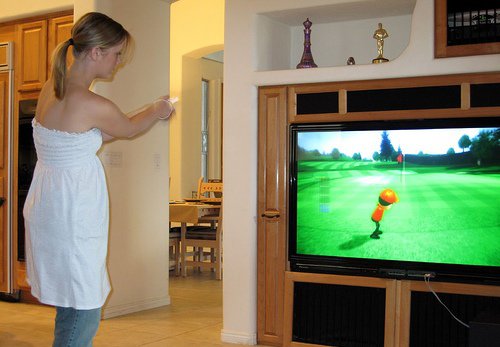 Photo Credit: TwoScottsAZ
If dinner parties are not your thing, then you could have a game night. Try playing board games or Wii. This activity is cheap and can end up being really fun.
---
8

Movie Marathon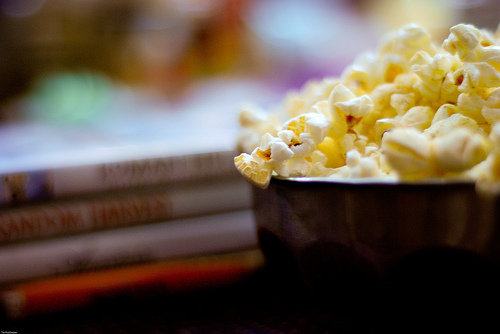 Photo Credit: tiamukherjee
A movie marathon can be the perfect plan for a lazy weekend. You can have a movie marathon alone or you can also invite your friends over to watch with you.
---
9

Go Dancing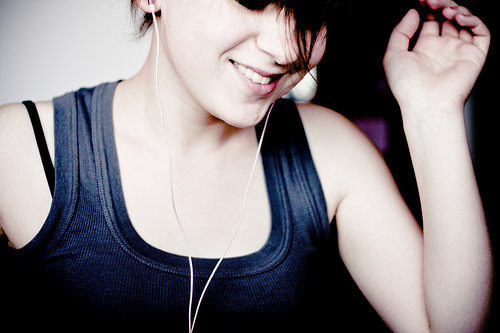 Photo Credit: urshalicious*
Dancing is a great way to get some exercise on the weekend while having a fun time with your friends. Head to your favorite dance club or find a new one to explore.
---
10

Go to a Bar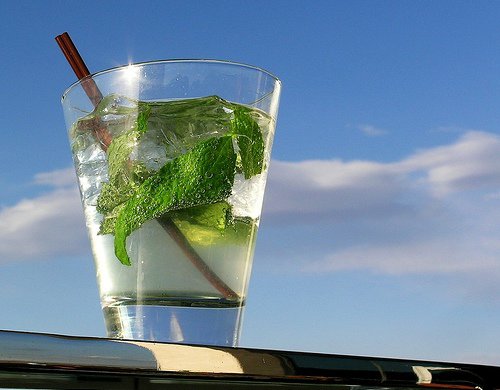 Photo Credit: merriewells
Go out with some friends and go drinking at a bar. Try new cocktails, mixed drinks, and beers. Just don't go overboard on the alcohol and remember that mixing drinks can sometimes have a terrible aftermath. Of course, have a designated driver or take public transportation when it's time to go home.
---
11

Watch a Live Band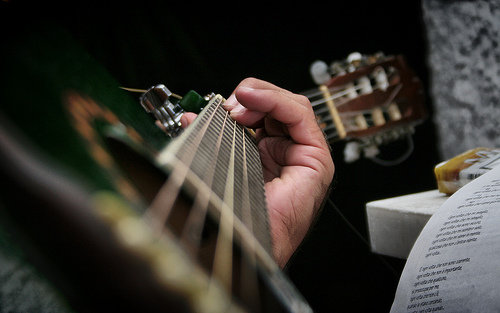 Photo Credit: sandropatrizia
Watching a good live band is a wonderful way to have fun on the weekend. Check out local clubs and bars for shows or concerts. You can also take a road trip to see your favorite band or music artist.
---
12

Go on a Road Trip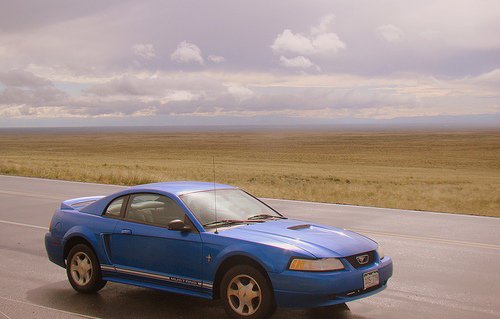 Photo Credit: aravinthanr
The weekend is the perfect time to go on a short road trip with family or friends. Go somewhere you've always wanted to see.
These are the most common things you can do to have fun on the weekend. Try looking around your area to see your other options. I'm sure that your place is not as boring as you think it might be. Don't limit yourself to the usual places and things to do. Your company already owns 5 days of your week. Make the most out of these two days.
Top Photo Credit: *cerissa
More
Comments
Popular
Recent