12 Tips on How to Eat More Fiber ...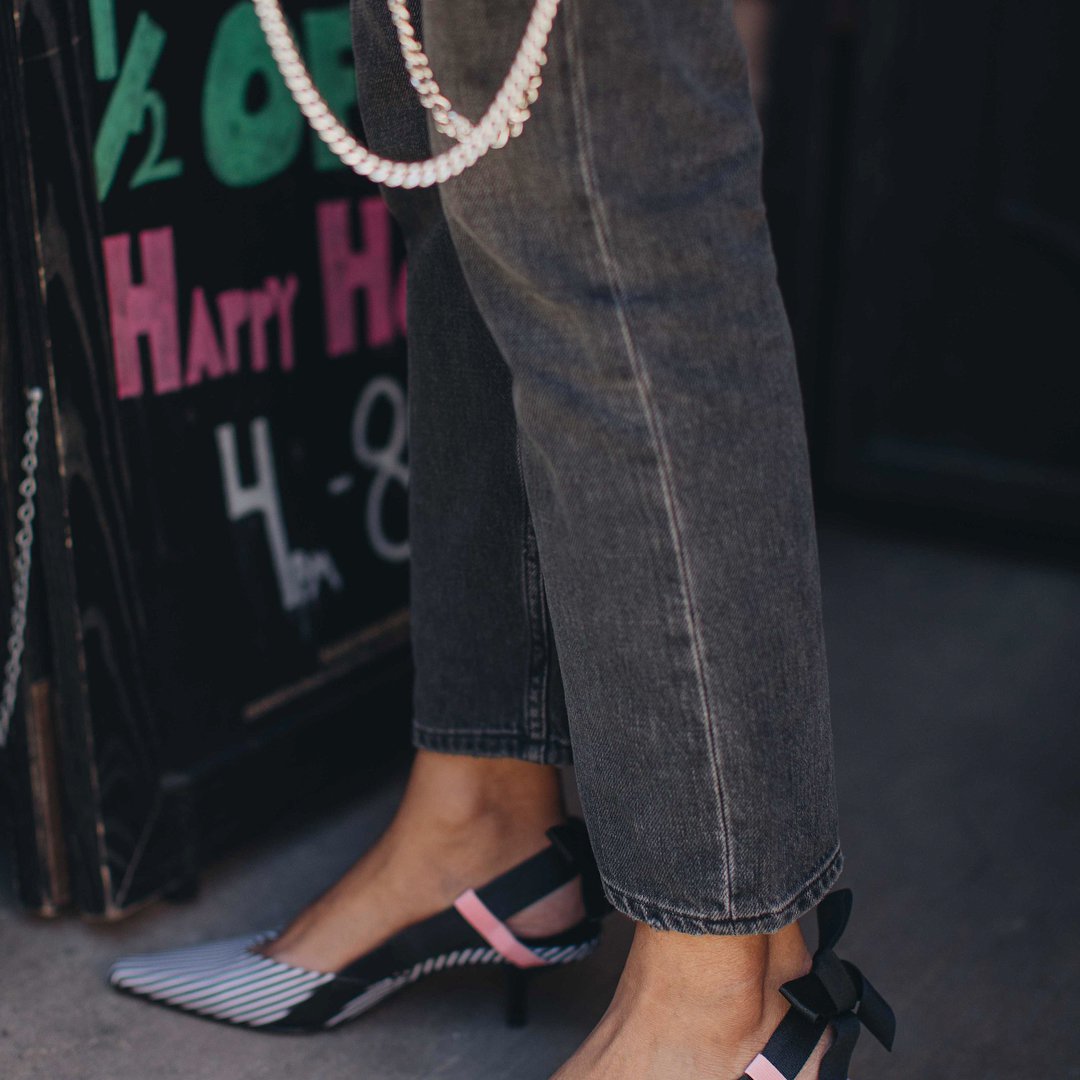 Our mothers, doctors, and now TV commercials are all telling us we need to make sure to eat plenty of fiber. But how can you add fiber to your diet? It may seem a little daunting, especially since we don't all know which foods are high in fiber. But ah-ha! Here are some tips on how to get more fiber. Enjoy!
One of the simplest ways to add fiber to your diet is by eating a bowl of whole-grain cereal for breakfast. It's also a great way to get an energy boost to face your day.
Instead of French fries at lunch, add a side salad with lettuce and tomato and maybe even cucumber slices. All three are fiber-rich foods!
Switch your bread from white to whole-grain wheat. Every time you eat toast or make a sandwich, you'll get getting a serving of fiber!
Fresh fruits, like apples, pears, kiwis, mangoes, and plums are high in fiber. So grab a piece of fruit for a mid-afternoon snack at school or at work, and sneak in some fiber at the same time!
5.

Use Berries as a Topping
Use fresh strawberries, raspberries, and blackberries as a topping on a summer salad or on frozen yogurt. These sweet little berries are a tasty treat, and are also high in fiber!
At dinner-time, switch from white or long-grain rice to fiber-rich brown rice.
7.

Use Beans as a Topping
Cold garbanzo beans and kidney beans make great salad toppings, and are very high in fiber. They're also great as a snack, straight out of the fridge!
Dried fruit, like prunes, plums, figs, and apricots are very high in fiber, and make an excellent treat when you have a sweet tooth!
If you're tired of cold whole-grain cereal in the morning, try a bowl of hot oatmeal with your favorite toppings.
A handful of nuts and seeds (like sunflower or pumpkin seeds) makes a great snack or salad topping, and is high in fiber.
The next time you need to bring a dish for a party, put together a veggies tray with fresh carrots, celery, cucumbers, and cherry or grape tomatoes. All of these crunchy veggies are high In fiber!
If you just can't get enough fiber in your diet, there are plenty of daily or weekly supplements you can take. The most popular ones are called Metamucil and Benefiber, and are available at drug and grocery stores.
Following even a couple of these tips each week will add variety to a dull diet as well as the right amount of fiber. Or do you already have a favorite way of making sure you get all your fiber? Maybe a favorite snack? Please let me know… thank you!
Photo Credit: flickr.com
{{#comments_count}} Show Commnents ({{comments_count}}) {{/comments_count}}