10 Ways to Stay Motivated on a Diet ...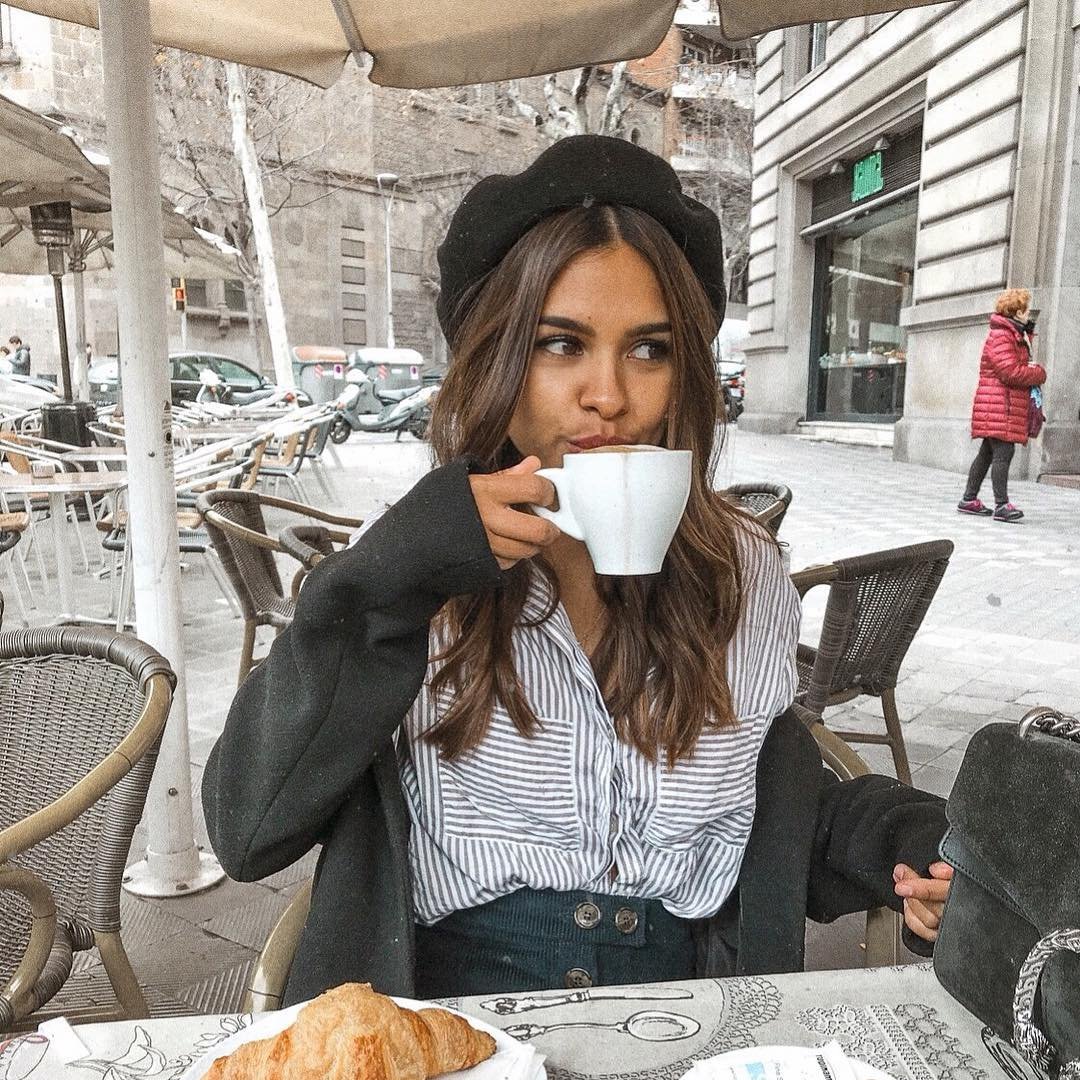 It's normal to lose interest a few weeks into a diet, but how do you keep yourself motivated? Here's my favourite ways to keep yourself going...
1.

Remember Why You Are Losing Weight ...
Try to remember what motivated you in the first place. Slimming down for summer, or a holiday? Remind yourself!
If you don't have anything to look forward to, or it just seems too far away, book something sooner! A spa day or a trip to a big nearby town, whatever will motivate you to look your best.
3.

See What's Going Wrong ...
If you're regularly feeling demotivated, there might be something wrong with your diet plan. Check that it isn't too strict, or difficult to follow, and that you aren't feeling deprived.
4.

Remember That It Won't Happen Overnight ...
Make sure that you aren't piling too much pressure on yourself. Losing weight takes a while, so don't give up!
Mark down how far you've come on your calendar, and show yourself how far you'll set yourself back if you give up now. This works really well for me, as it makes it feel like I make progress everyday!
*7 Top Most Talked About Diet Plans …
Reached a goal? Buy yourself a new book, or go to the cinema. Just being doing especially well? Buy some new work out gear or an album. Reward yourself for getting so far!
7.

Give Yourself a Chance ...
If you're struggling with exercise, find a personal trainer who can teach you some. If you can't cook, take a college course or buy a cookery book for beginners.
Make sure you eat well and exercise every day you have planned too, because if you miss one day, it's so easy to justify missing the rest. I find giving myself a big pink tick on my calendar when I exercise stops me missing my sessions!
Try pilates, or yoga, or anything that you haven't tried and think you might like. Grab a hula hoop and try new things, to keep yourself motivated and your interest in exercise high.
10.

Have Consequences ...
Remember that if you don't exercise, it will have consequences. As horrible as this one sounds, it works wonders. If you don't exercise, you won't lose weight. Sometimes just reminding myself of that helps keep me on track.
Remember, though, that if you are really struggling, talking to a friend will really help. Most people have been on a diet at some point, and will have support to offer you. Have you got a foolproof motivation trick? Share it with me!
Photo Credit: flickr.com
{{#comments_count}} Show Commnents ({{comments_count}}) {{/comments_count}}