Will Gap Design Editions Cause Fashion Cravings?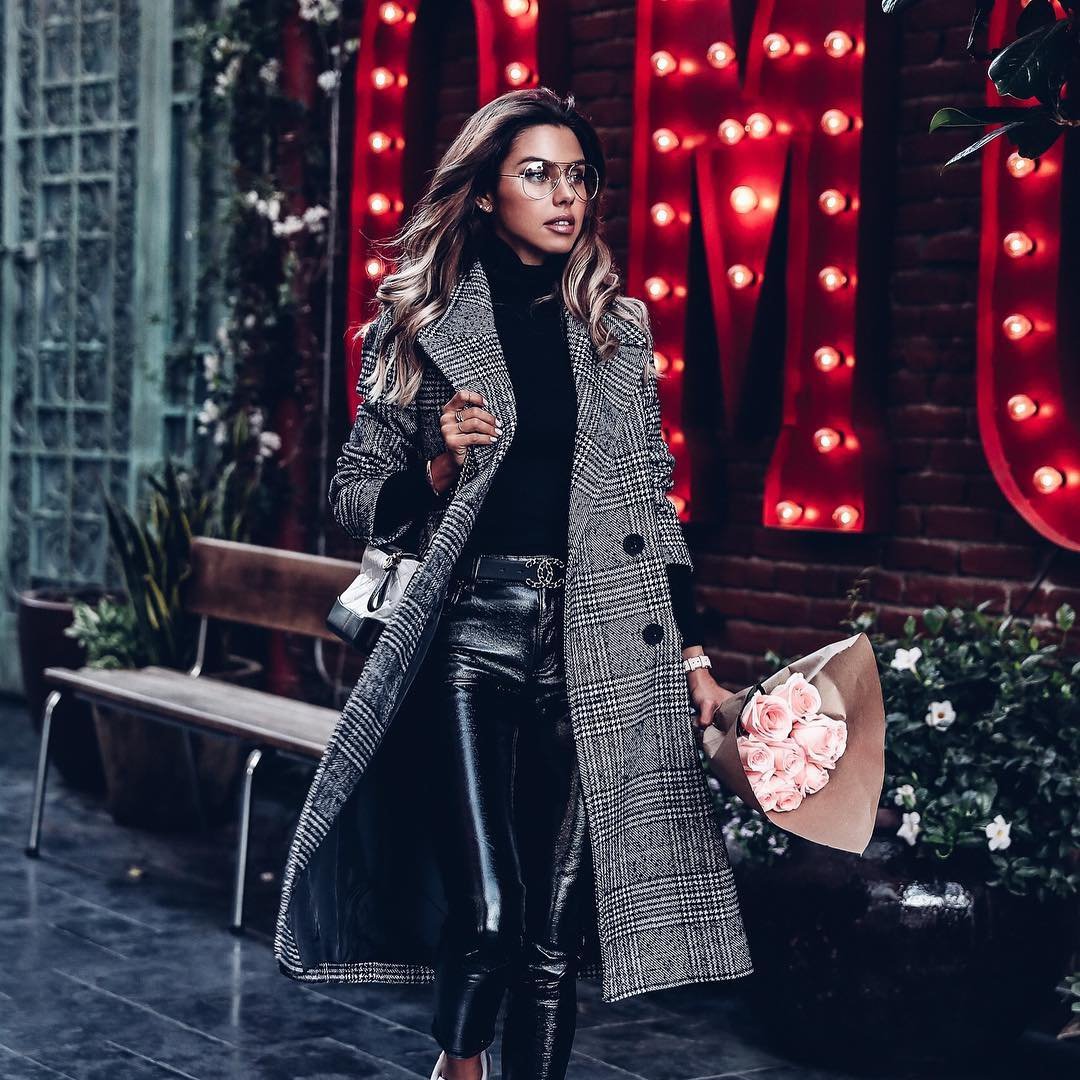 Filed under: Stores, Designers
In many ways, Target has become the new Gap, they have the cute commercials featuring music that everyone wants to download, and they have hot clothing lines that send fashionistas running to the stores. Don't count Gap out though. They are more than happy to take a page from Target's and H & M's book, courting fashion favorites to do low-end lines. They've tried this with Phoebe Philo and Roland Mouretbefore, but they are now stepping up their efforts.
WWD has an article on Gap's new limited edition collection for women called Gap Design Editions. This line will feature lines by some some of fashion's rising stars including Doo-Ri Chung, Thakoon Panichgul and Kate and Laura Mulleavy of Rodarte. The collection will be available in 100 larger Gap stores starting April 17 and will be advertised in The New York Times, Vogue and other places. Interestingly enough, the designers won't have their names on the products although they will appear in the ads. The GDE line will retail from $68 to $88.
Gap has been struggling for a while, losing a great deal of their audience to the rise of H&M and Target as well as to the department stores which have stepped up their support of fresh new designers. Partnering up with three of the most watched fashion lines is a great start. I am eager to see how the intricate and sweet Rodarte line translates to Gap and I think that curiosity alone may drive people back to Gap.
Read | Permalink | Email this | Comments
{{#comments_count}} Show Commnents ({{comments_count}}) {{/comments_count}}