What's Your Val Day Plan?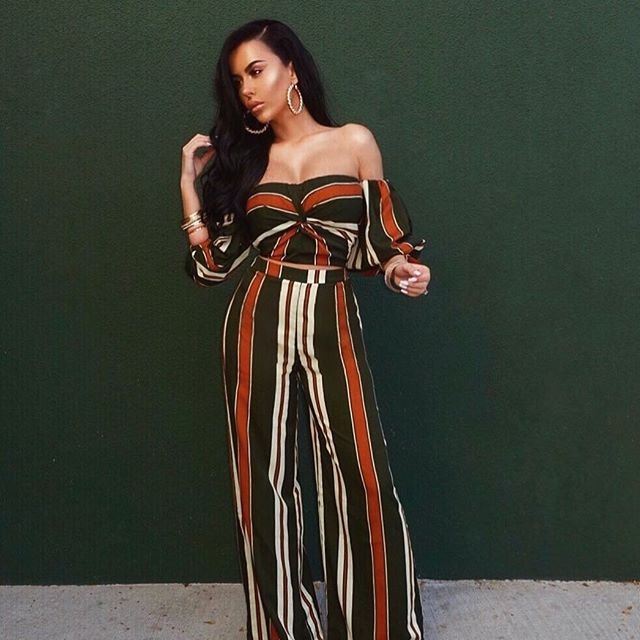 Just read an article:4 Ways to Ruin Valentine's Day -- and How to Avoid Them,couldn't help to put my point here from a girl point of view, of couse.
Not... A card
Instead... An e-mail
Either of them will work for me. Card is probably too old school and e-mail is hum... too convenient. Love is very complicated, so does express your love, properly. My perfect invitation will be a kiss in the morning and a huge right at the door. Not just an invitation of V-day, but an invitation of life.
Not... Roses
Instead... An orchid
Sorry dude... I think he just don't know woman... woman LOVE flower, OK? Period end of story. However, rose does sound a little corny to me. Besides, both of us know that we can't keep anything alive except our dog so. Gonna be something dead for me.
Not... Restaurants
Instead... Finger foods
Well... who says you have to go to restaurant on V-day? You can enjoy a romantic dinner at home too! Save those restaurant nights for none-occasion nights! Get yourself a decent bottle of wine (doesn't have to be expensive), light up some candles, put on a stunning unusual dress, of course prepare some of your best dishes that he hasn't had yet ...
Not... Lace
Instead... Cotton
Or... nothing at all?
I've mentioned again and again, it's not about how much you spend for her(for most woman,except material girls), it is about what you've done right. Whatever you decide to do on V-day, do it in a way that she feels that is worth a million bucks and she is the one that you are willing to spend time (perhapses life time) with. As for girls, whatever your guy's plan is, you can always change his plan if you have a better idea. Who says that guys always have to be the one has control? After all, it's a day set for guys to please woman... am I right?****
You might also be interested in these articles:
• Valentine's Day promotions RoundUp• In case you haven't picked up your Valentine's Gift yet
{{#comments_count}} Show Commnents ({{comments_count}}) {{/comments_count}}